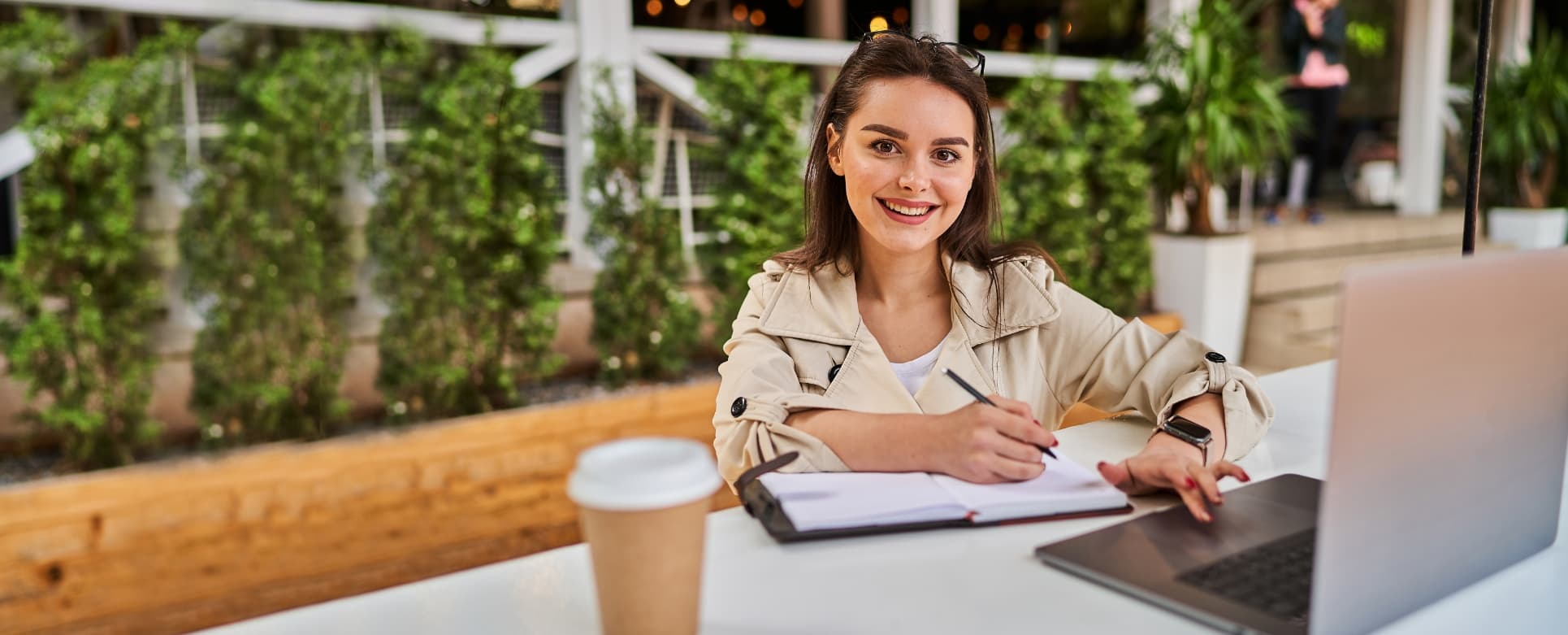 Platinum ACCA,
Premium CIMA & Premium CMA
Online Courses
Complete Online Courses from £178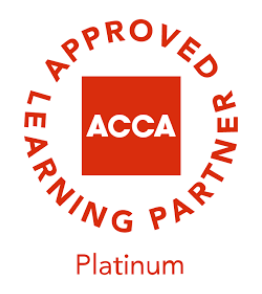 Platinum level ACCA complete online courses from £192.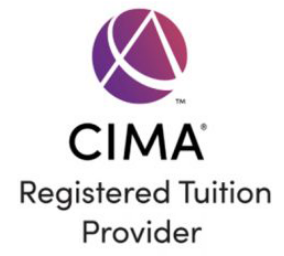 Premium level CIMA complete online courses from £178.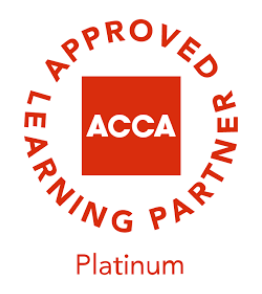 Premium level DipIFR complete online courses from £350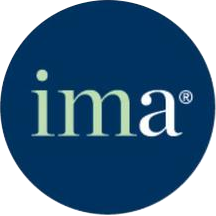 Premium CMA (USA) complete online courses for £295
Students
Study for a global professional qualification
If you're studying for a business and finance professional qualification from ACCA or CIMA make sure you get the very best training support that's available.
Complete courses
Exceptional pass rates
ACCA / CIMA approved
The very latest eLearning platforms
All materials included
Full pass guarantee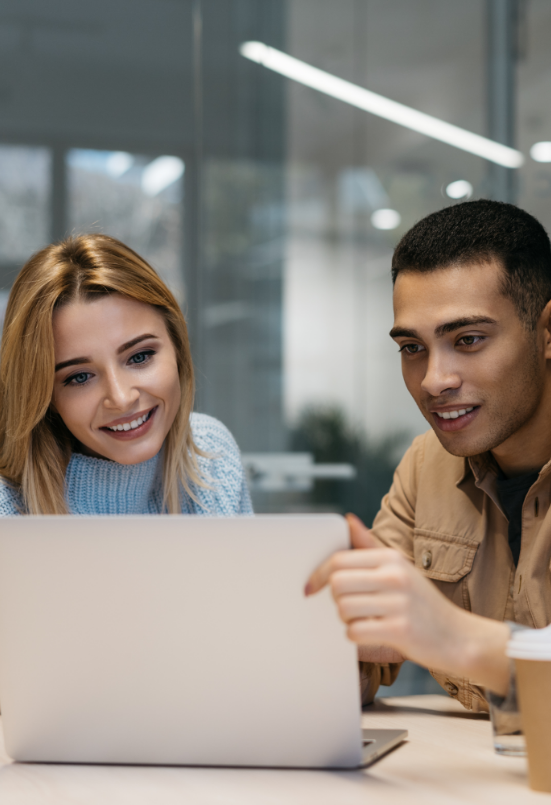 Choose your online course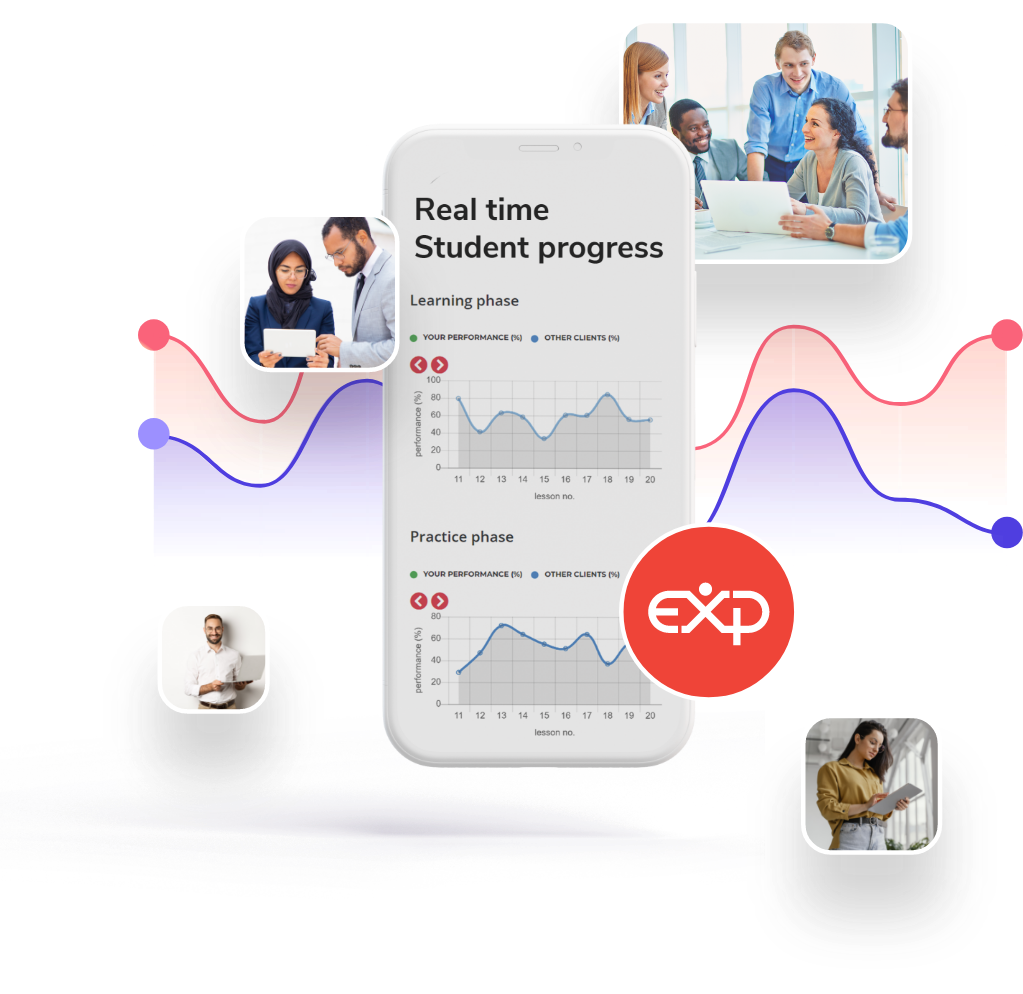 Employers
Online course support for your team
Support your team with the very latest in terms of eLearning content and platforms tailored to your exact requirements.
Tailored eLearning
The very latest eLearning platforms
Pre eLearning testing
Post eLearning certification
Embed professional qualifications
Mix and Match options
We serve some of the world's leading organizations
Schools & Universities
Adding value for your students
Support your students and enhance your school or university's reputation by embedding professional qualifications or improving your digital assets.
Add significant value for your students
Enhance your university's reputation
Embed a global professional qualification
Support your degrees with cutting edge technology
Mix and Match options
Develop your eLearning strategy with the experts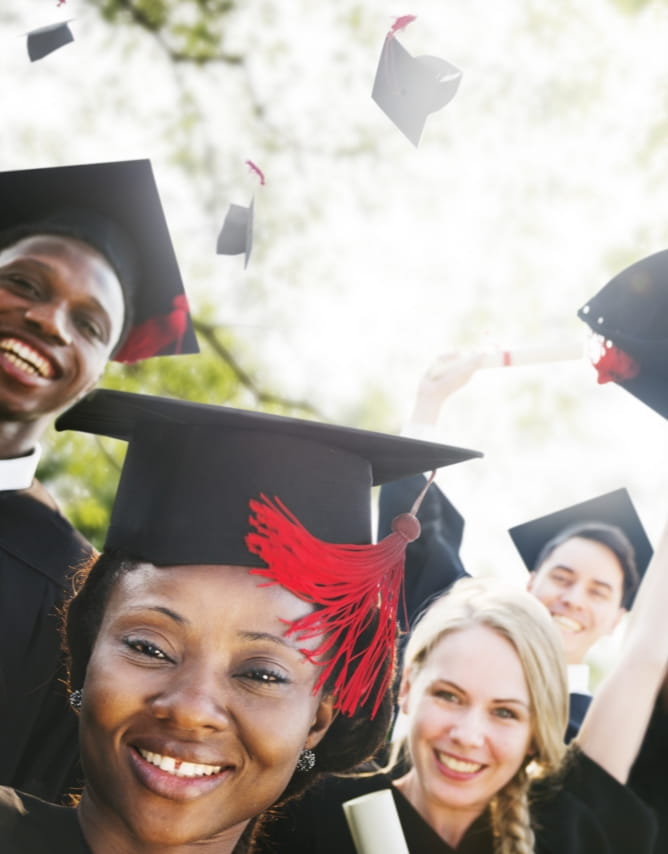 Professional Bodies
Digitalise your exam process
Provide your students with a complete examination package from tuition through exams to marking.
Enhance the reputation of your professional body
Support your students with cutting edge technology
Crystallise your eCertification vision
Flexible eLearning courses for your qualification
Streamline your processes with eMarking
Offer your students exceptional value for money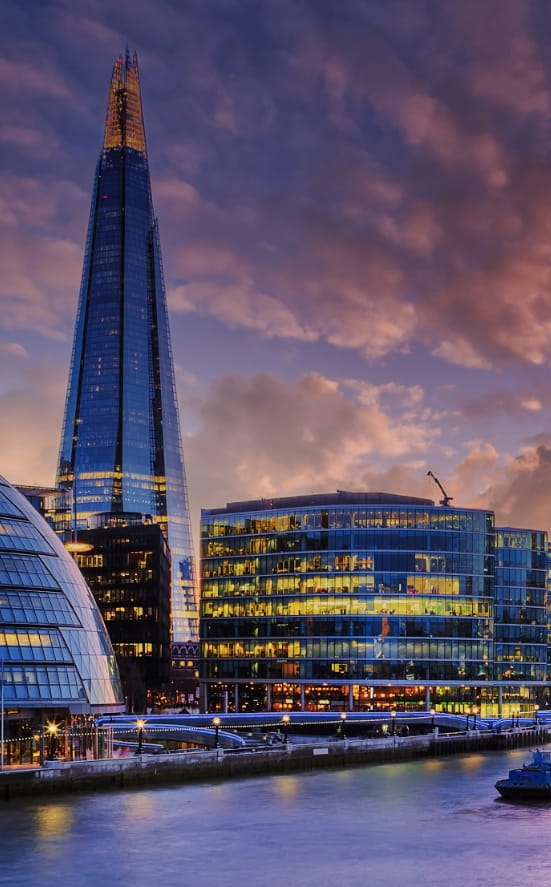 Technology
Get the latest Edtech for your organisation
Use technology to maximise the impact of learning in your organisation.
Develop your eLearning strategy with the EdTech experts
Power your own legacy content with the latest tech platforms
Mix and match your content with our content on flexible and agile platforms
Scalable solutions for all your team wherever they are based
Use your own branding on the latest platforms
Cost effective technology enabled platforms for your organisation

Are you ready?
Study for a global professional qualification