Your benefits as an employer
A solid base knowledge in finance
Cert BA is an introductory level qualification which will enhance the level of business and finance knowledge within your team.
Studying for the Cert BA qualification will be motivating for your team and give them the opportunity to progress to higher levels of knowledge.
With the confidence the qualification brings your team will be able to take on additional responsibilities.
With the increased knowledge the qualification brings, your team will be able to communicate effectively with internal and external stakeholders on core financial matters.
Why you should choose ExP
A complete course with everything needed
Unrivalled eLearning platforms
Outstanding pass rates
Comprehensive pass guarantee
CIMA Cert BA approved Study Text and Exam Kit
Unique Management Information Systems
Exceptional tutor base
A complete quality guarantee
CIMA premium learning provider
Ethical, cost effective pricing
About Cert BA
The Certificate in Business Accounting (Cert BA) is an introductory finance qualification by the Chartered Institute of Management Accountants (CIMA).
Established in 1919, CIMA is now the world's largest leading professional body of management accountants. CIMA members and students work in a variety of roles including in industry, commerce and not for profit organisations.
In 2017, members of CIMA and AICPA formed the Association of International Certified Professional Accountants to unite and strengthen the accounting profession globally. This represents an influential network of more than 650,000 members and students in management and public accounting around the world.
The Cert BA qualification is an ideal introduction to core business and finance skills for individuals with little or no previous accounting knowledge.
The Cert BA is a qualification in it's own right and also forms a formal entry route into the CIMA Professional Qualification.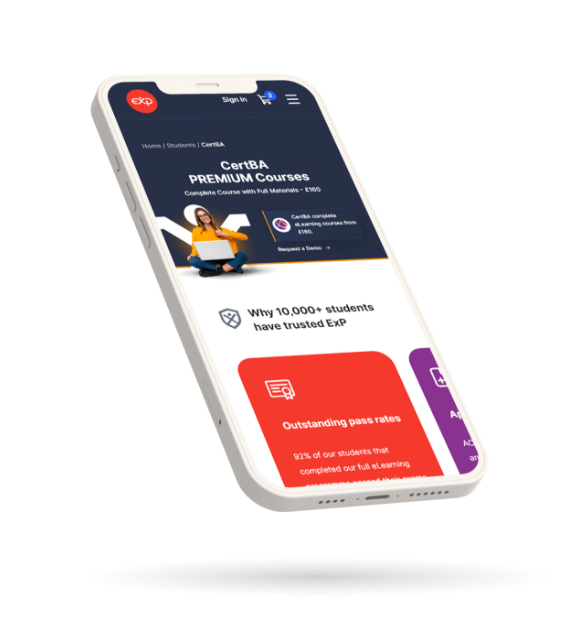 CIMA BA1 Fundamentals of Business Economics
Macroeconomic and Institutional Context of Business (25%)
Microeconomics and Organisational Context of Business (30%)
Informational Context of Business (20%)
Financial Context of Business (25%)
CIMA BA2 Fundamentals of Management Accounting
The context of management accounting (10%)
Costing (25%)
Planning and control (30%)
Decision making (35%)
CIMA BA3 Fundamentals of Financial Accounting
Accounting principles, concepts and regulations (10%)
Recording accounting transactions (50%)
Preparation of accounts for single entities (30%)
Analysis of financial statements (10%)
CIMA BA4 Fundamentals of Ethics, Corporate Governance and Business Law
Business ethics and ethical conflict (30%)
Corporate governance, controls and corporate social responsibility (45%)
General principles of the legal system, contract and employment law (15%)
Company administration (10%)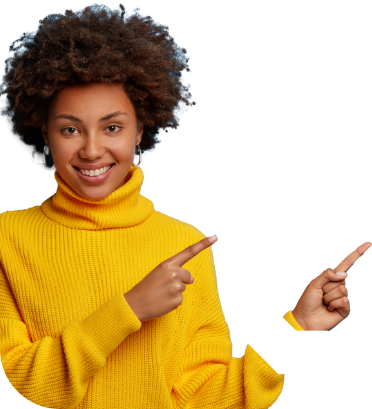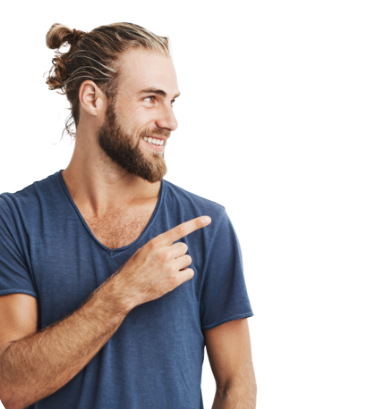 We serve some of the world's leading organizations