Tailored eLearning
Getting exactly what you want
Custom designed for you
Our custom designed eLearning programmes are created to be the perfect fit for you with bespoke content tailored to your exact requirements.
Whatever your organisation and wherever you are based, our expert team of designers will ensure that your objectives are met via outcome focussed tailored eLearning programmes.
A wide range of learning and design techniques are used to ensure your objectives are achieved.
Your own tailored eLearning programmes and platforms will:
Encourage growth of your team and organisation through the latest eLearning programmes
Modernise your organisation's training and development function
Save time and money by enabling your team to learn wherever they are based at a time that suits them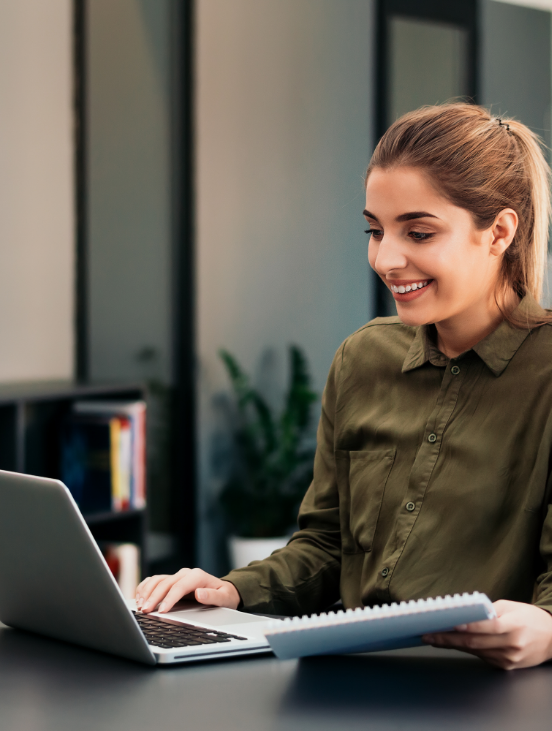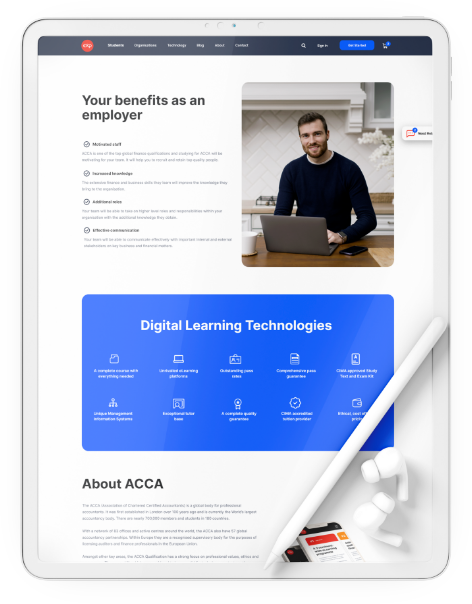 The right content
We'll partner with you to design the right content to get to the heart of your exact requirements.
We will build learning programmes that will help your team to grow and develop in their roles.
tailor as much or as little of your own existing content
provide our educational team with raw content and we'll convert it into clear and engaging eLearning content
use our extensive content library as a basis for your programmes
comprehensive real time management information for you to monitor the progress and performance of your team
Unrivalled eLearning technology
ExP lead the way in terms of cutting edge Educational Technology products.
Our platforms are tailor designed by our experienced instructional design team to maximise the impact of the learning journey and ultimately deliver on the desired corporate learning objectives.
Our own in-house technology team purpose code our ePlatforms resulting solutions which are
Effective
Flexible
Cost effective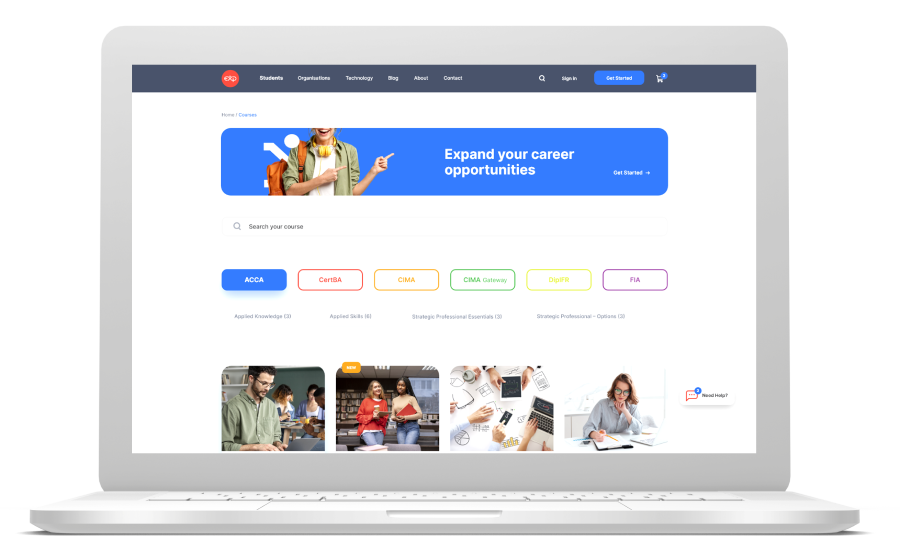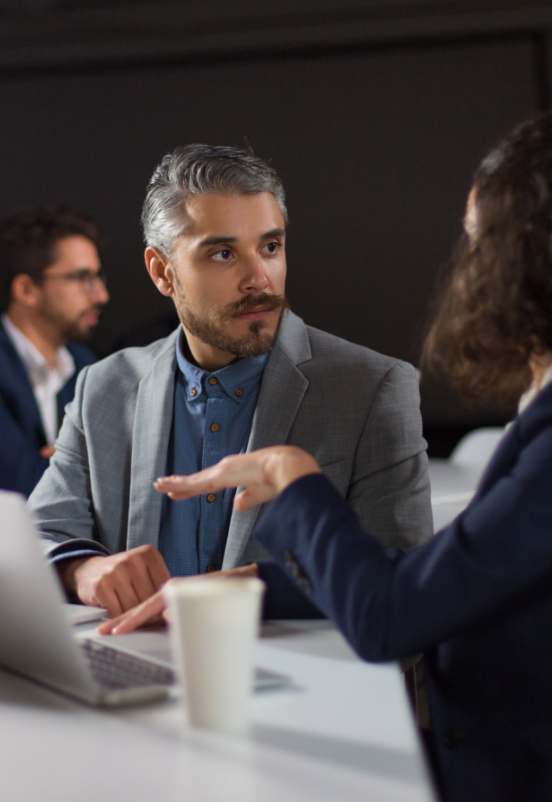 In summary, it's your course – get exactly what you want.
We'll work with you to develop your vision into a successful eLearning strategy.
Our experienced educational designers will create the exact course that you want.
Pre-course eSelection and post-course eTesting fully integrated if required.
We can provide you with tailored content or make your legacy content eLearning friendly.
Full management information
Integrated real time management tools for you to assess the engagement and progression of your team.

Do you have any questions?
We serve some of the world's leading organizations