Your benefits as an
employer
CIMA is the leading body of management accountants in the world and studying for CIMA will motivate your team. It will help you to recruit and retain top quality people.
The extensive finance and business skills your team will obtain whilst studying for CIMA will enhance the knowledge they bring to the organisation.
Your team will be able to take on more advanced roles and responsibilities within your organisation with the additional knowledge they obtain.
Your team will be able to communicate effectively with important internal and external stakeholders on key business and financial matters.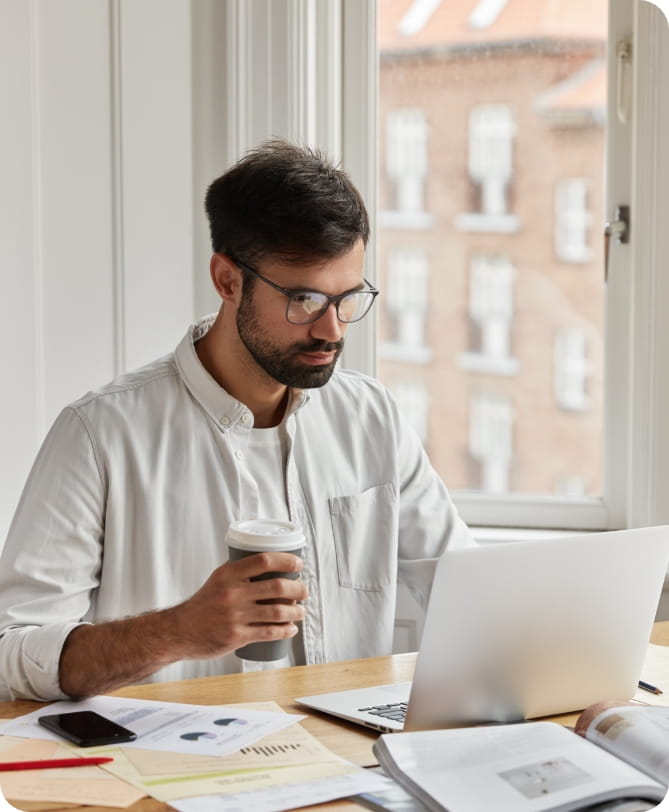 Why you should choose ExP
A complete course with everything needed
Unrivalled eLearning platforms
Outstanding pass rates
Comprehensive pass guarantee
CIMA approved Study Text and Exam Kit
Unique Management Information Systems
Exceptional tutor base
A complete quality guarantee
CIMA accredited tuition provider
Ethical, cost effective pricing
About CIMA
Established in 1919, CIMA is now the world's largest leading professional body of management accountants. CIMA members and students work in a variety of roles including in industry, commerce and not for profit organisations.
In 2017, members of CIMA and AICPA formed the Association of International Certified Professional Accountants to unite and strengthen the accounting profession globally. This represents an influential network of more than 650,000 members and students in management and public accounting around the world.
Together with AICPA, CIMA established the Chartered Global Management Accountant (CGMA) designation which provides members with an extensive level of resources and recognition.
On completion of the CIMA qualification and becoming a CIMA member, you will be automatically entitled to use the CGMA designation as well as the CIMA designation.
To qualify as a CIMA member an individual must:
complete the CIMA Certificate in Business Accounting or another exempting qualification
complete the nine exams and 3 case studies in the CIMA Professional Qualification
gain three years relevant practical experience.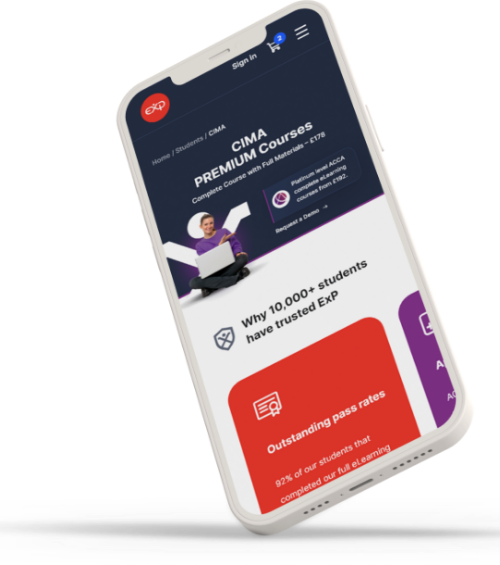 CIMA E1 Managing Finance in a Digital World
Role of the finance function
Technology in a digital world
Data and information in a digital world
Shape and structure of the finance function
Finance interacting with the organisation
CIMA P1 Management Accounting
Cost accounting for decision and control
Budgeting and budgetary control
Short-term commercial decision-making
Risk and uncertainty in the short term
CIMA F1 Financial Reporting
Regulatory environment for financial reporting
Financial statements
Principles of taxation
Managing cash and working capital
CIMA Operational Case Study
A case study drawing on the knowledge obtained from E1, P1 and F1.
The competency weighting is:
Technical skills – 64%
Business skills – 16%
People skills – 14%
Leadership skills – 6%
CIMA E2 Managing Performance
Business models and value creation
Managing people performance
Managing projects
CIMA P2 Advanced Management Accounting
Managing the costs of creating value
Capital investment decision-making
Managing and controlling the performance of organisational units
Risk and control
CIMA F2 Advanced Financial Reporting
Financing capital projects
Financial reporting standards
Group accounts
Integrated reporting
Analysing financial statements
CIMA Management Case Study
A case study drawing on the knowledge obtained from E2, P2 and F2.
The competency weighting is:
Technical skills – 39%
Business skills – 16%
People skills – 21%
CIMA E3 Strategic Management
The Strategy process
Analysing the organisational ecosystem
Generating strategic options
Making strategic choices
Strategic control
Digital strategy
CIMA P3 Risk Management
Enterprise risk
Strategic risk
Internal controls
Cyber risks
CIMA F3 Financial Strategy
Financial policy decisions
Sources of long-term funds
Financial risks
Business valuation
CIMA Strategic Case Study
A case study drawing on the knowledge obtained from E3, P3 and F3.
The competency weighting is:
Technical skills – 25%
Business skills – 25%
People skills – 25%
Leadership skills – 25%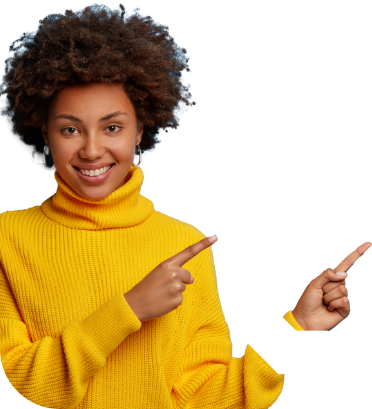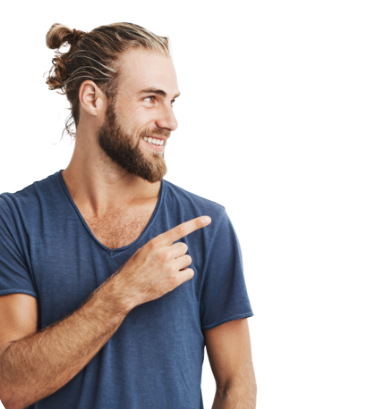 We serve some of the world's leading organizations