Strategy
Successfully implementing your vision
Work with the experts to ensure your eLearning vision for your organisation is designed and delivered in the most effective and cost efficient way.
Digital strategic analysis
We'll partner with you to understand your corporate objectives and the challenges faced by your learners.
We'll map your learning objectives with the latest technology and design features available to ensure you get exactly what you want.
Supporting L&D initiatives
Once your strategy has been crafted we can support you with implementation initiatives spanning your LMS and online campaigns.
We can work with you on awareness and engagement campaigns to ensure your team are fully on board with your digital strategy.
Key Performance Indicators
We'll ensure you have the real time information you require to measure the return on your investment in your digital strategy.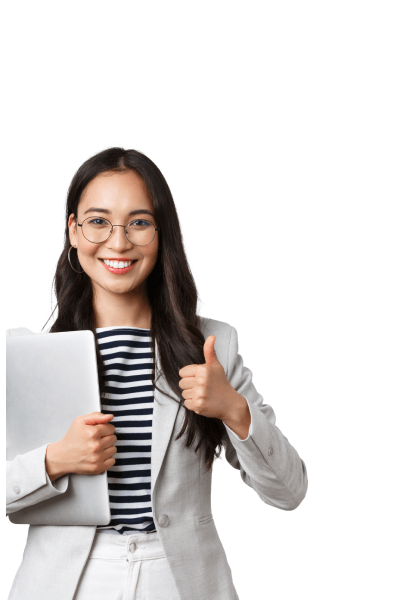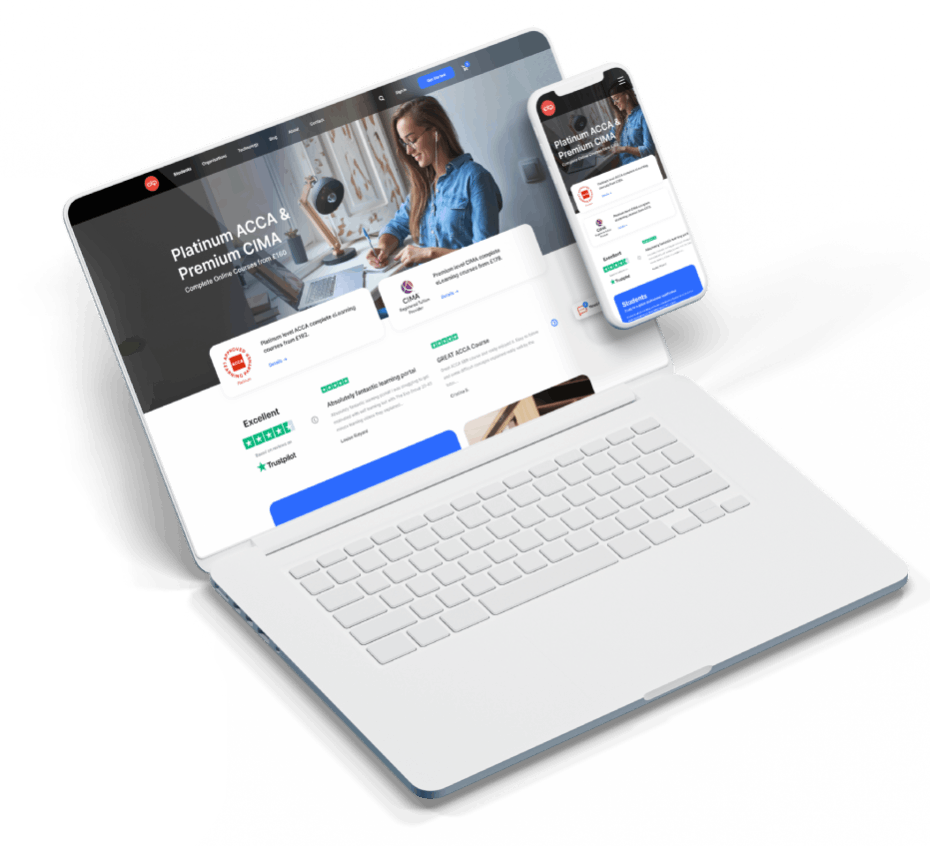 Digital Learning Technologies
Delivering your content using our cutting edge technology
Access the very latest cutting edge technology to fully engage your learners.
Our experienced in-house tech team create unique ePlatforms to fully satisfy your needs.
Modern, interactive and user friendly learning experiences.
Fully responsive platforms which work on PC, tablet and mobile.
Complete on-the-go micro and mobile learning experiences for you and your team.
Pre and Post Learning Platforms
Full pre-testing and post-evaluation technologies for you and your team
Designed to stimulate knowledge and ideas already held by your delegates.
Created to help your learners build on their existing base knowledge.
Competence based progression
Tailored competence eTesting and fully inclusive progression mapping.
Built in progress testing provides learners with instant feedback on how well they are doing.
eCertification and badging
Tailored certification and badging available for your programmes.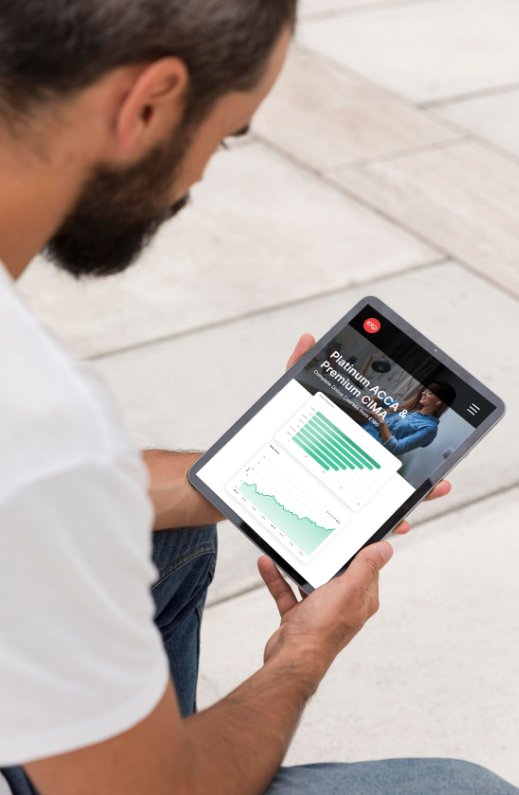 We serve some of the world's leading organizations