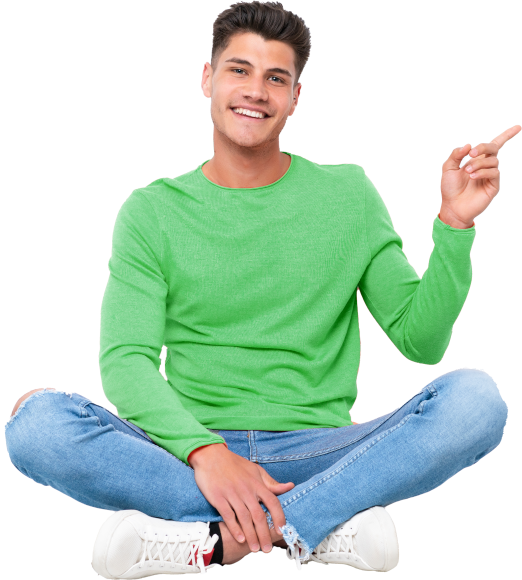 Online CMA (Certified Management Accountant) Courses
From the first and only UK based CMA (USA) tuition provider
Benefits of obtaining the CMA (USA) qualification
The CMA (USA) qualification provides accounting and financial professionals with numerous benefits including:
Versatile Skillset: Acquiring the CMA (USA) designation enhances your proficiency in management accounting, financial management, and strategic decision making, preparing you for diverse career paths.
Business Acumen: The CMA (USA) qualification cultivates a deep understanding of business performance, budgeting, and decision-making strategies which are essential for leadership roles.
Increased Earnings Potential: As a CMA (USA), you're likely to earn a higher salary compared to non-certified professionals, and have greater access to promotions and career advancement.
Global Recognition: The CMA (USA) qualification is one of the most prestigious international professional qualifications, making you more marketable to employers across the globe.
Networking Opportunities: Being a CMA (USA) connects you with a network of nearly 150,000 professionals through the Institute of Management Accountants (IMA), providing invaluable industry insights and career opportunities.
Fast tracked qualification: only 2 exams are included within the qualification. This means you can be professionally qualified within an average of only 18 months.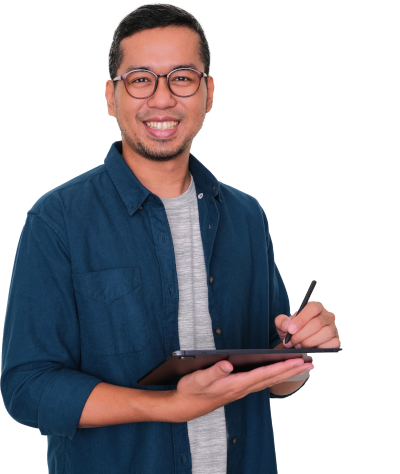 About CMA (USA)
CMA (USA) is a globally recognised qualification in management accounting and financial management, signifying expertise in areas like financial planning, analysis, control, decision support, and ethics.
The IMA (Institute of Management Accountants), a global body supporting accounting and finance professionals, issues the CMA (USA). Founded in 1919, it has over a century's legacy in the accounting profession:
Earning the CMA (USA) involves passing 2 exams, maintaining IMA membership, adhering to a professional code of conduct, and accumulating two continuous years of professional experience in management accounting or financial management.
With a membership spanning 150 countries and 350+ professional and student chapters, the IMA is a leader in the accounting world, committed to promoting best business practices in management accounting and finance.
Financial Planning, Performance, and Analytics
15% External Financial Reporting Decisions
20% Planning, Budgeting, and Forecasting
20% Performance Management
15% Cost Management
15% Internal Controls
15% Technology and Analytics
Strategic Financial Management
20% Financial Statement Analysis
20% Corporate Finance
25% Decision Analysis
10% Risk Management
10% Investment Decisions
15% Professional Ethics
Your CMA (USA) online course includes
Why 50,000+ students have trusted ExP
Outstanding pass rates
92% of our students that completed our full eLearning programme passed their exams (92% was an average of all our qualification courses over the last 2 years at the time of writing).
We're very proud of our 92% pass rate but if you are unlucky and have a bad day at the exam we provide a full pass guarantee – if you complete your full course and still fail your exam we will provide you with another complete course free of charge.
...
Full materials
Complete materials to complement the video tutorials are included in your ExP course. Comprehensive and focussed on the CMA (USA) syllabus and exam these will provide you with all the support the need in your CMA (USA) studies.
Our focus is on you passing your exams.
...
Exceptional tutors
ExP utilise some of the very best IMA tutors in the world whether they are full time ExP tutors or part of the ExP permalancer network.
Our focus is to blend exceptional tutors, IMA approved materials and cutting edge eLearning platforms to enable you to pass your exams in an efficient and effective way as possible.
...
Unrivalled eLearning technology
ExP lead the way in terms of cutting edge Educational Technology products.
Our platforms are tailor designed by our experienced instructional design team to maximise the impact of your IMA learning flow and ultimately ensure your exam success.
Our own in-house technology team purpose code our ePlatforms resulting in exam effective, flexible and cost effective solutions.
...
Full pass guarantee
"If you complete your ExP course, you will pass your exams."
We are so confident of this phrase that in the unlikely event that you fail your exam after completing the full ExP course, we will provide you with another full eLearning course free of charge.
It's as simple as that. No ifs no buts.
...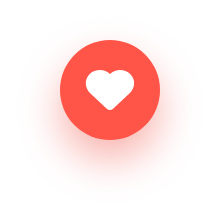 What some
of our successful students have to say
"
This was the first time I'd used online courses following a friend's recommendation about ExP and I loved it. Passed F3 first time : ) The whole experience was very smooth from the registration through to the study and the mock exam. No complaints at all and loved the approach of the course. Thank you ExP : )
"
Excellent and thoroughly recommended. Have used the ExP courses for a number of papers now and passed all of them first time. The courses are great and easy to follow and cover all the key areas. Very thorough and at a good pace. Nothing more for me to add apart from "Thank you ExP and keep up the good work" : )
Jan S
Pretoria, South Africa
"
Thanks to ExP, my dream of becoming a Chartered Accountant has been fulfilled. I'm now fully qualified and the ExP group made it easy with their lectures, notes and tips. I'm eternally indebted to the ExP team. They made complex subjects understandable and really helped me pass my exams. It was ExP's support and guidance that enabled me to succeed in the exams.
"
I enjoyed the ExP courses a lot. The Tutors used great techniques allowing students to absorb as much information as possible in a limited time. I appreciated the business awareness and real practical examples that the ExP tutors presented during the course. The lectures were always fun and even difficult subjects were not that scary after a few lessons :). Thanks a lot to the ExP team for great job.
Nataliya R.
Amsterdam, The Netherlands
"
I was impressed by the advanced learning solution provided by The ExP group. It was very simple, clear, rich and straight to the point. The practice lectures were amazing, supported by very strong and helpful exam techniques which contributes in helping students to pass the exams in a quite easy way. Very special thanks to the ExP staff, without your amazing efforts I wasn't able to achieve such success.
"
The ExP courses were excellent. The key areas were summarised perfectly and the exam approach techniques presented during the practice stage were exactly what I needed. I watched the majority of the course on my iPhone during my commute to work on the train and the technology was spot on and never let me down. I'd highly recommend the ExP courses. 5 stars as far as I'm concerned!
Sam H.
London, United Kingdom