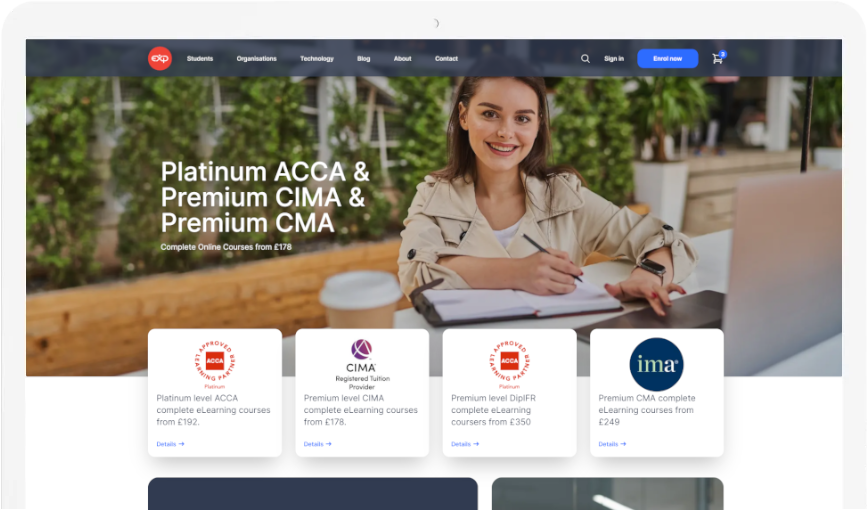 Professional Qualification Courses
Your Exam Success. Guaranteed.
Professional Qualifications
The ultimate proof of finance and business skills
ACCA
The world's largest
accountancy body with
nearly 700,000
members and
students.
CIMA
The largest and
most prestigious
professional body
of management
accountants.
CMA (USA)
The global benchmark for accounting and finance professionals working in business.
CertBA
Introductory level
qualification covering
core finance and
business
competencies.
DipIFR
A diploma ensuring
updated knowledge
on International
Financial Reporting
Standards.
FIA
Introductory level
qualification covering
financial and
management
accounting.
ACCA
ASSOCIATION OF CHARTERED CERTIFIED ACCOUNTANTS
The ACCA qualification will enhance your career potential. It will increase your prospective earnings as well as provide you with a more flexible career, both in terms of the type of business sector as well as the geographic location.
Passing the ACCA is proof of your skills as a Chartered Certified Accountant and you will have an excellent knowledge of a broad spectrum of finance and accounting areas. You will join an elite group of accountants made up of nearly 700,000 students and members around the world and upon qualification as an ACCA member you will be entitled to use the letters ACCA after your name.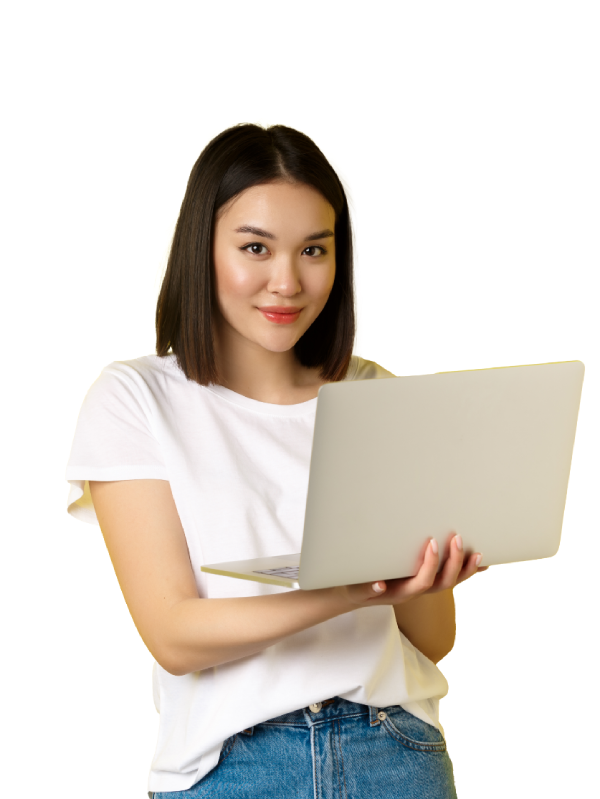 CIMA
CHARTERED INSTITUTE OF MANAGEMENT ACCOUNTANTS
The CIMA qualification has been designed to satisfy the needs of business to produce financially qualified business leaders.
Obtaining the CIMA qualification will provide you with some of the key skills needed to work at the very top of an organisation. CIMA members currently work in a variety of positions including chief executive officers, chief finance officers, directors and business analysts.
The knowledge you will obtain will not only enhance your earnings capability but will also enable you to be involved in key strategic and management decisions.
CMA (USA)
CERTIFIED MANAGEMENT ACCOUNTANT
CMA (USA) is a globally recognized professional qualification showcasing expertise in management accounting and financial strategy. By earning the CMA (USA), individuals increase their earning potential, enhance their career opportunities, and gain access to a network of professionals through the Institute of Management Accountants.
The CMA (USA) equips professionals with versatile skills to excel in diverse roles, promoting business acumen and informed decision-making.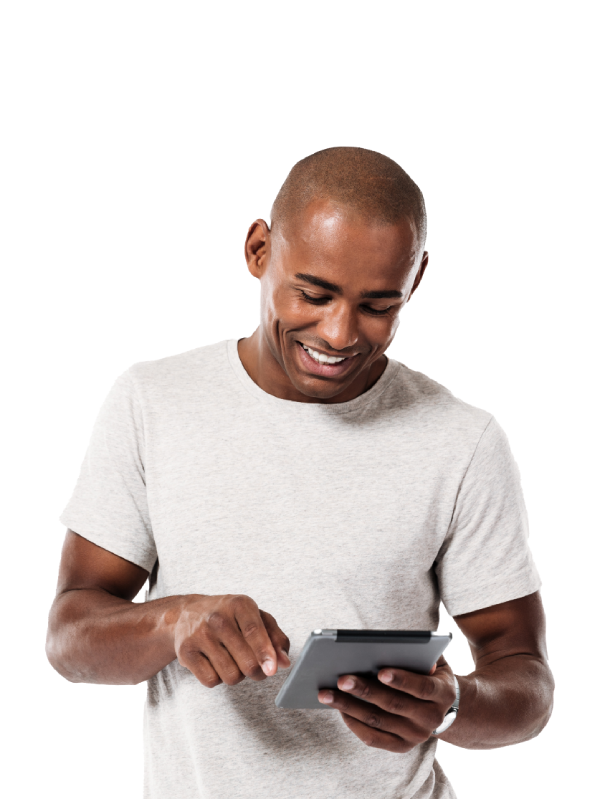 Cert BA
CERTIFICATE IN BUSINESS ACCOUNTING
The Cert BA is an entry level qualification provided by the Chartered Institute of Management Accountants (CIMA).
On completion you'll be equipped with a solid understanding of the core areas of accounting, management and business to help you on your journey in your career in business and finance.
Amongst other things you'll develop skills in financial reporting, forecasting and data analysis.
After obtaining the Cert BA qualification, you can progress onto the CIMA Professional Qualification if you want to.
DipIFR
DIPLOMA IN INTERNATIONAL FINANCIAL REPORTING
International Financial Reporting Standards (IFRS) have become significantly more important over the last few years both for local, national and international companies.
The DipIFR qualification is provided by the Association of Chartered Certified Accountants (ACCA) and provides a detailed knowledge of the key principles underlying IFRS.
The Diploma is especially useful for people who:
are competent in accounting techniques within another system of GAAP other than IFRS,
feel they would benefit from an IFRS refresher, or
understand IFRS through their work but require an international recognition of this.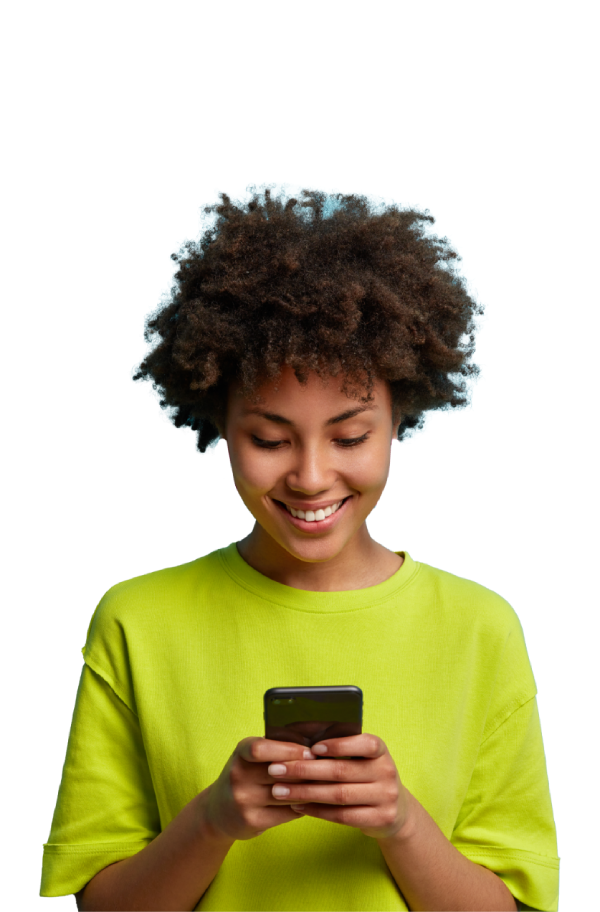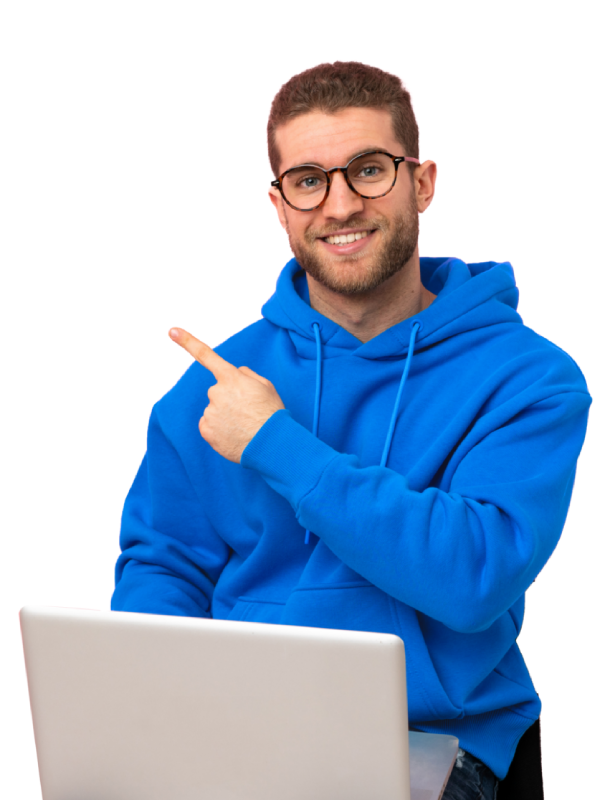 FIA
FOUNDATIONS IN ACCOUNTING
Foundations in Accountancy (FIA) is a suite of awards offered by the Association of Chartered Certified Accountants (the ACCA).
These awards focus on the core skills of financial accounting and management accounting together with the wider role of the accountant in business.
If you are a student, you will benefit from flexible entry points to the FIA suite and also have the opportunity to obtain specific awards at the various levels.
The certificates and diplomas will be proof to both current and potential employers of your understanding of certain core business concepts and will also provide you with exemptions from certain papers within the prestigious ACCA qualification.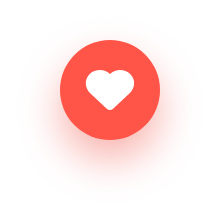 What some
of our successful students have to say
"
This was the first time I'd used online courses following a friend's recommendation about ExP and I loved it. Passed F3 first time : ) The whole experience was very smooth from the registration through to the study and the mock exam. No complaints at all and loved the approach of the course. Thank you ExP : )
"
Excellent and thoroughly recommended. Have used the ExP courses for a number of papers now and passed all of them first time. The courses are great and easy to follow and cover all the key areas. Very thorough and at a good pace. Nothing more for me to add apart from "Thank you ExP and keep up the good work" : )
Jan S
Pretoria, South Africa
"
Thanks to ExP, my dream of becoming a Chartered Accountant has been fulfilled. I'm now fully qualified and the ExP group made it easy with their lectures, notes and tips. I'm eternally indebted to the ExP team. They made complex subjects understandable and really helped me pass my exams. It was ExP's support and guidance that enabled me to succeed in the exams.
"
I enjoyed the ExP courses a lot. The Tutors used great techniques allowing students to absorb as much information as possible in a limited time. I appreciated the business awareness and real practical examples that the ExP tutors presented during the course. The lectures were always fun and even difficult subjects were not that scary after a few lessons :). Thanks a lot to the ExP team for great job.
Nataliya R.
Amsterdam, The Netherlands
"
I was impressed by the advanced learning solution provided by The ExP group. It was very simple, clear, rich and straight to the point. The practice lectures were amazing, supported by very strong and helpful exam techniques which contributes in helping students to pass the exams in a quite easy way. Very special thanks to the ExP staff, without your amazing efforts I wasn't able to achieve such success.
"
The ExP courses were excellent. The key areas were summarised perfectly and the exam approach techniques presented during the practice stage were exactly what I needed. I watched the majority of the course on my iPhone during my commute to work on the train and the technology was spot on and never let me down. I'd highly recommend the ExP courses. 5 stars as far as I'm concerned!
Sam H.
London, United Kingdom
Our courses include all of the following:
We serve some of the world's leading organizations