About CMA(USA)
The Certified Management Accountant (CMA) is a professional certification credential in the management accounting and financial management fields. The certification signifies proficiency in financial planning, analysis, control, decision support, and professional ethics.
The CMA (USA) is issued and regulated by the Institute of Management Accountants (IMA), a global association for accountants and financial professionals working in business.
To earn the CMA (USA) qualification, candidates must pass a rigorous exam, hold a bachelor's degree from an accredited college or university, have two continuous years of professional experience in management accounting or financial management, and comply with the IMA's Statement of Ethical Professional Practice.
The CMA (USA) exam consists of two parts:
CMA (USA) Part 1: Financial Planning, Performance and Analytics
CMA (USA) Part 2: Strategic Financial Management.
Recognised globally, the CMA (USA) certification supports professionals in their career development and enhances their credibility and competitiveness in the market.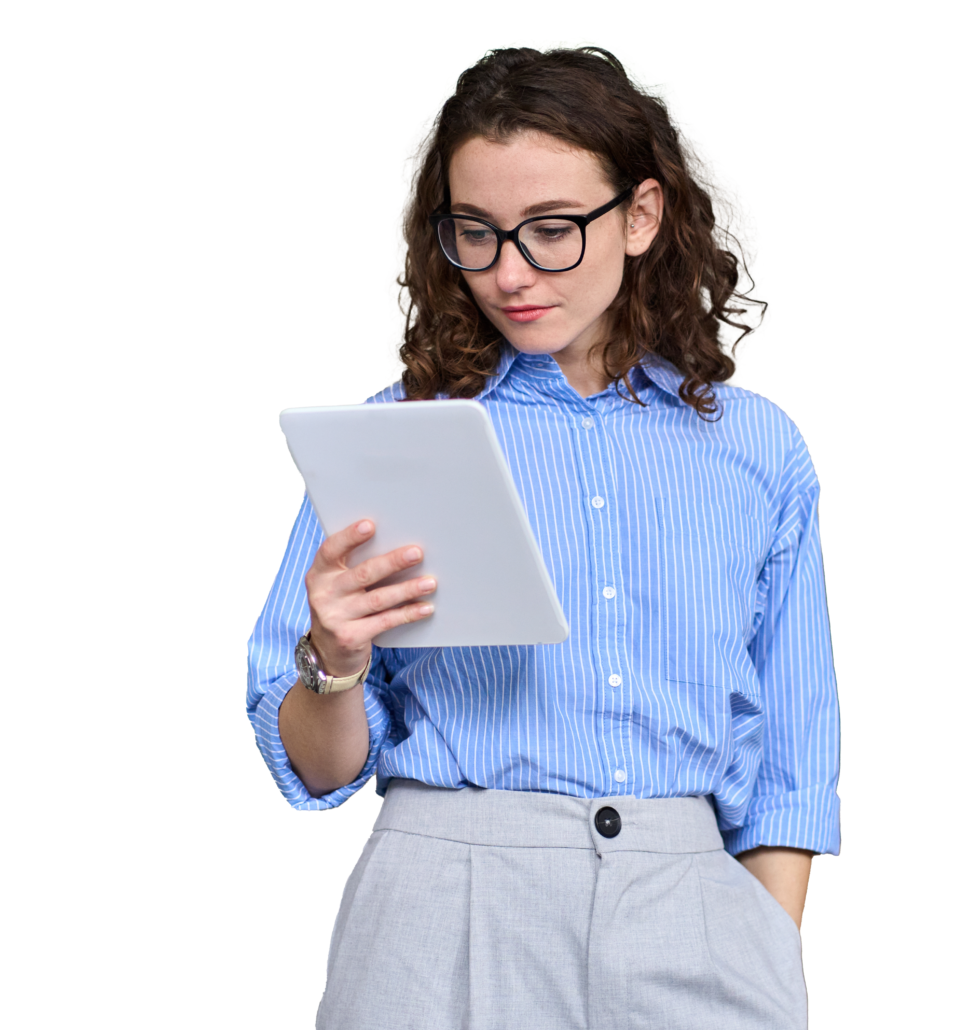 15% External Financial Reporting Decisions
20% Planning, Budgeting, and Forecasting
20% Performance Management
15% Cost Management
15% Internal Controls
15% Technology and Analytics
20% Financial Statement Analysis
20% Corporate Finance
25% Decision Analysis
10% Risk Management
10% Investment Decisions
15% Professional Ethics

We serve some of the world's leading organizations