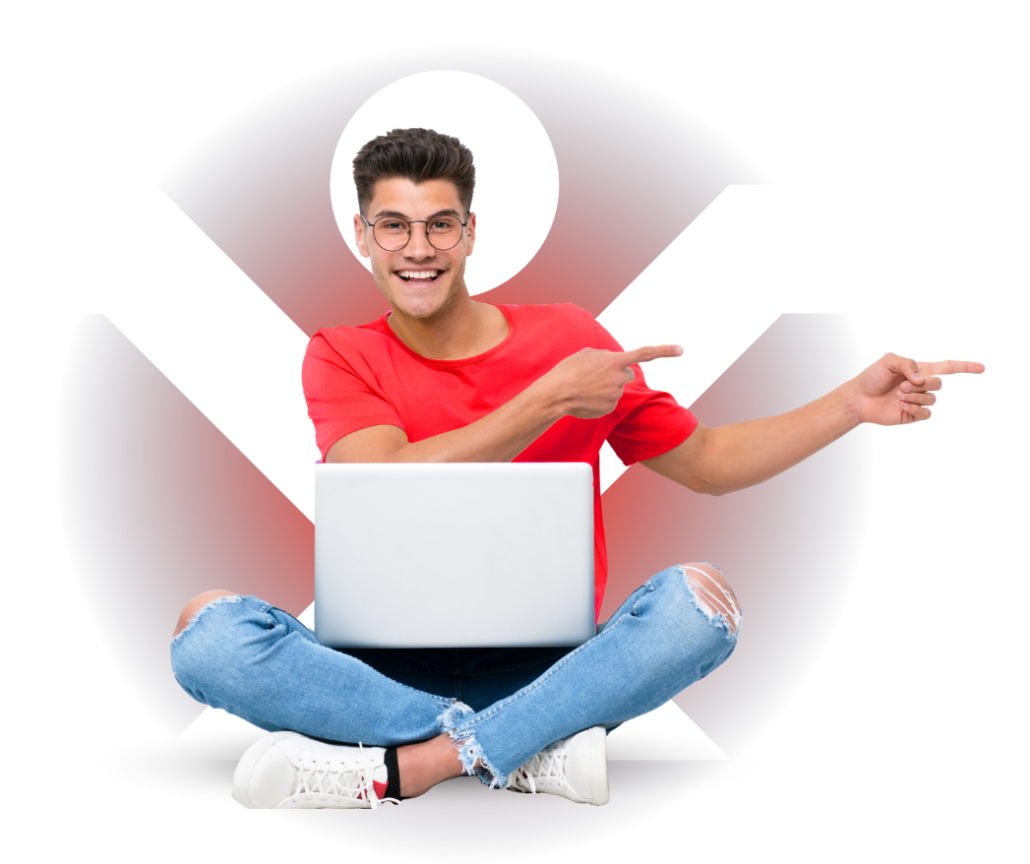 Online Platinum ACCA Courses
For the same price as your exam fee.
Outstanding pass rates
92% of our students that completed our full eLearning programme passed their exams (92% was an average of all our qualification courses over the last 2 years at the time of writing).
We're very proud of our 92% pass rate but if you are unlucky and have a bad day at the exam we provide a full pass guarantee – if you complete your full course and still fail your exam we will provide you with another complete course free of charge.
...
Approved materials
ACCA approved Study Text and Exam Kits are included in your ExP course.
ExP is an independent company and is not tied to having to use an in-house publisher. We can choose to work with the publisher whose books we believe best complement our courses and maximise your chances of success in your ACCA exams.
Our focus is on you passing your exams.
...
Exceptional tutors
ExP utilise some of the very best ACCA tutors in the world whether they are full time ExP tutors or part of the ExP permalancer network.
Our focus is to blend exceptional tutors, ACCA approved materials and cutting edge eLearning platforms to enable you to pass your exams in an efficient and effective way as possible.
...
Unrivalled eLearning technology
ExP lead the way in terms of cutting edge Educational Technology products.
Our platforms are tailor designed by our experienced instructional design team to maximise the impact of your ACCA learning flow and ultimately ensure your exam success.
Our own in-house technology team purpose code our ePlatforms resulting in exam effective, flexible and cost effective solutions.
...
Full pass guarantee
"If you complete your ExP course, you will pass your exams."
We are so confident of this phrase that in the unlikely event that you fail your exam after completing the full ExP course, we will provide you with another full eLearning course free of charge.
It's as simple as that. No ifs no buts.
...
ACCA course fees
Inclusive of all the following

Try your online ACCA course for free

Choose your course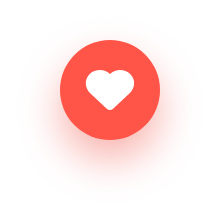 What some
of our successful students have to say
"
Having studied ACCA for years and used several sites for home studying I was a little reluctant to using yet another site, however after speaking to Emily Brown who was very professional she re assured me the EXP courses were very different to the others I have used and I went and purchased the APM course. After passing this exam first time I am glad I took the risk the course was very simple, easy and effective and I have now purchased another course for my next sitting. Thank you EXP for helping me achieve my qualification.
"
Thanks to ExP, my dream of becoming a Chartered Accountant has been fulfilled. I'm now fully qualified and the ExP group made it easy with their lectures, notes and tips. I'm eternally indebted to the ExP team. They made complex subjects understandable and really helped me pass my exams. It was ExP's support and guidance that enabled me to succeed in the exams.
"
The ExP courses were excellent. The key areas were summarised perfectly and the exam approach techniques presented during the practice stage were exactly what I needed. I watched the majority of the course on my iPhone during my commute to work on the train and the technology was spot on and never let me down. I'd highly recommend the ExP courses. 5 stars as far as I'm concerned!
Sam H.
London, United Kingdom