Chosen by organisations worldwide
Discover why organisations worldwide have selected ExP to design and deliver their learning, development and performance support platforms and programmes.
Our expert team have worked with many different audiences around the world ranging from graduate recruits through to senior board level positions.
Each bespoke training programme is individually designed by us, working in close collaboration with you to ensure that the programme is exactly what you require.
Challenging, interactive but above all 100% relevant to adding value to your business.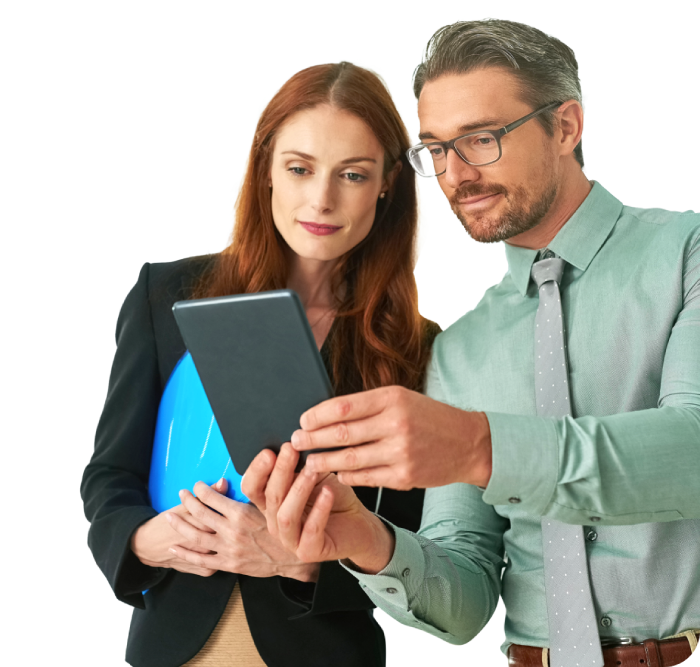 A 3 continent-wide eLearning programme
A leading multinational company with operations in 3 continents wanted to implement a new company-wide finance training programme.
A full Training Needs Analysis was undertaken by ExP at the corporate level with eQuestionnaires designed and sent to over 500 individuals. A series of group and individual interviews then took place and the results were combined with further tailoring alongside senior level executives.
The outcome was the establishment of a long term tailor designed eLearning training programme by ExP with deliverables based around various clusters of business responsibilities.
Joining up a multi-jurisdiction finance function
A multi-jurisdiction company with finance operations in different locations wanted to "join-up" its finance function.
As part of the project a formal eLearning progression plan was created for them by ExP.
The course programmes flowed from financial induction courses for new joiners through professional qualification training to tailored post qualification CPD executive courses for the senior financial team.
All of the programmes were fully co-ordinated and delivered by ExP with the delivery being via state-of-the-art eLearning programmes.
Financial coaching for senior executives
We were approached by a European company to design an eLearning programme for a number of their senior executives who had limited financial backgrounds. These executives had been selected to work on business case projects for the organisation and would be presenting their findings to the main board of directors.
An executive level series of Finance for Non-Finance programmes and coaching sessions were created which combined benchmark financial language together with the specific financial terminology used by the client.
The programme also contained coaching for the presentation of financial information in a group context.
We serve some of the world's leading organizations