Your benefits as an
employer
Employees develop management accounting and financial strategy skills, which can be applied to improve business operations.
CMA (USA) training can lead to enhanced performance and increased productivity within the workforce.
Sponsoring employee qualifications demonstrates investment in their career, fostering loyalty and reducing staff turnover.
Employees equipped with CMA (USA) skills can provide strategic financial insights, driving business growth and profitability.
CMA (USA) professionals can help maintain a competitive edge in the market, leading to overall business success.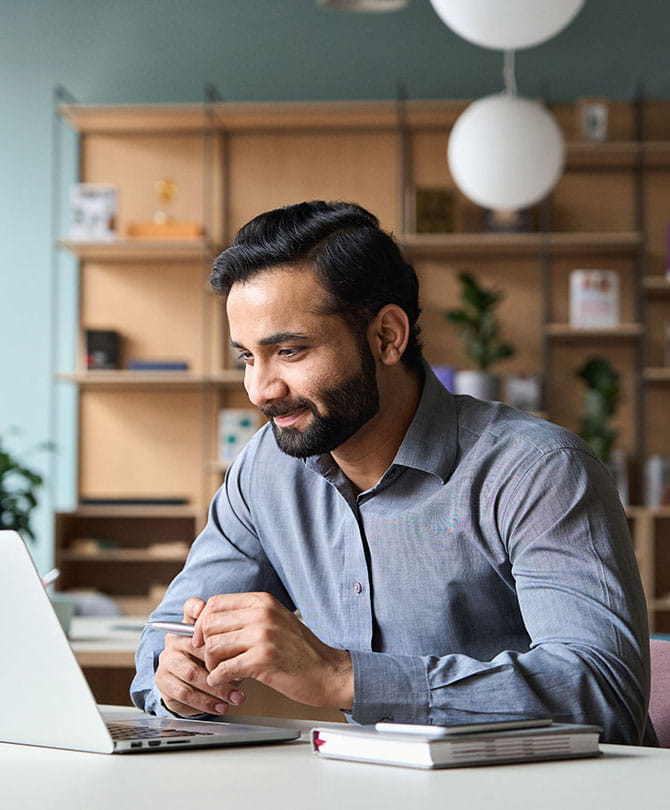 Why you should choose ExP
A complete course with everything needed
Unrivalled eLearning platforms
Outstanding pass rates
Comprehensive pass guarantee
CMA (USA) approved Study Text and Exam Kit
Unique Management Information Systems
Exceptional tutor base
A complete quality guarantee
CMA (USA) accredited tuition provider
Ethical, cost effective pricing
About CMA (USA)
The Certified Management Accountant (CMA) is a globally recognised qualification in the fields of management accounting and financial strategy.
The CMA (USA) certification is administered by the Institute of Management Accountants (IMA), a respected professional organization founded in 1919. Today, the IMA boasts a membership of over 140,000 professionals across 150 countries, establishing a global presence.
To earn the CMA (USA) qualification, individuals must
maintain active membership in the IMA
pass two exams that assesses a wide range of financial and management accounting skills.
obtain two continuous years of professional experience in management accounting or financial management.
By obtaining the CMA (USA) qualification, individuals demonstrate their commitment to professional ethics and their expertise in the accounting field.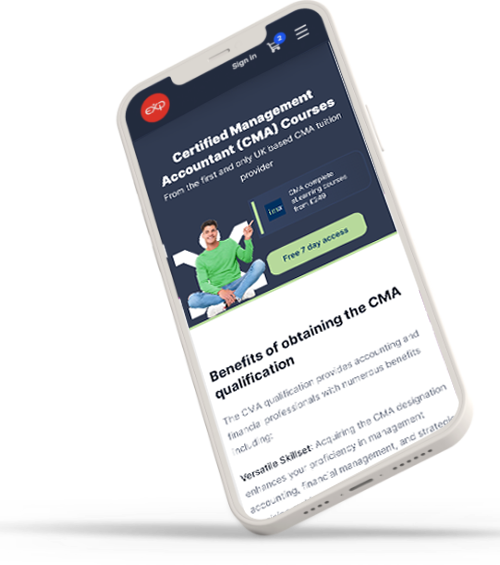 Financial Planning, Performance, and Analytics
15% External Financial Reporting Decisions
20% Planning, Budgeting, and Forecasting
20% Performance Management
15% Cost Management
15% Internal Controls
15% Technology and Analytics
Strategic Financial Management
20% Financial Statement Analysis
20% Corporate Finance
25% Decision Analysis
10% Risk Management
10% Investment Decisions
15% Professional Ethics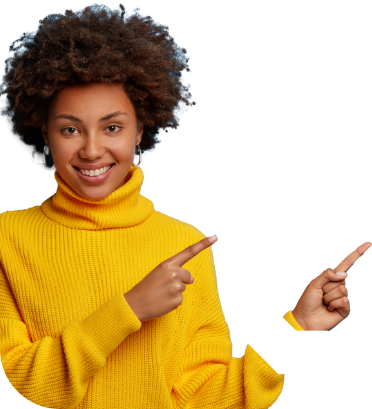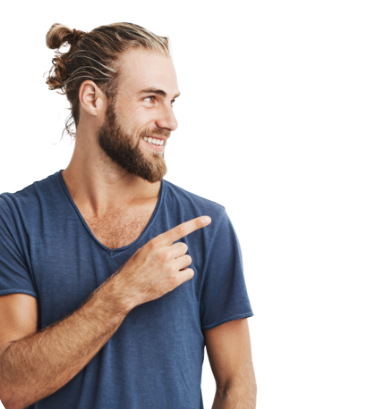 We serve some of the world's leading organizations