DipIFR Courses for ACCA Members
From the UK's only ACCA registered DipIFR online learning provider
Benefits to ACCA members of obtaining the DipIFR qualification
ACCA and ExP have partnered to offer ACCA members discounted courses for the Diploma in International Financial Reporting (DipIFR) qualification. If you're an ACCA member who obtains the DipIFR qualification you'll:
Enhance your knowledge and skills: The DipIFR course provides you with a comprehensive understanding of International Financial Reporting Standards (IFRS), which are used by companies in many countries. This knowledge could help you perform your job roles more effectively and efficiently.
Advance your Career: Having the DipIFR qualification as an ACCA member could help you stand out from other candidates when applying for new roles or seeking promotion. Employers may also prefer candidates with a broader range of skills and knowledge, which the DipIFR qualification can provide.
Obtain international recognition: DipIFR is a globally recognized qualification, which can be beneficial for you if you work in a multinational company or aspire to work in a different country. It can also be useful for those who work with clients or stakeholders who are based in other countries.
Obtain valuable Continuing Professional Development (CPD): The DipIFR is a valuable CPD option if you're an ACCA member, helping you to stay up-to-date with the latest financial reporting standards and practices.
About DipIFR
The Diploma in International Financial Reporting (DipIFR) is a qualification from the Association of Chartered Certified Accountants (ACCA).
It has been designed for finance professionals who want to develop their knowledge and understanding of International Financial Reporting Standards.
On completion of the DipIFR qualification candidates should be able to:
understand, explain and apply the IASB's Conceptual Framework for Financial Reporting
apply relevant financial reporting standards to key elements of financial reports
identify and apply disclosure requirements for companies in financial reports and notes
prepare group financial statements (excluding group cash-flow statements) including subsidiaries, associates and joint arrangements.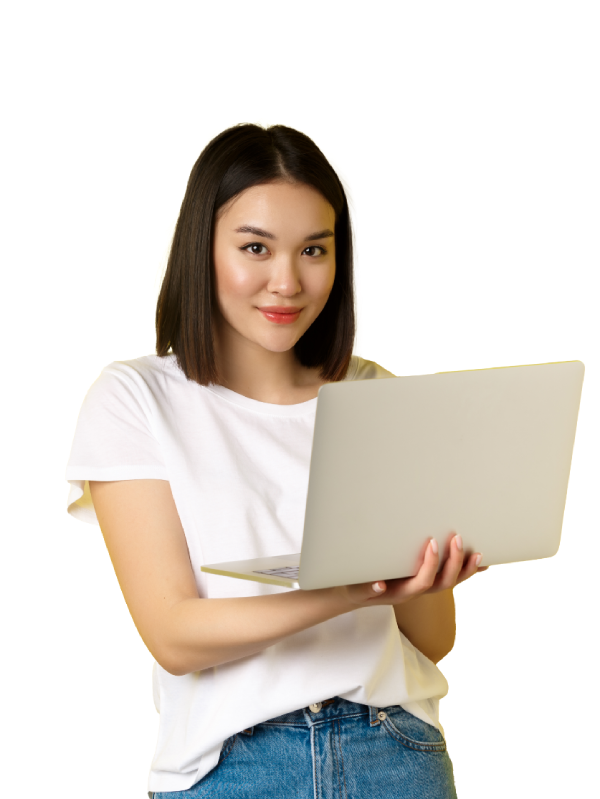 Try your online DipIFR course for free
A International sources of authority
The International Accounting Standards Board (IASB) and the regulatory framework
B Elements of financial statements
Revenue recognition
Property, plant and equipment
Impairment of assets
Leases
Intangible assets and goodwill
Inventories
Financial instruments
Provisions, contingent assets and liabilities
Employment and post-employment benefits
Tax in financial statements
The effects of changes in foreign currency exchange rates
Agriculture
Share-based payment
Exploration and evaluation expenditures
Fair value measurement
C Presentation of financial statements and additional disclosures
Presentation of the statement of financial position and the statement of profit or loss and other comprehensive income
Earnings per share
Events after the reporting period
Accounting policies, changes in accounting estimates and errors
Related party disclosures
Operating segments
Reporting requirements of small and medium sized entities (SMEs)
D Preparation of external financial reports for combined entities, associates and joint arrangements
Preparation of group consolidated external reports
Business combinations – intra-group adjustments
Business combinations – fair value adjustments
Business combinations – associates and joint arrangements
Complete disposal of shares in subsidiaries

Your DipIFR course includes
Why 50,000+ students have trusted ExP
Outstanding pass rates
92% of our students that completed our full eLearning programme passed their exams (92% was an average of all our qualification courses over the last 2 years at the time of writing).
We're very proud of our 92% pass rate but if you are unlucky and have a bad day at the exam we provide a full pass guarantee – if you complete your full course and still fail your exam we will provide you with another complete course free of charge.
...
Full materials
Complete materials to complement the video tutorials are included in your ExP course. Comprehensive and focussed on the DipIFR syllabus and exam these will provide you with all the support the need in your DipIFR studies.
Our focus is on you passing your exams.
...
Exceptional tutors
ExP utilise some of the very best ACCA tutors in the world whether they are full time ExP tutors or part of the ExP permalancer network.
Our focus is to blend exceptional tutors, ACCA approved materials and cutting edge eLearning platforms to enable you to pass your exams in an efficient and effective way as possible.
...
Unrivalled eLearning technology
ExP lead the way in terms of cutting edge Educational Technology products.
Our platforms are tailor designed by our experienced instructional design team to maximise the impact of your ACCA learning flow and ultimately ensure your exam success.
Our own in-house technology team purpose code our ePlatforms resulting in exam effective, flexible and cost effective solutions.
...
Full pass guarantee
"If you complete your ExP course, you will pass your exams."
We are so confident of this phrase that in the unlikely event that you fail your exam after completing the full ExP course, we will provide you with another full eLearning course free of charge.
It's as simple as that. No ifs no buts.
...
How you can get the DipIFR qualification
1. Enrol on your course
DipIFR eLearning course
£500.00 £375.00
2. Register for your exam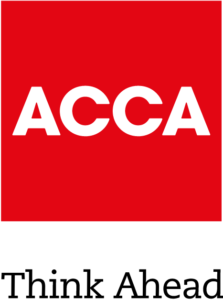 Register through your MyACCA for your DipIFR exam.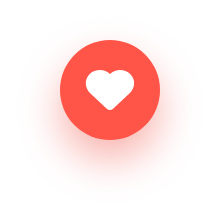 What some
of our successful students have to say
"
This was the first time I'd used online courses following a friend's recommendation about ExP and I loved it. Passed F3 first time : ) The whole experience was very smooth from the registration through to the study and the mock exam. No complaints at all and loved the approach of the course. Thank you ExP : )
"
Excellent and thoroughly recommended. Have used the ExP courses for a number of papers now and passed all of them first time. The courses are great and easy to follow and cover all the key areas. Very thorough and at a good pace. Nothing more for me to add apart from "Thank you ExP and keep up the good work" : )
Jan S
Pretoria, South Africa
"
Thanks to ExP, my dream of becoming a Chartered Accountant has been fulfilled. I'm now fully qualified and the ExP group made it easy with their lectures, notes and tips. I'm eternally indebted to the ExP team. They made complex subjects understandable and really helped me pass my exams. It was ExP's support and guidance that enabled me to succeed in the exams.
"
I enjoyed the ExP courses a lot. The Tutors used great techniques allowing students to absorb as much information as possible in a limited time. I appreciated the business awareness and real practical examples that the ExP tutors presented during the course. The lectures were always fun and even difficult subjects were not that scary after a few lessons :). Thanks a lot to the ExP team for great job.
Nataliya R.
Amsterdam, The Netherlands
"
I was impressed by the advanced learning solution provided by The ExP group. It was very simple, clear, rich and straight to the point. The practice lectures were amazing, supported by very strong and helpful exam techniques which contributes in helping students to pass the exams in a quite easy way. Very special thanks to the ExP staff, without your amazing efforts I wasn't able to achieve such success.
"
The ExP courses were excellent. The key areas were summarised perfectly and the exam approach techniques presented during the practice stage were exactly what I needed. I watched the majority of the course on my iPhone during my commute to work on the train and the technology was spot on and never let me down. I'd highly recommend the ExP courses. 5 stars as far as I'm concerned!
Sam H.
London, United Kingdom