£1 million for two weeks work? Not bad, but what about exchange rates and discrimination?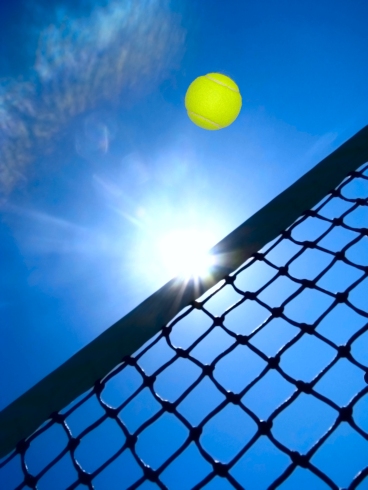 One of the highlights of the summer as far as I'm concerned is the Wimbledon tennis tournament that takes place in London in June. The atmosphere, the skills of the players and the event itself are fantastic.
Whilst tennis clearly gets priority, running the Wimbledon event is very much a business.
Earlier this week the All England Club (the organisation that runs Wimbledon) announced increases in the prize money for the 2010 championship.
The total prize money for the event will be £13.725 million. Both the men's and ladies' champions will each receive £1m, an increase of £150,000 over last year.
The increases over recent years emphasise that tennis is now big business. Roger Federer, the 2009 men's champion, for example, was born in 1981. In 1981 the prize money was nowhere near £1million being only £21,600.
Tim Phillips, Chairman of the All England Club was quoted as saying "Wimbledon exists in a highly competitive global marketplace …. it is important that we offer a level of prize money which is both appropriate to the prestige of the event and which gives the players full and fair reward."
It certainly is a global marketplace with players and spectators coming from all over the world and TV rights being sold to many countries.
It was also reported that there were pressures to increase the value of the prize in sterling terms due to sterling weakening against the dollar and euro over the last year. It remains to be seen though if they would decrease the value of the prize in future years if sterling strengthens!
As well as currency issues there's also an interesting debate to be had concerning discrimination between the men's and ladies' championship. Up until 2007 the men's champion was paid more than the ladies' champion. This was then changed to avoid discrimination but as every tennis fan knows the men's game is played over 5 sets whilst the ladies' is over 3. Does this mean that the men are being paid proportionately less?
An interesting debate but I'm sure that when it comes to the finals this year the players will be more concerned with winning the championship than discussing discrimination issues!