Thank you 200,000 times from ExP…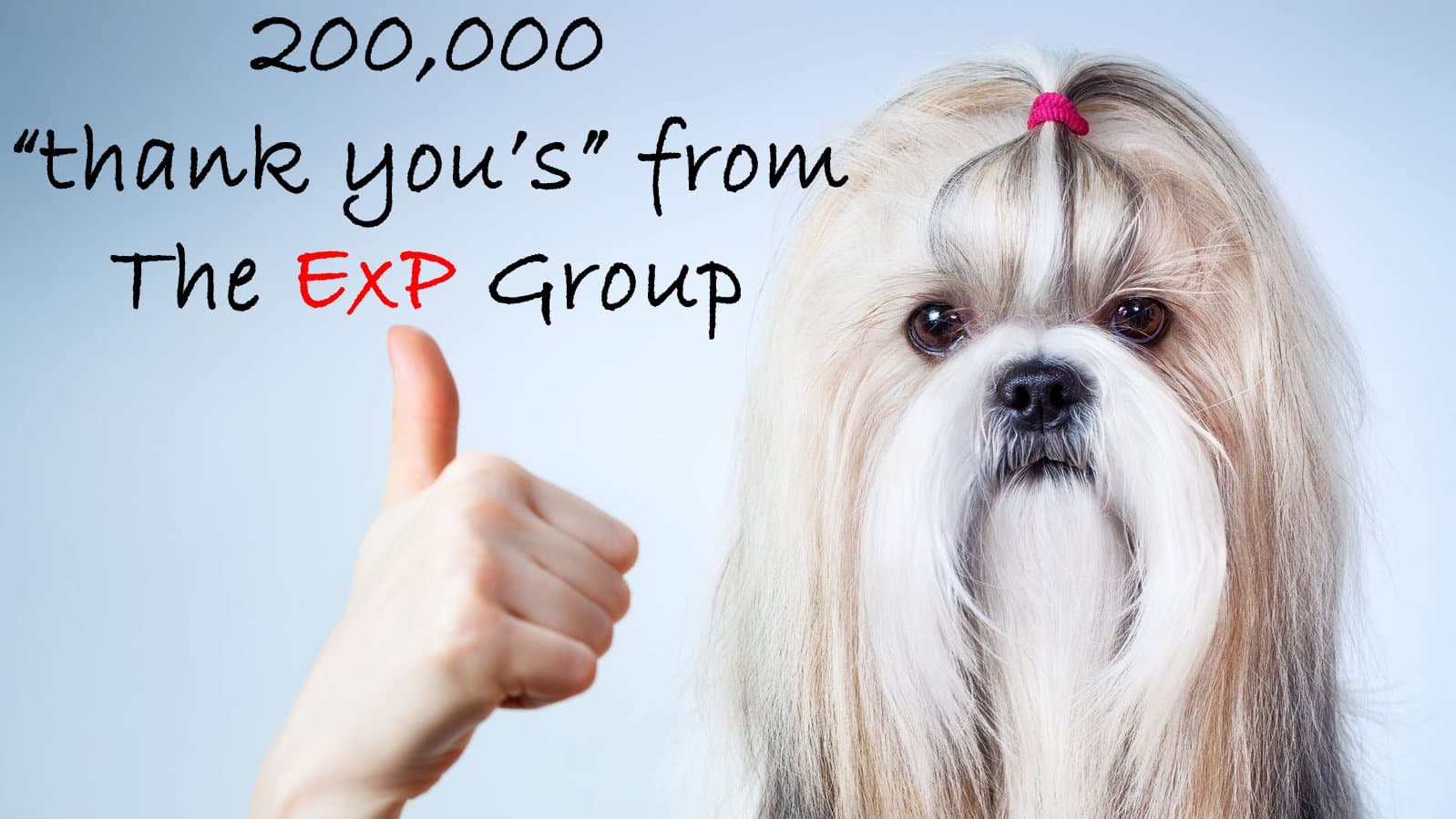 WOW – thank you so much. We're celebrating 200,000 fans on Facebook so a big, big, big thank you to all of you that follow us on Facebook – it's much appreciated!
Whether you attend one of our classroom courses, our online courses or access our free courses on our website thank you so much for your trust in us and we hope we've helped you in your professional development.
Thanks again from all of us here at The ExP Group.