A lot on the plate…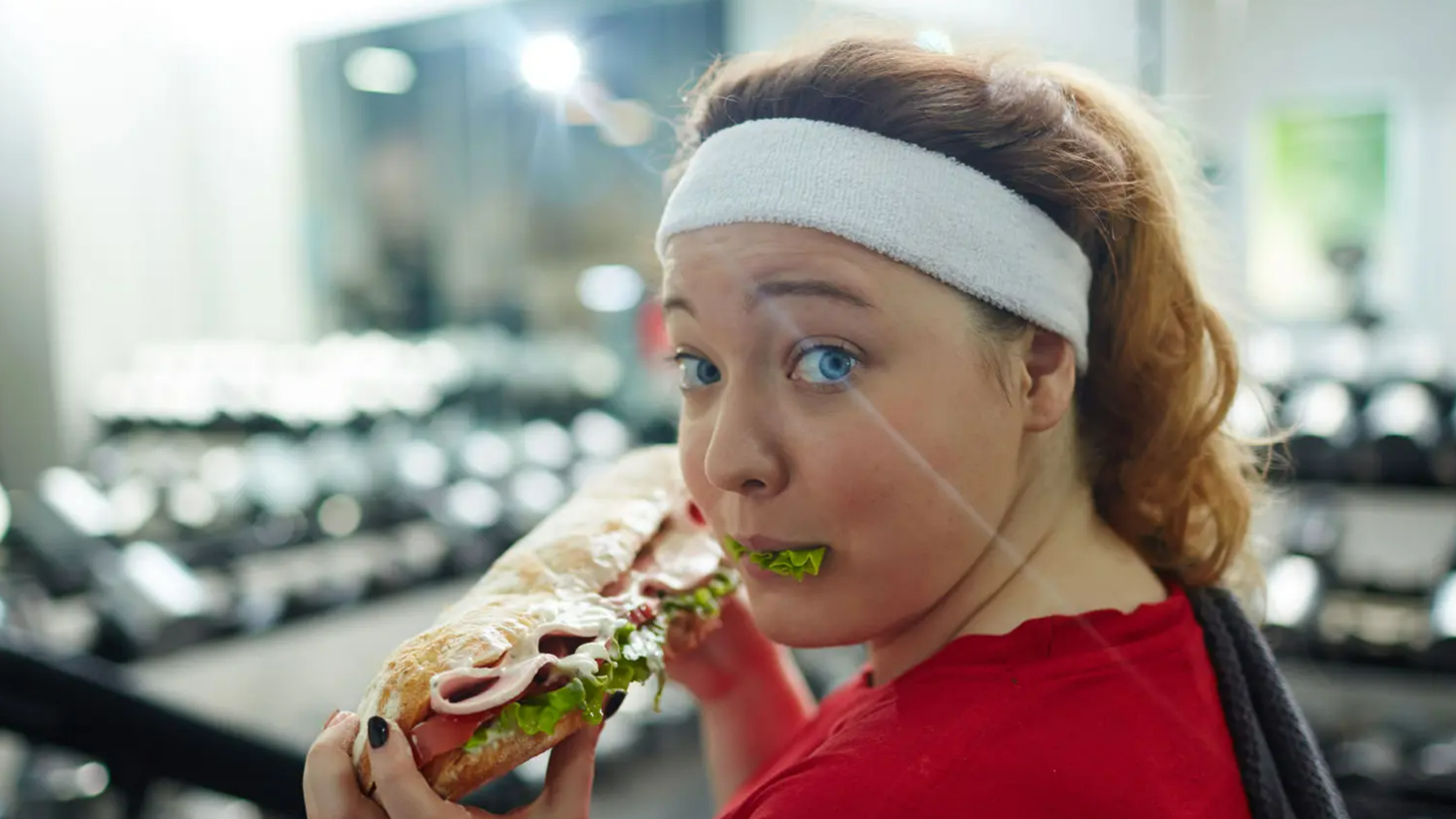 The World Obesity Federation has warned that if urgent action is not taken, more than half the world's population will be obese or overweight by 2035. The report highlights that more than four billion people will be affected, with rates rising fastest among children, particularly in low or middle-income countries in Africa and Asia. The cost of obesity is predicted to exceed $4tn annually by 2035.
This rise in obesity rates will have a significant impact on businesses globally.
Healthcare providers will need to incur additional costs due to the increase in levels of obesity such as:
Stronger Ambulances: Ambulances that are used to transport obese patients may require modifications to accommodate the weight and size of these patients. For example, larger and stronger stretchers, wider doors, and reinforced floors may be necessary to safely transport obese patients. These modifications can result in higher costs for healthcare providers and ambulance services.
Bariatric Equipment: Medical facilities may need to invest in bariatric equipment, such as specialized beds, chairs, and examination tables that can accommodate obese patients. These pieces of equipment are often more expensive than standard medical equipment and may require additional space and maintenance.
Larger Hospital Gowns and Clothing: Healthcare providers may need to provide larger hospital gowns and clothing for obese patients. These items are often more expensive to produce and may require custom manufacturing or modifications to standard sizes.
Renovations to Facilities: Medical facilities may need to renovate their buildings to accommodate obese patients. This can include widening doorways, installing larger toilets and sinks, and modifying waiting rooms and examination rooms to provide more space for obese patients. These renovations can be costly and may require significant planning and coordination.
It's not just organisations in the medical profession which will be impacted though.
Organisations with an office-based workforce will need to incur costs on items such as:
Office Equipment: Companies may need to invest in specialized office equipment to accommodate employees with obesity-related health issues. For example, larger chairs, desks, and workstations may be necessary to ensure that employees are comfortable and can work safely. These items are often more expensive than standard office equipment and may require additional space.
Health and Wellness Programs: Companies may need to invest in health and wellness programs to help employees manage their weight and improve their health. These programs can include fitness classes, nutrition counselling, and stress management programs. They can be costly to implement and may require the services of health professionals, nutritionists, and fitness trainers.
Employee Productivity: Obese employees are more likely to take sick leave or have reduced productivity due to their health issues. Companies may need to hire temporary staff to cover for these employees or experience reduced output due to decreased productivity, which can impact their bottom line.
Back to the report just issued by the World Obesity Federation though and the president of the federation, Prof Louise Baur, described the report's findings as a clear warning to countries to act now or risk repercussions in the future.
Prof Baur said the trend was "particularly worrying", and "governments and policymakers around the world need to do all they can to avoid passing health, social, and economic costs on to the younger generation".
All in all, there could be a lot on the plates of businesses if this obesity forecast comes true.