A nice snappy idea…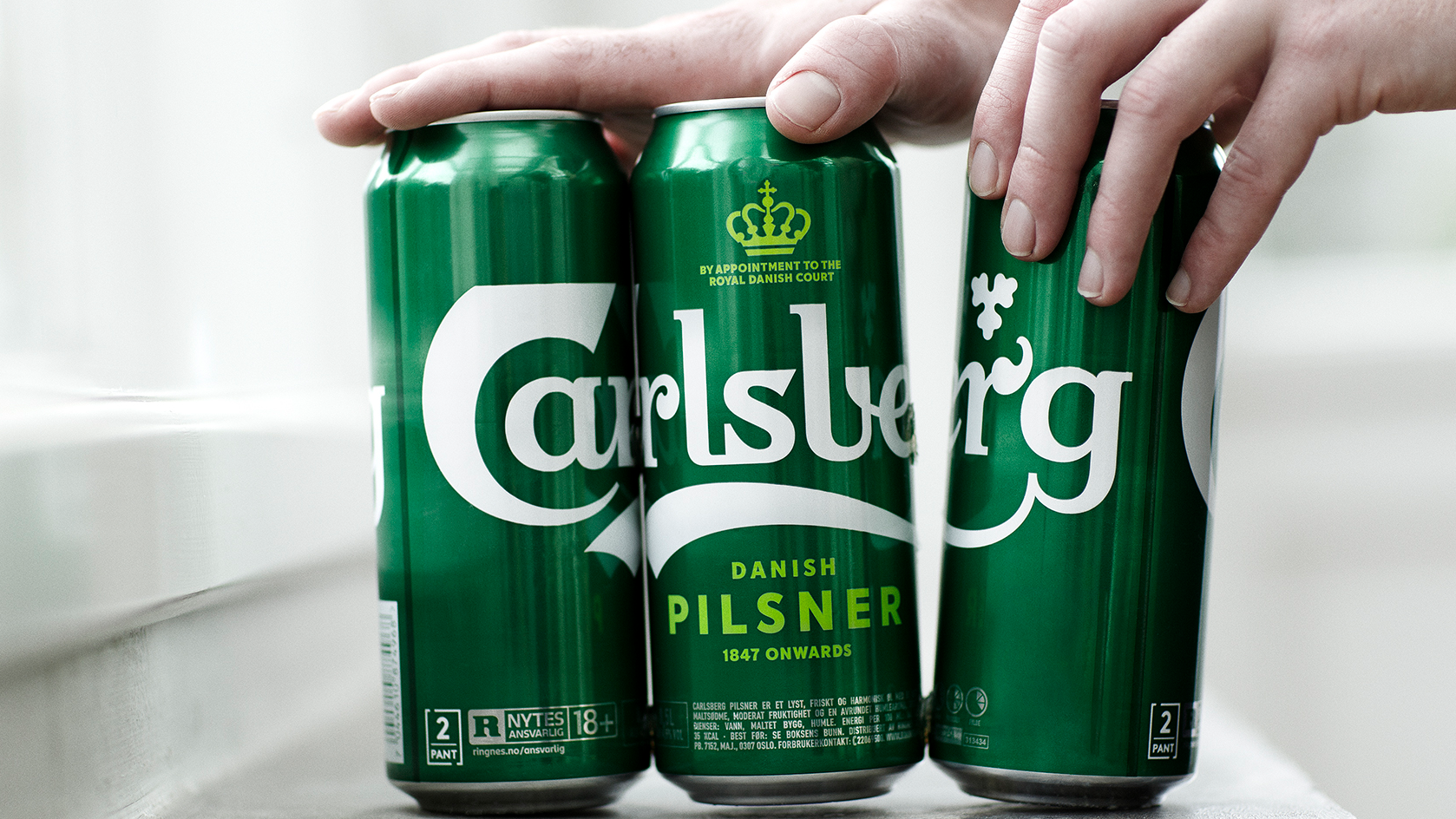 The Carlsberg Group is one of the oldest brewing groups in the world. They were established way back in 1847 and their portfolio of products include Tuborg, Baltika and of course, Carlsberg.
They sell a lot of beer and their products are sold in more than 150 markets.
The "6 pack" is synonymous with beer and no, I'm not talking about the 6 pack on the beer drinkers abs. Rather, I'm talking about the 6 pack of beer that people can buy from shops.
One unfortunate problem with the 6 pack is that the cans are held together with a plastic wrapping. With so many 6 packs being sold around the world that means a lot of plastic is used.
People are becoming increasingly aware of the environmental damage that plastic is doing and Carlsberg have come up with a pretty innovative solution to reducing plastic on their 6 packs.
They have introduced what they call a "snap pack".
In the snap pack the cans of beer are held together by glue rather than plastic wrapping. The cans of beer can be "snapped off".
This saves a significant amount of plastic – according to Carlsberg this equates to reducing plastic waste by more than 1,200 tonnes a year. That's a huge amount and is the equivalent of 60 million plastic bags.
Bo Oksnebjerg, Secretary General in WWF Denmark, was quoted as saying "Our wildlife is drowning in plastic – and the problem is unfortunately growing considerably. We therefore need to act now. We need less plastic to end up in nature. That is why we consider it huge progress that Carlsberg is now launching solutions that significantly reduce the amount of plastic in its packaging. With these new solutions, Carlsberg has taken the first big steps on the journey towards a more clean and green future."
Nice work Carlsberg and I'll drink to that. Or should I say, I'll snap one off and drink to that…