A sober challenge…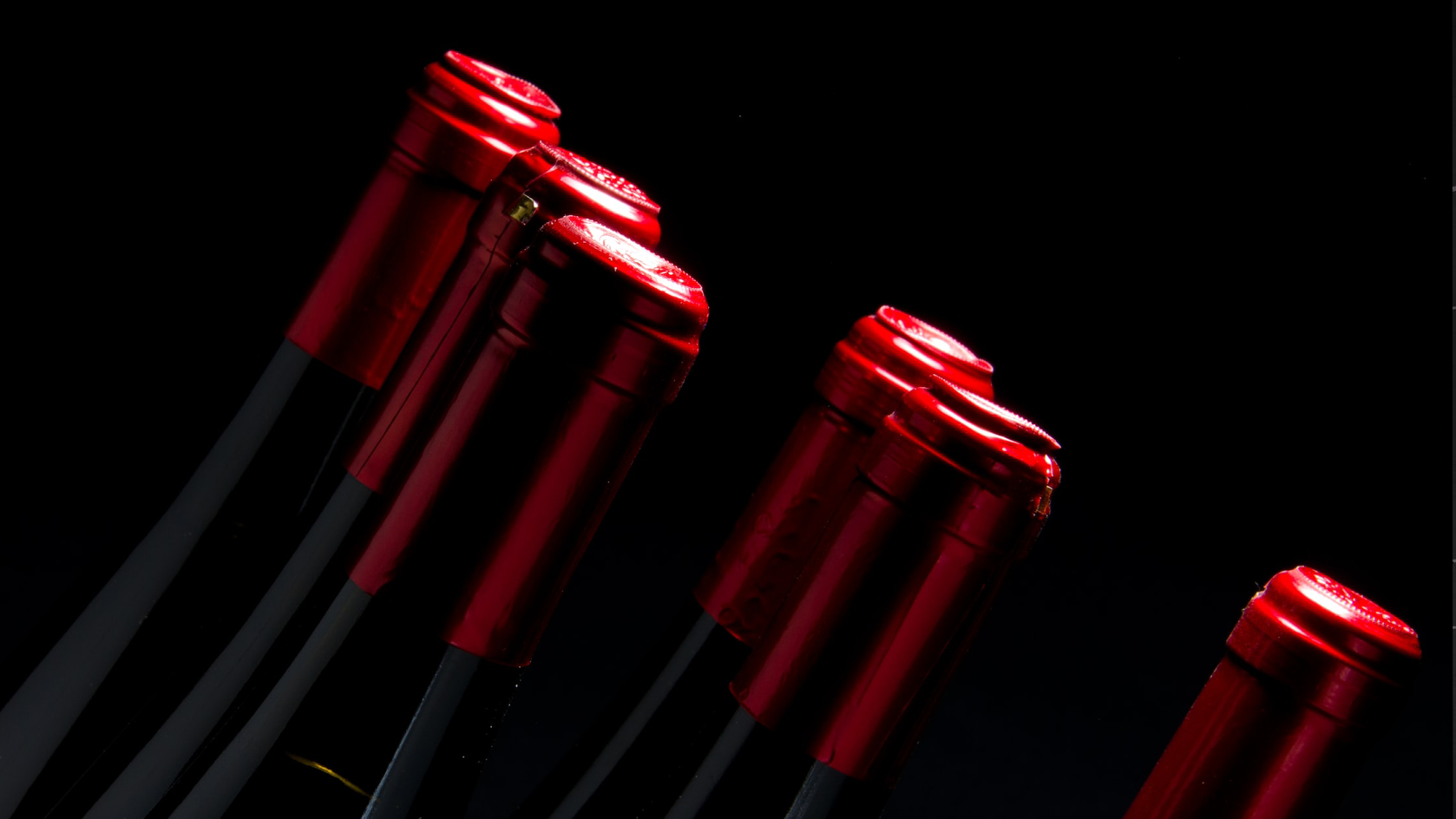 For lots of people January is a time for New Year Resolutions. Cutting back on the amount of alcohol being drunk is one of the more popular resolutions.
In France though there are more than resolutions at work in terms of the challenges faced by the wine industry.
For students who are studying for strategy exams there is a topical link to one of the more popular external analysis models.
PESTEL analysis is a strategic tool used to assess the impact of external factors on a business or industry. These external factors, classified as political, economic, social, technological, environmental and legal, can significantly influence the success or failure of a company or sector.
In the case of the French wine industry, a number of these factors are currently contributing to its challenges.
According to Bernard Farges, chairman of the National Interprofessional Council of Controlled Designation of Origin Wines, and Samuel Montgermont, head of Vin et Société, a campaign group, wine consumption in France is set to drop by 60% over the next decade. This follows a decline from an average of 120 litres per person per year in 1960 to 40 litres in 2020. This decrease in demand is expected to lead to significant job losses and financial difficulties within the industry, which currently employs 500,000 people.
Political factors are playing a role in the decline of the French wine industry. Public health campaigns that aim to reduce alcohol consumption, which is linked to 41,000 deaths in France each year, are partially to blame for the industry's struggles. Industry leaders have argued that these campaigns have shifted from promoting moderation to advocating abstinence, which has further impacted demand for wine.
Economic factors are also at play, as the cost of living crisis in France has put an end to wine-makers' hopes of increasing prices. This, combined with the growing popularity of alcohol-free drinks, is putting financial pressure on the industry.
Social factors are also influencing the decline of the French wine industry, as young people in the country increasingly turn to alternatives such as water and beer. In addition, the market for alcohol-free drinks is expanding faster in France than in almost any other European nation, further impacting demand for wine. The decline of wine culture within families and the rise of single-parent households, in which wine is less likely to be consumed, are also contributing factors.
In conclusion, the French wine industry is facing a number of external factors that are no doubt causing a bit of a headache…