A very forward thinking leader…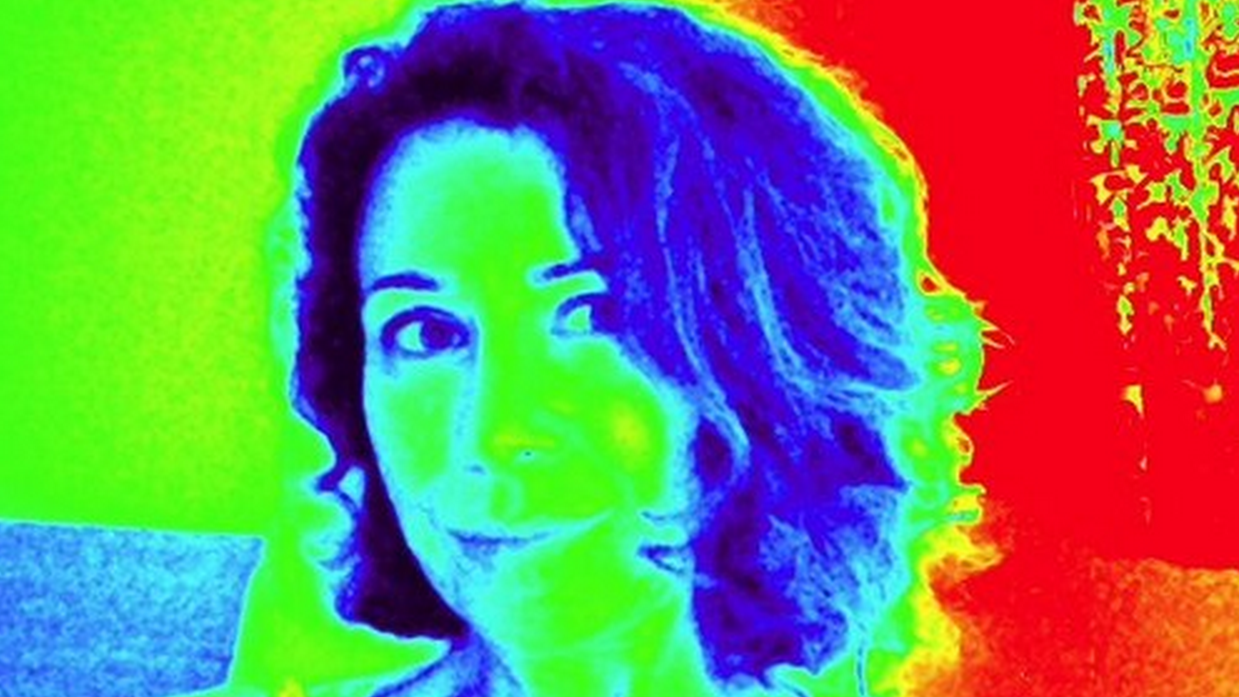 She is the first female boss of a major accountancy company in the UK and Sacha Romanovitch is doing things differently.
At 47, Sacha who heads up Grant Thornton in the UK is one of the youngest leaders of a major City firm and has certainly got some innovative views in terms of how she plans to run Grant Thornton.
She has just announced a profit share scheme for the whole business which could boost salaries by 25%. She will oversee a "shared enterprise" scheme which will allow future profits to be shared between all of its 4,500 staff instead of being restricted to the most senior staff.
Ms Romanovitch was quoted as saying "The benchmark that we are working to is that in great organisations that do this, it ends up being between 10 and 25 per cent of a person's salary. That is what they can potentially earn as a profit share. John Lewis [a prestigious UK department store] does it, Arup [an engineering firm] is the other one that does it really well."
She has also announced plans to "crowd source" new business ideas and to consider allowing lower ranked staff to join board meetings.
In a move which will no doubt endear her to the team at Grant Thornton she has also agreed to cap her own salary. She has stated that her salary will be limited to a maximum of 20 times the average salary in the company.
This is an admirable move, especially when you consider that bosses of FTSE 100 firms (the largest 100 stock exchange quoted companies in the UK) have on average a salary which is 149 times the average salary in their respective firms.
In a recent newspaper interview Ms Romanovitch, who is a married mother of two and who works from home in the beautiful county of Devon on Fridays, said she was a fan of social media and thinks firms that restrict staff use of social media are wrong.
She said "A lot of firms don't let their people use social media because they're worried that they will say something they shouldn't.
I find that a bit scary. I employ great people. If I was worried that they were going to say something on social media that they shouldn't, I'd question whether I should employ them at all."
Congratulations on a great start Sacha and if you're interested, the marvellous photo of Sacha at the top of this article is from her twitter page which can be found here.