ACCA exam tips released today but don't do what this person did…
There's a saying that studying for professional exams is a marathon and not a sprint.
In other words, it's a long hard journey to reach the exam finish line and not just a quick sprint to exam glory. Anyone that has qualified as an accountant will fully appreciate that it's hard work and certainly feels more like a marathon than a sprint!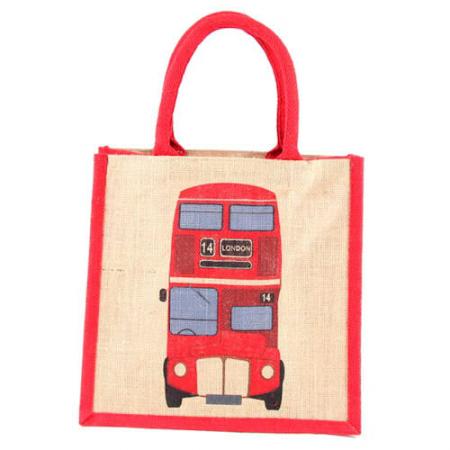 So qualifying as an accountant can be compared to a marathon race although one thing for sure is that you shouldn't adopt the approach that Mr Rob Sloan took when he recently ran the Kielder Marathon in the UK.
Mr Sloan was 20 miles through the 26 mile race when he decided to give up because he was feeling tired. He then got on a bus and headed home.
As luck would have it though his bus home went near the finish line and he jumped off just before the finish line. He then hid behind some trees and came back to the course when he thought no one was looking and then sprinted to 3rd place.
Mr Sloan was awarded the medal for 3rd place but luckily for the honest runners in the race, his cheating was eventually found out and he was disqualified from the race and is now facing a ban from his running club.
It's only the examiners that know for sure what's in the December 2011 ACCA exams but we've put together a list of subject areas that we'd personally make sure we knew pretty well in the run up to the exams.
We launched our Facebook page yesterday and the December 2011 ACCA exam tips can be found at www.facebook.com/theexpgroup
We've also added to our free ACCA and CIMA courses by launching free online training courses on Facebook towards ACCA's Foundations in Accountancy (FIA) qualifications and these courses can also be found at www.facebook.com/theexpgroup
Good luck to those of you that are studying for the exams and I hope the final sprint goes well and you're not forced to "get on the bus" half way through…