ACCA exam tips released today but this individual won't be running free range over the exams…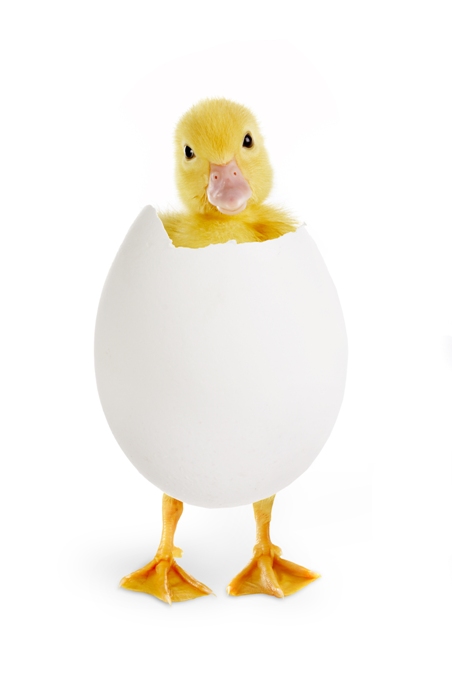 A mixture of intelligence, hard work and dedication are needed to ensure success in the exams. No training company knows for sure what will actually be in the exams next month but our tips identify areas which we believe you should have covered particularly well.
For those of you sitting audit, ethics or law papers the following case shows an individual who clearly didn't show intelligence, hard work and dedication.
Organic and free range eggs are becoming more popular in the UK with a premium being paid as a result of the expense of feeding the chickens with natural produce and letting them roam free.
An individual by the name of Keith Owen was recently jailed for 3 years as a result of mis-describing eggs as free range when they were in fact battery hen eggs. The judge also made Owen surrender the £3 million profit he made and stated that it was "a carefully planned and executed fraud by false accounting" (false accounting by altering records to hide the fact that the eggs weren't free range).
The scale of the fraud was phenomenal. He defrauded all the major UK supermarkets, including Tesco and Sainsbury, as well as numerous small shops by selling them approximately 100 million (yes, one hundred million) battery eggs as free range eggs.
The fraud started to come to light when it was noticed that the number of free range eggs sold by his company was more than could be laid in all the farms in the UK.
There were also complaints from a number of lorry drivers that would drop off consignments of battery eggs at his factory, be told to wait a few hours and then pick up some free range eggs to be delivered elsewhere. The free range eggs were suspiciously of a similar quantity to the battery ones that had been dropped off a few hours earlier with the only difference being a new label on the packaging!
Now, I don't know whether Mr. Owen ever considered attempting the ACCA exams but in terms of "intelligence, hard work and dedication" then somehow I just don't think so.