An Apple for 100 Companies..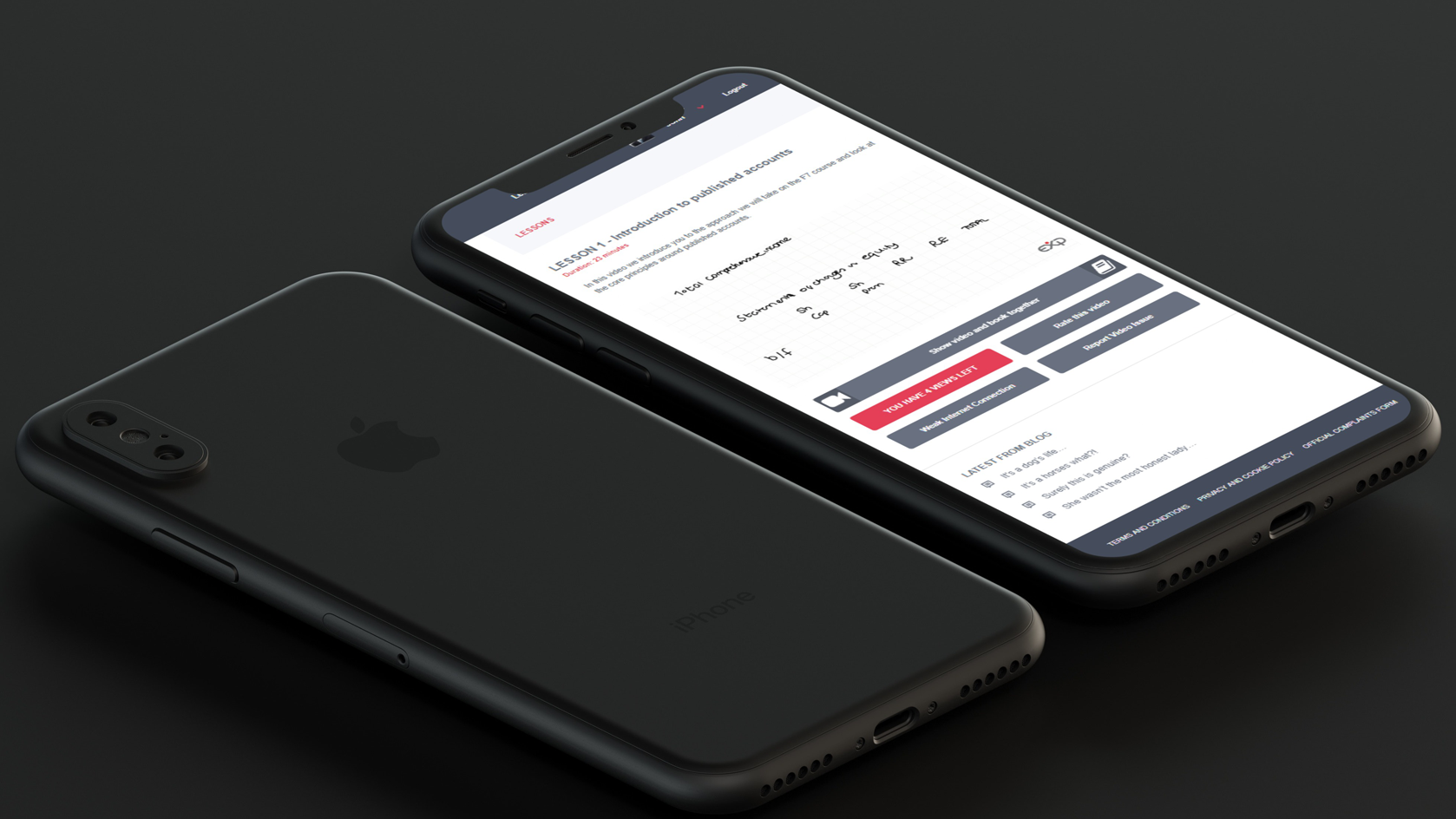 Whilst a lot of companies around the world are struggling or going out of business due to the Covid-19 pandemic, some are doing very well.
Apple is currently the world's most valuable company and it's share price has shot up during the pandemic. Like a lot of tech companies, Apple's valuation has increased as it's expected to do well in the post Covid-19 world where people are more reliant on tech as they work and shop remotely.
Apple's valuation is pretty spectacular and at the time of writing the value of Apple is $2.3 trillion (or to write it in it's full glory $2,300,000,000,000).
To put that into perspective, the valuation of Apple is now higher than the value of the 100 largest companies in the UK – the market value of the FTSE 100 (the 100 largest companies in the UK) is $2.1 trillion compared to Apple's $2.3 trillion.
Apple's shares also recently rose by 3.4% due to a four-for-one stock split.
As the name suggests, a stock split is where the shares are split into more shares. The underlying value of the company doesn't change as it is merely dividing the shares into a larger number of shares.
For example, if you held 1 share before the split which was worth $8, after the split you would hold 4 shares which (in theory) would be worth $2 each so your total holding would still be valued at $8.
Each individual share in Apple though was trading at over $500 before the split and after the split the equivalent value of the new shares was up by 3.4%.
One of the reasons share prices can increase when there is a stock split is that the shares are now within the reach of a larger proportion of individual buyers.
Some individuals who may not have been able to afford to spend $500 on a share may instead be able to spend $125 on a share.
This "opening up" to a wider range of shareholders can cause the share price to increase.
Either way, I'm sure that shareholders of Apple are pretty pleased with the performance of the company.