An unexpected ending…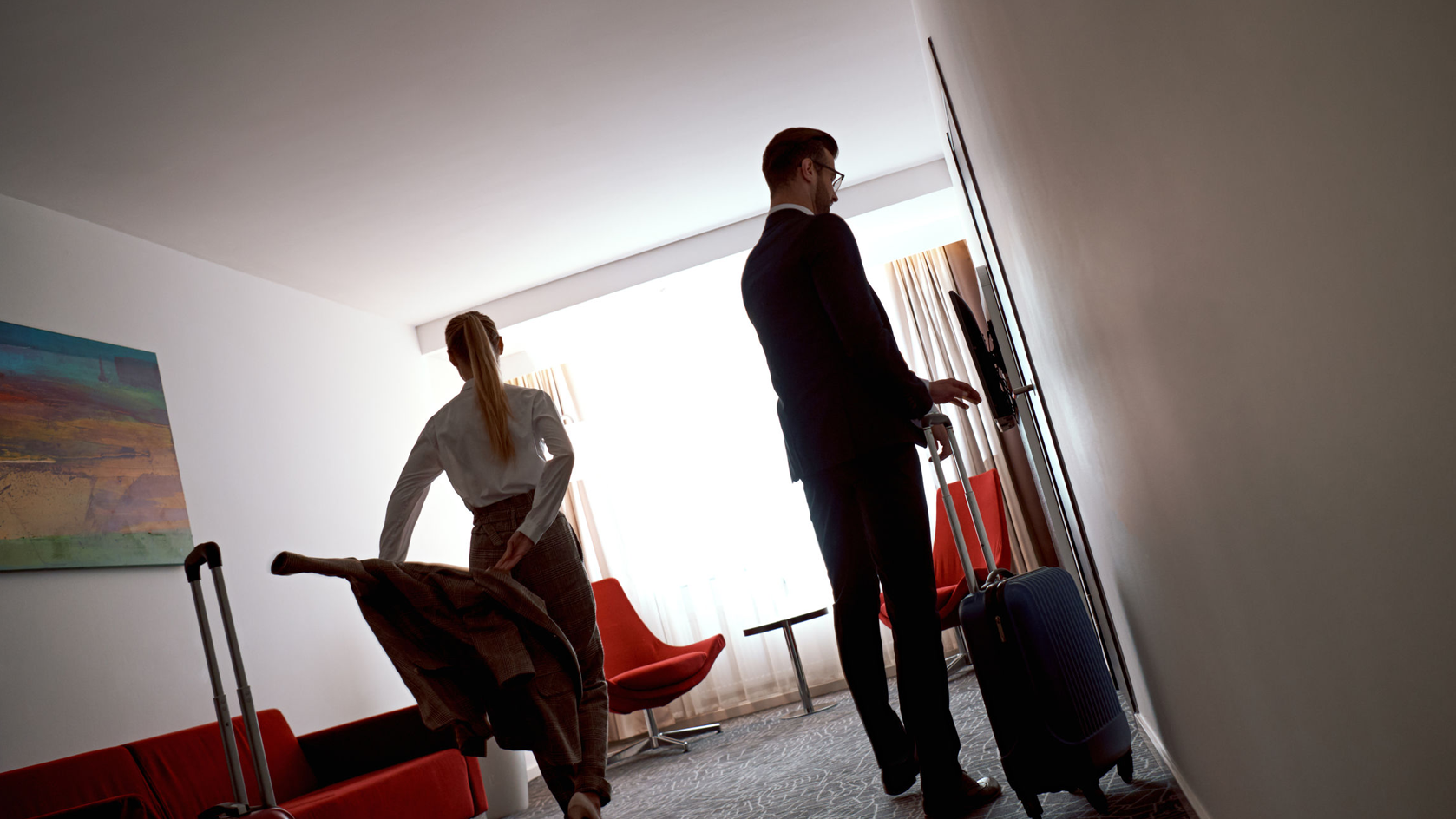 A lot of you may have been on business trips but I bet your trip wasn't as exciting (and tragic) as this gentlemen's trip was.
What was also surprising was that his employer was found liable for his death as it was classified as an industrial accident.
The exact cause of death was a cardiac arrest whilst he was having sex with a stranger he had met on the business trip.
Now, whilst having a heart attack during sex with a stranger probably wouldn't meet most people's definition of an "industrial accident" a French court found otherwise. The court stated that the employer was responsible for any accident occurring during a business trip and ruled that his family were entitled to compensation.
The man who died on the job, named as Xavier X, was working as an engineer for TSO, a railway services company based near Paris and his employer had perhaps quite reasonably argued that he was not carrying out professional duties when he got into an extra marital relationship with a total stranger in his hotel room.
This opinion though wasn't accepted by the court and they upheld the view that sexual activity was normal, "like taking a shower or a meal".
As a result of it being classified as a normal activity on a business trip, the death was considered to be an industrial accident and under French law, partners or children of industrial accident victims receive up to 80 per cent of their salary until what would have been the person's retirement age, with pension contributions paid from then on.