Apple is bigger than these countries…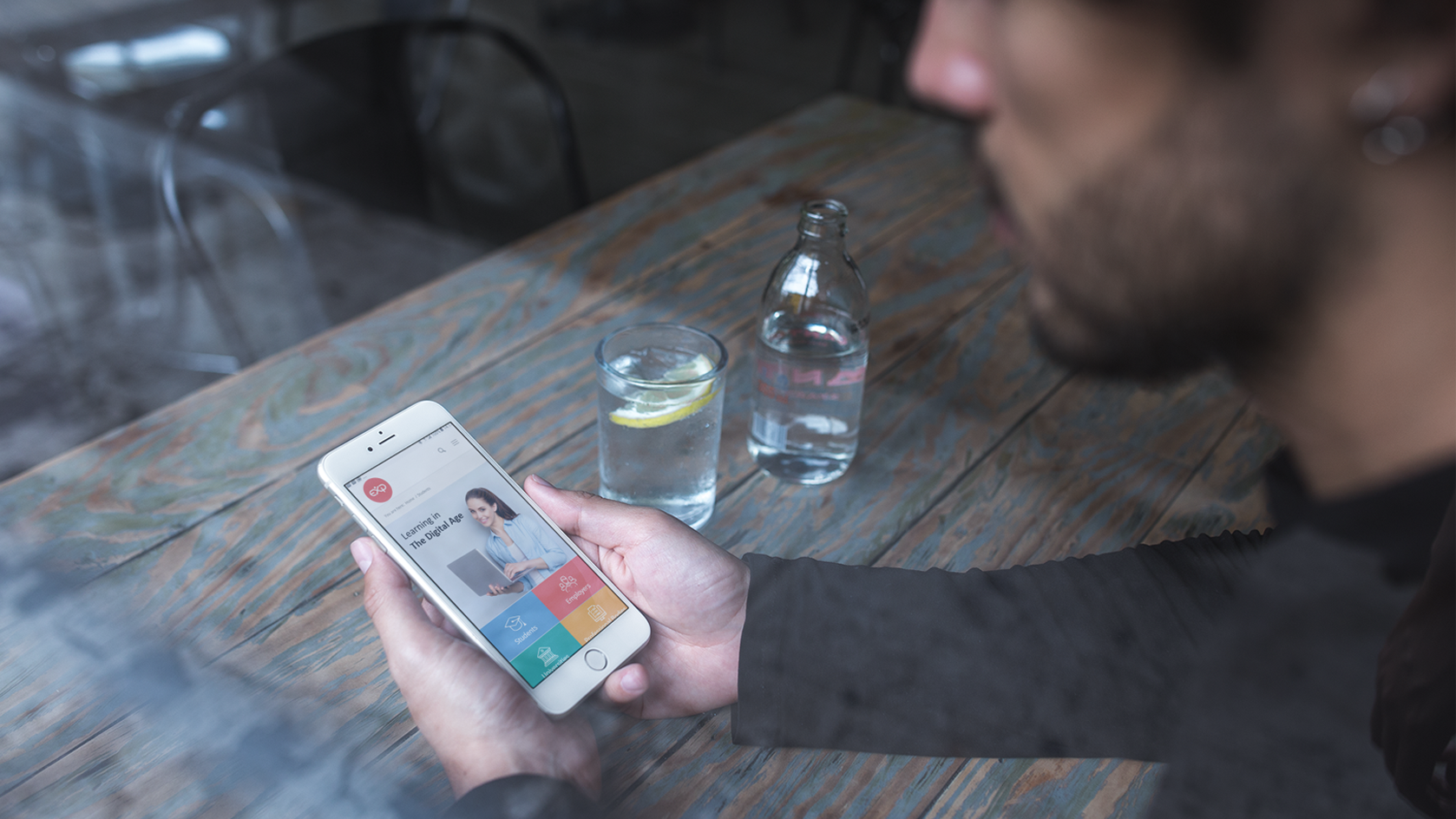 The latest quarterly results of Apple have just been released and they are pretty impressive.
The tech giant's revenue increased by 17% when compared to the corresponding quarter last year. It was a new record of $53.3bn.
Profit was also up by nearly a third to $11.5bn.
Interestingly, the number of units they sold was below expectations but they sold more of their higher value phones (i.e. the iPhone X) than anticipated so their profits beat analysts' expectations (an interesting example of a sales mix variance for those of you who like your variances).
These are pretty big figures and even more impressive when you think that they are only the quarterly results.
The stock market reacted favourably and their share price has risen. This has resulted in a significant market capitalisation for the company.
At the time of writing this, their market capitalisation (or in simple terms, their valuation) is above $1 trillion and they are the first company to reach such an impressive valuation.
$1 trillion is a big figure and writing it out in full makes it seem even bigger – $1,000,000,000,000 – but it got me thinking about how the valuation of Apple compares to the GDP of individual countries.
In simple terms, the GDP (Gross Domestic Product) is the value of all goods and services a country makes in a time period.
The World Bank have released the 2017 annual rankings of over 200 economies and the 30 largest countries on the list are shown below.
As you can see, Apple's valuation is only beaten by the GDP of 16 countries. All the other countries have a smaller GDP than the value of Apple.
1 United States – $19,390bn
2 China – $12,237bn
3 Japan – $4,872bn
4 Germany – $3,677bn
5 United Kingdom – $2,622bn
6 India – $2,597bn
7 France – $2,582bn
8 Brazil – $2,055bn
9 Italy – $1,934bn
10 Canada – $1,653bn
11 Russian – $1,577bn
12 Korea, Rep. – $1,530bn
13 Australia – $1,323bn
14 Spain – $1,311bn
15 Mexico – $1,149bn
16 Indonesia – $1,015bn
APPLE – $1,000bn
17 Turkey – $851bn
18 Netherlands – $826bn
19 Saudi Arabia – $683bn
20 Switzerland – $678bn
21 Argentina – $637bn
22 Sweden – $538bn
23 Poland – $524bn
24 Belgium – $492bn
25 Thailand – $455bn
26 Iran – $439bn
27 Austria – $416bn
28 Norway – $398bn
29 UAE – $382bn
30 Nigeria – $375bn
In case other companies are looking on jealously that Apple have a valuation higher than most countries, they could always set their sights on beating the GDP of number 200 on the World Bank rankings – Tuvalu in the South Pacific has a GDP of $40 million.