Is it you or your competitor?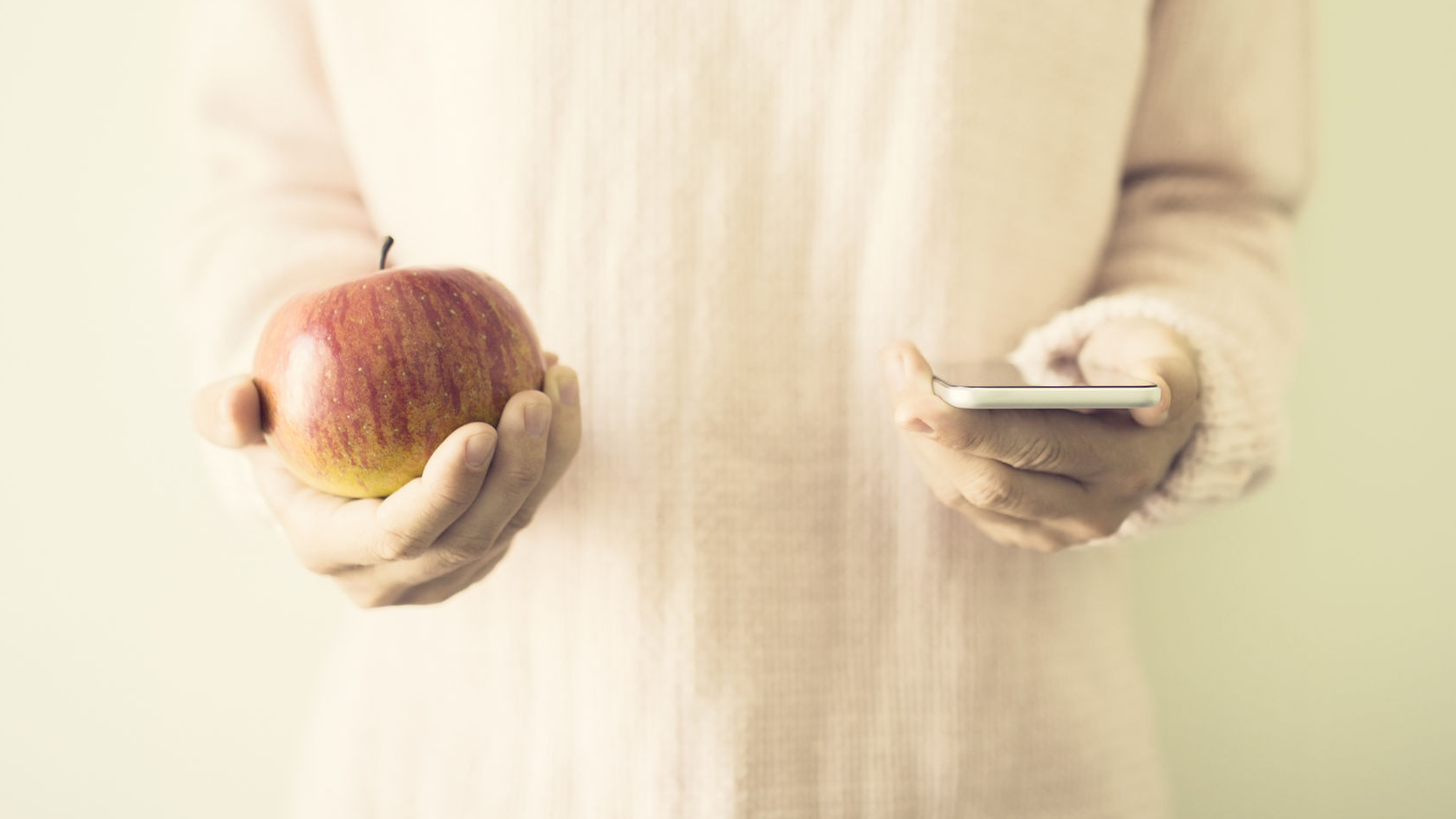 Sometimes it's not what you do that counts but what your competitor does.
Apple are without doubt a great company and one of the most successful organisations that has ever existed.
They released their iPhone 7 the other week and whilst the die hard Apple fans will say that it is a big step forward for the iPhone, a number of commentators were not overly impressed with it.
But, and it's a big but – their share price has been performing phenomenally well over recent weeks.
Just over 3 months ago at the end of June the price of an Apple Share was $92.04.
Since then the share price has increased by nearly 28%. This increase is partly due to the introduction of the new iPhone but the problems of their biggest competitor have also played a major part in their share price increase.
Samsung's Note 7 has been a disaster for the South Korean company. Reports of the newly introduced Note 7 catching fire and the subsequent withdrawal of the phone from the market have caused big problems for Samsung.
Not so for Apple though as the 28% increase in their share price driven by the new iPhone and the problems at Samsung has resulted in the company increasing its value by $138 billion in the 109 days from 27 June to 14 October. Yes, the market value of Apple increased by $138,000,000,000 in just over 100 days.
$138 billion in 109 days is equal to
$1.27 billion per day, or
$52.75 million per hour, or
$879,205 per minute, or
$14,653 per second.
That's not too bad an increase is it?