Are these real Nikes?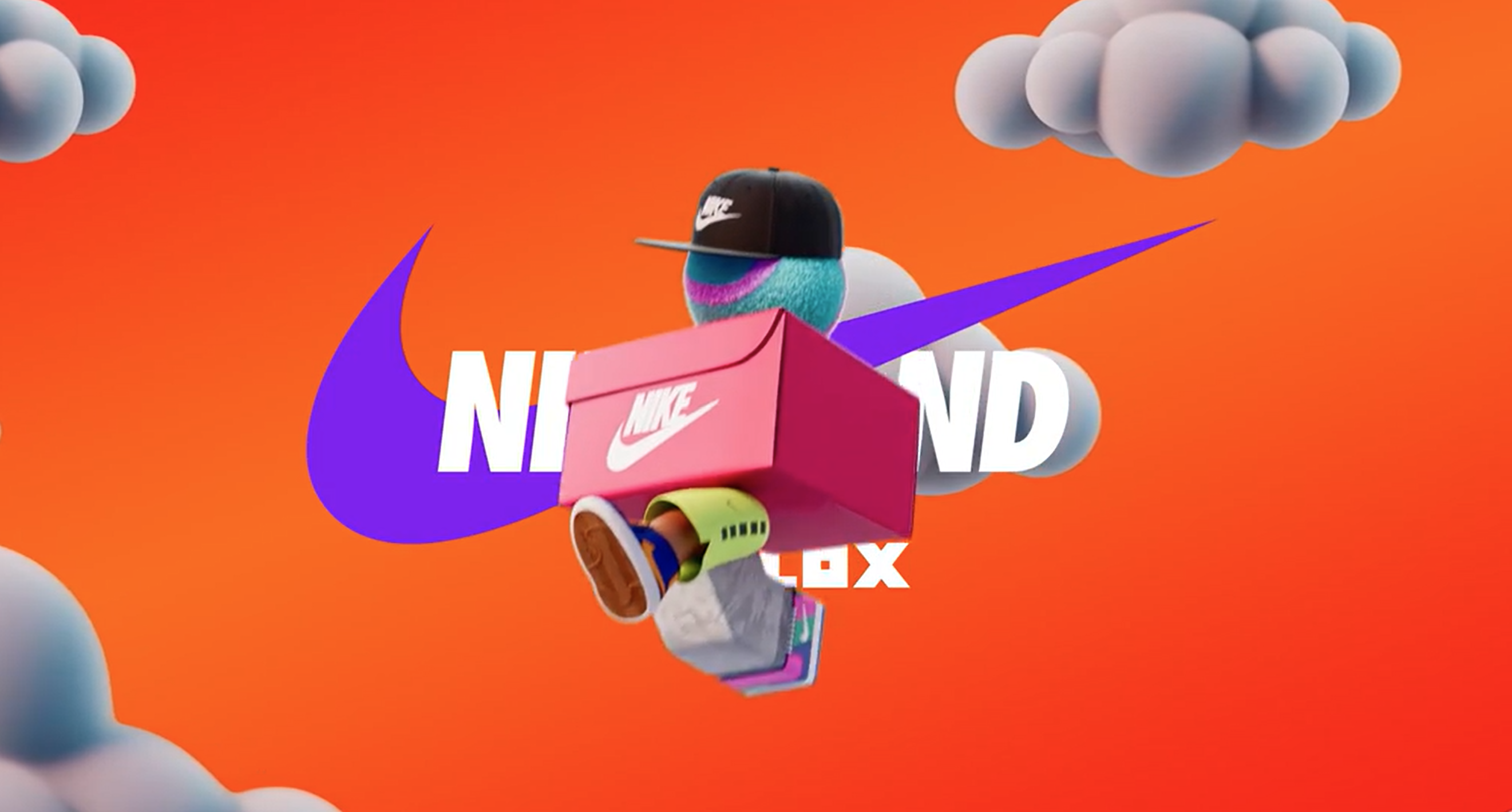 Originally founded in 1964 as "Blue Ribbon Sports" by Bill Bowerman and Phil Knight the company officially became Nike Inc. 6 years later. Since then, Nike has grown to become one of a handful of truly global household names.
So, what do they sell?
My guess is that most of you would reply along the lines of sports clothing, shoes and equipment.
You wouldn't be wrong but maybe the format of an increasing proportion of the items they sell is not exactly what you were thinking of.
Let me explain a bit more.
The metaverse is a digital world and within the metaverse, Nike have built "Nikeland".
Nikeland is on a popular gaming platform called Roblox and the number of visitors to the virtual Nike land since it was launched last November has been pretty impressive.
To be more accurate, more than 21 million people have explored it in the last 10 months.
The visitors to Nikeland can compete in a variety of games such as Basketball and dodgeball but crucially to Nike's digital strategy they can also browse a virtual shop and buy virtual products such as Nike's famous Air max shoes.
So what can people do with the virtual shoes they have just bought? Can they wear them?
There's a clue in the word "virtual" and the answer is that they as a person cannot wear them but their avatar in the virtual world can wear them. People are therefore paying real money to buy virtual shoes to dress their avatars in and in the meantime are acting as moving adverts for Nike products in Nikeland.
A very clever move by Nike and there are also a range of other benefits. For example, through Nikeland they are now introducing the brand to a younger generation and at the same time can find out through the virtual world what are the popular styles so that they can then produce them for the real world.
All of this is part of Nike's move to pivot from the traditional relationship with retail (i.e. physical shops, etc) towards digital consumerism (online sales as well as Nikeland) and it seems to be working.
At the most recent quarterly earnings, it was revealed that Nike Digital (their digital channels and applications, now accounts for 26 per cent of the company's total revenue). The company's target is for Nike Digital to reach 40% by 2025 and they have invested heavily in data science and buying a firm called RTFKT, which specialises in creating virtual products using game engines, blockchain and augmented reality to try to achieve this target.
Matt Friend, Nike's CFO said "Consumers continue to shift toward digital to find the products they love, and Nike's digital experience continues to build deep consumer connections and capture digital market share."
Nike is certainly keeping up with the times.