Are we about to see the end of Doritos?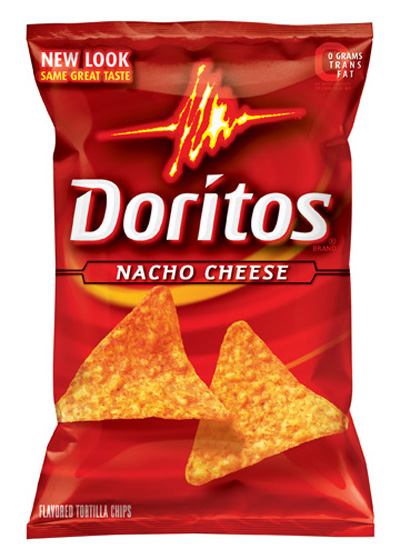 Advertising by big companies used to mainly involve the more traditional methods such as TV, radio and newspaper advertising.
Then came along viral marketing which uses the power of the people to spread the news "like a virus" amongst their friends and social networking sites.
Frito-Lay, the $12 billion North American convenience food division of Pepsi-Cola, has just launched a marketing promotion that cleverly aims to combine traditional TV adverting with a viral marketing component.
An online campaign in Canada has just been launched which asks people to write the storyline for the last 20 seconds of its new Doritos commercial.
The commercial shows two research scientists working on the next flavour of Doritos. They then present their flavour to a science fiction looking character called the Flavour Master who then tells the scientists that "the lesser flavour must be destroyed".
Viewers are then invited to submit their ideas for the end of the commercial and choose which flavour will stay and which flavour will go.
There's a pretty nice prize for the ending that gets the most votes and wins the contest. The winner will receive $25,000 in cash as well as 1% of future sales of the Doritos flavour that was saved in the contest.
If you're really into your Doritos then an additional incentive as well as the financial one is that the winner will also become the first member of Doritos Think Tank which will allow them to be involved in upcoming Doritos projects including their branding strategy in the coming year.
All in all it's a nice idea by Frito-Lay to combine the power of the internet and social media to market their products. They are also engaging their customers by asking the public to choose the winners.
The contest can be found at writetheend.ca but before you decide to cancel all your office work today and commence work as a script writer note that you have to be a Canadian citizen to enter.
There's also an interesting requirement in the contest rules.
14 finalists will be shortlisted for the final decision and the contest rules state that the people shortlisted must be able to "correctly answer without assistance of any kind, whether mechanical or otherwise, a time-limited mathematical skill-testing question to be administered at a mutually convenient time by telephone".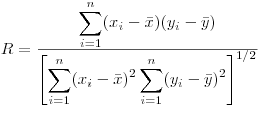 This appears to be a precaution to ensure that people selected for the final stages have an intellectual ability above a certain minimum level but it would certainly be a challenge if you had 30 seconds to "find R" in the following mathematical skill-testing question: