You don't have to be good at drawing…
In today's tough economic climate more and more companies are looking at barter arrangements.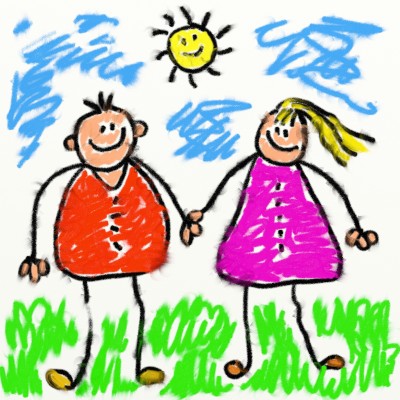 A barter arrangement is where goods or services are exchanged by two parties without any cash being transacted. You could argue that a less technical term for barter is simply "swapping".
A hotel in Sweden has just launched an extremely unusual form of bartering.
The Clarion Hotel in Stockholm are offering free hotel accommodation for one night in exchange for a piece of art created by an artist.
Now this artwork doesn't have to be by anyone famous such as Picasso. No, it can be by anyone including a middle aged accountant who writes rubbish blogs.
Yes, anyone can classify themselves as an artist and exchange a rubbish drawing piece of minimalistic artwork for a free night's accommodation at a very nice hotel.
The only requirement is that the artwork is A4 sized and ownership of the piece of art is transferred to the hotel. Oh, and to prevent anyone sketching 365 pictures and then expecting to stay free of charge for a whole year, the maximum number of free nights in exchange for artwork is two.
All in all, a great idea by the hotel and I hope it's a success.