Auditing the auditors – in a rather public way!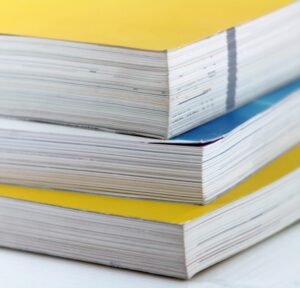 In the UK, the Professional Oversight Board is one of the bodies that works towards improving the quality of audit work and audit firms.
They have just published their 2010 inspection reports into the Big Four audit firms.
Obviously, not only the Big Four know how to audit. However, it's probably fair to assume that if there is a pattern in perceived weakness in audit within the biggest firms, it's probably a pattern within the profession as a whole.
The good news is that in almost all cases, the POB found that audit work was done well or acceptably, though with room for improvement. There's something very healthy about a profession that scrutinises its own commanding heights and then publishes its findings in a wholly public way.
The general public are all stakeholders in our profession and they deserve to see the results of our own introspection. Partners in big audit firms whose work has just been the subject of constructive criticism may feel somewhat differently about this of course!
A pattern within the reports is that nobody seems to be especially strong at conducting goodwill impairments. Three of the Big Four were specifically criticised by the POB for failing to obtain sufficient, appropriate evidence to support the clients' assertions that goodwill had not been impaired.
In the frank but diplomatic language of these reports, it sounds like the audit teams in certain particular audits didn't really know how to approach deciding whether purchased goodwill had actually been impaired.
Is this the fault of the auditor, or is it the fault of accounting standards that require goodwill impairments to be recorded but aren't entirely specific about how to do it? We think it might well be a bit of both.
Criticisms such as audit reports being issued on a date before the audit working papers had been signed are somewhat harder to justify, however.
We imagine that the partner responsible for that one might have a table to himself or herself at the office Christmas party.