Auditors cleared in landmark negligence case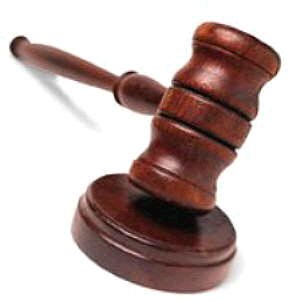 This was one of the headlines that recently caught my eye, remembering that auditor's liability is one of the few 'new topics' in ACCA P7.
In August 2009, the UK Law Lords on a split decision (3:2) upheld an earlier ruling by the Court of Appeal in a multi-million pound action brought by the liquidator of Stone & Rolls (a commodity trader) against their auditors Moore Stephens.
The Law Lords ruled that the auditors were not liable for failing to detect a £58 million fraud perpetrated over a number of years.
The fraud involved the CEO of Stone & Rolls, a Croatian businessman called Zvonko Stojevic, using the firm as a means of defrauding banks by means of a letter of credit scam.
The split decision perhaps provides less clarity than the auditing profession might have wished for in relation to the court's view on an auditor's liability for the detection of fraud.
The senior Law Lord, Lord Phillips, said "It does not seem just that in these circumstances, Stone & Rolls should be able to bring about a claim that it had set about inducing."
Lord Manse, dissenting said "the world has sufficient experience of Ponzi schemes ….. for it to be questionable policy to relieve from all responsibility auditors negligently failing in their duty to report on such companies' activities."
We could be seeing a whole number of new claims against auditing firms worldwide as companies go into liquidation in the current economic crisis.
What's your view on this case? Who knows the examiner might ask you!