Big 4 Students Cheat in Ethics Exam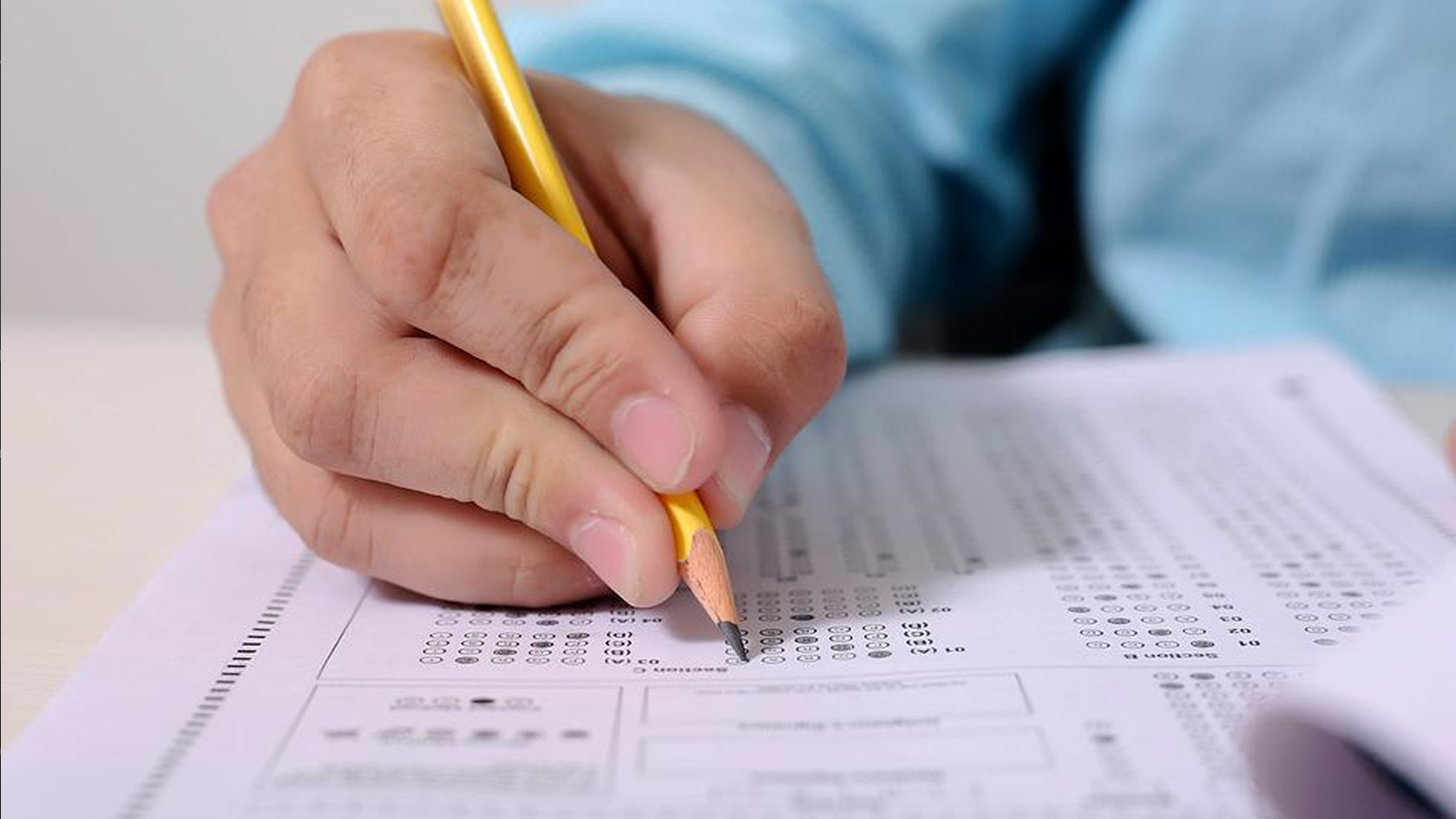 Albert Einstein famously said that "relativity applies to physics, not ethics."
The point here being that morality is a concept that applies to everyone, and there are no exceptions that make it OK for a person to lie, steal, … or cheat. This seems like a fairly intuitive observation, but as a recent news story suggests, it's clear that not everyone abides by the rules of ethics.
A group of audit professionals working for Ernst and Young in America made national headlines back in June when they were revealed to have cheated in, of all things, an ethics exam. You'd think these students would be well versed in the difference between right and wrong, but as this ironic transgression shows, the wise words of Einstein and other moral philosophers had made little impact.
According to the results of an investigation by the Securities and Exchange Commission (SEC), 49 EY audit professionals cheated on exams over multiple years in order to acquire and maintain their Certified Public Accountant licences. They succeeded by using answer keys and sharing these amongst their colleagues. In addition to the 49 main offenders, there were several other staff members who did not cheat, but still violated the firm's code of conduct by knowing about the offence and failing to report it.
Ernst and Young agreed to pay a record $100 million fine to US investigators, and released a statement in response to the wrongdoing:
"Nothing is more important than our integrity and our ethics," the statement read. "We are confident that the outcomes of the undertakings will reinforce steps we have already taken in the years since these situations occurred. "Sharing answers on any assessment or exam is a violation of our Code of Conduct and is not tolerated at EY. Our response to this unacceptable past behaviour has been thorough, extensive, and effective."
So what lessons can we learn from this story?
In short, if you're studying for your ACCA exams, avoid any sort of misconduct at all costs, ironic or not. Here are a few tips to get you through this stressful time without resorting to cheating.
– Study: It sounds obvious but the only way to get through your exams is to study hard. Given we're an ACCA Platinum provider of courses we'd strongly recommend one of our ACCA eLearning courses and you can register for a free ACCA demo course here.
– Be prepared: Preparation is key to exam success, so don't leave everything to the last minute. Our courses include a unique study plan tailored for you which uses elements of Artificial Intelligence. This sets out recommended dates for studying based on your study style but the key thing is not to leave it to the last minute!
– Stay calm: Exams can be stressful, so it's important to keep calm and not let your nerves overwhelm you. Get plenty of sleep the night before your exam, and take a moment to think about each question before you rush into an answer.
Good luck!