Did you break your fast this morning?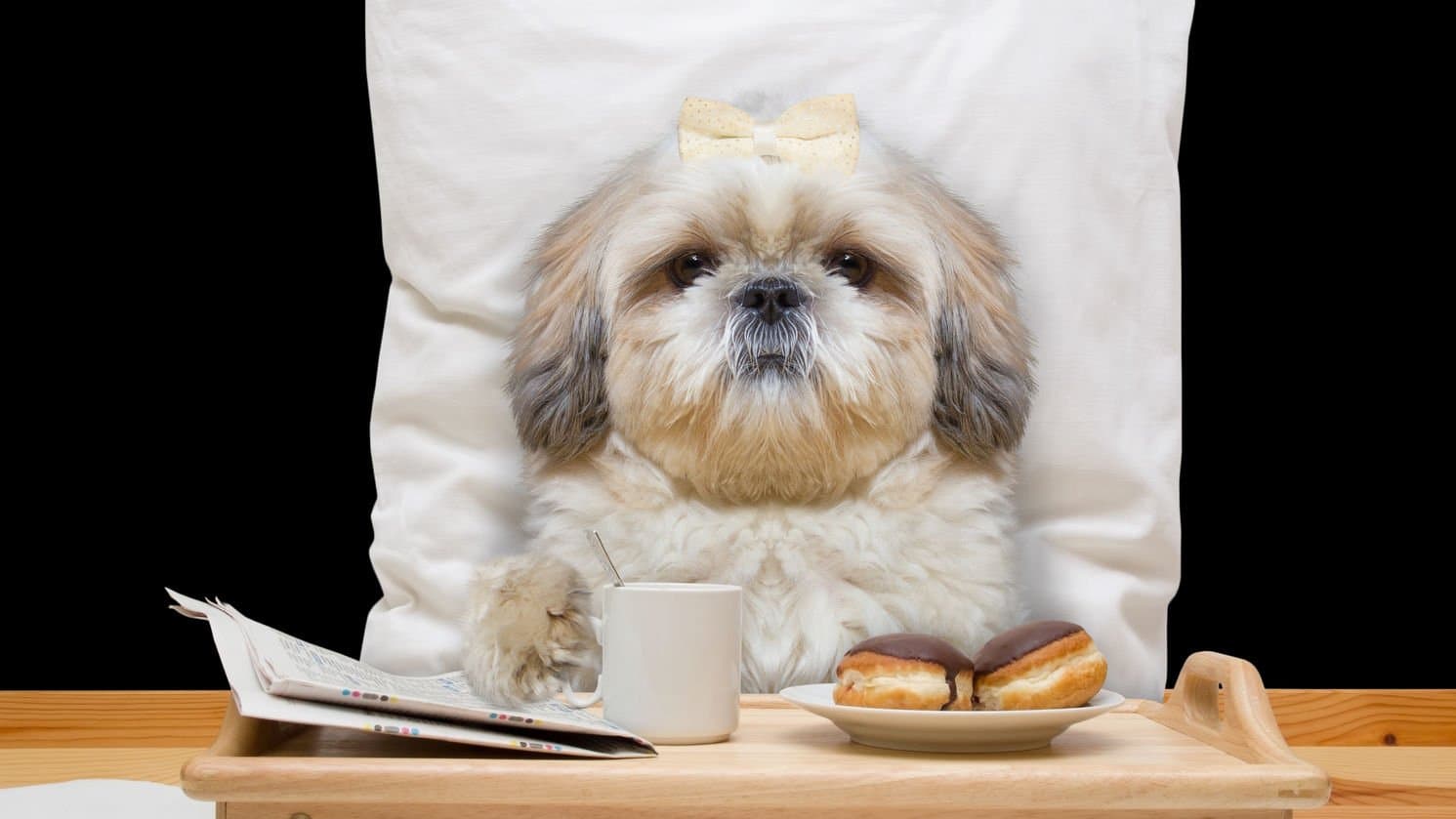 Did you have anything for breakfast this morning before you headed to work?
If I'd asked that question a few years ago the chances are that the reply would have been positive and brought back nice memories of what had been eaten earlier at home.
Things are changing though and according to a recent study for the Grocer magazine, nearly half of those surveyed who were between 16 and 34 skipped breakfast altogether. Even those who had breakfast were only likely to grab a croissant from a coffee shop on the way to the office or eat a breakfast biscuit.
The report said that "Millennials may be more clued up to food and health trends than older generations, but in terms of traditional breakfast there are empty seats at the table".
Whilst skipping breakfast isn't necessarily that good for your health, there are also financial health consequences for companies who produce breakfast cereals. In the UK, sales of cereal over the last 12 months are down by £40 million.
A number of companies are trying to regain some of these lost sales though.
Weetabix Limited, the company that produces yes, you guessed it… Weetabix, are now producing biscuits, bars and breakfast drinks that can be consumed on the go or taken to work to be eaten.
Weetabix has been made in the UK since 1932 but in 2012 was sold to Shanghai-based Bright Food.
Bright Food had hoped that as part of the general trend to more western eating habits in China, eating cereals would become more popular. Whilst sales of Weetabix have increased in China, the market share was disappointing as the traditional rice and steamed bread maintained their popularity for the first meal of the day.
Weetabix has now changed hands and was purchased by the US company Post Holdings for $1.7bn (£1.3bn).
Post Holdings already own the Shredded Wheat and Bran Flakes brands so the acquisition of Weetabix seems a good fit.
Back to breakfast on the go though and if you're one of those people who struggle to get out of bed in the morning and miss breakfast then look on the bright side, if you're getting into the office late then at least you're closer to lunchtime.