Burning calories and cash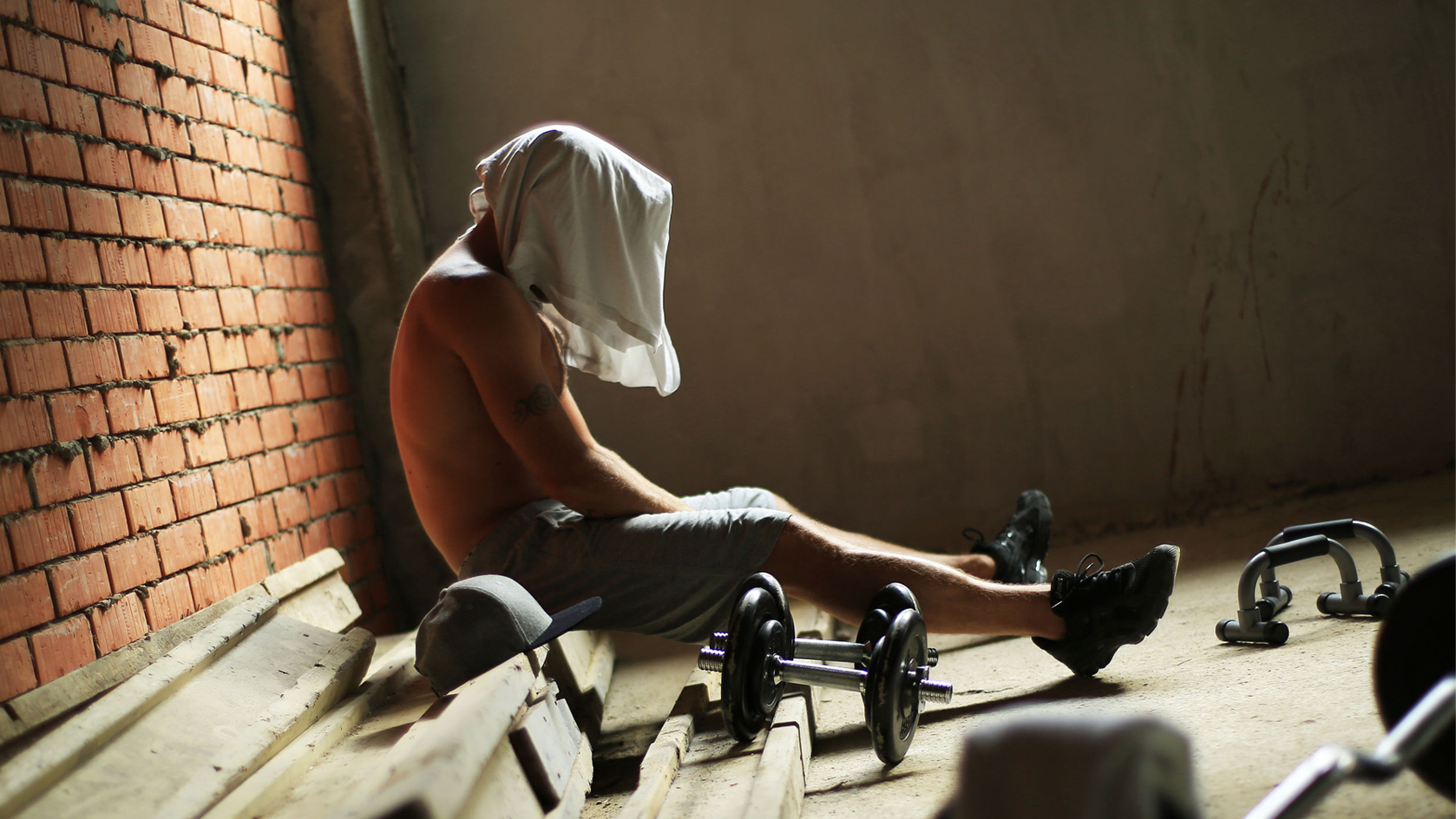 Do you have a bank card and do you go to the gym?
If you do, then watch out if the gym has lockers which are locked using a code on a pin pad.
London accountant, Matthew Spencer, had nearly £10,000 stolen from his bank account and he believes it all happened while he was working out at an upmarket gym in Canary Wharf.
The fraudsters were very clever as it looks like they saw what pin code Matthew used when locking his locker and then when he was out of the changing room used that code to open his locker. Rather than steal his whole wallet though they only stole his HSBC debit card from his wallet.
Having taken his debit card they then correctly assumed that the pin code he'd used on the locker was the same for his debit card.
It was only later that day when Matthew went to buy a tube ticket that he realised his debit card was missing and after checking with the bank found that nearly £10,000 had been spent that day on computers, top restaurants and cash withdrawals.
Unfortunately for Matthew, the bank refused to refund the money as the card was used with the pin code.
The moral of this unfortunate situation though is that if you do go to the gym and use lockers with a pin code then make sure it is a different code from the one you use on your bank cards.