Can PwC partners sing?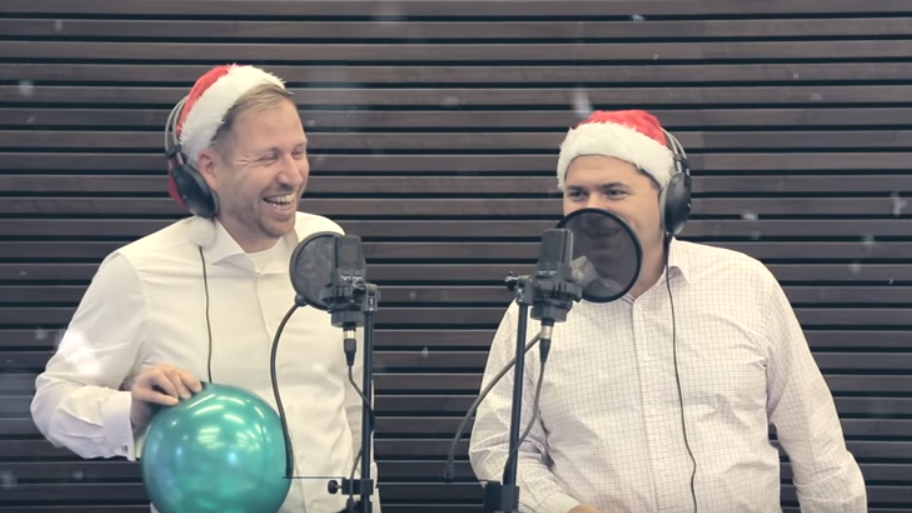 Well, what can I say?
I admire them for being brave enough to do it but if I'm honest, by the look on some of their faces, I think a few of them aren't sure that this will be the high point in their career.
Partners in accounting companies are renowned for being hard working and intelligent individuals.
One thing they are not renowned for is singing.
Now, whilst there are no doubt a number of partners who are good at singing, the PwC partners in Hungary have just released a video of them singing a cover of the famous John Lennon song "So this is Christmas" and it has confirmed that their finance and business skills are far superior to their singing skills (or at least I hope their finance and business skills are better than their singing…)
Congratulations though to them for getting into the festive spirit and their singing skills can be seen in the video below (if you're viewing this in the office I'd advise headphones so as not to alarm any of your colleagues…)