Can you trust an accountant?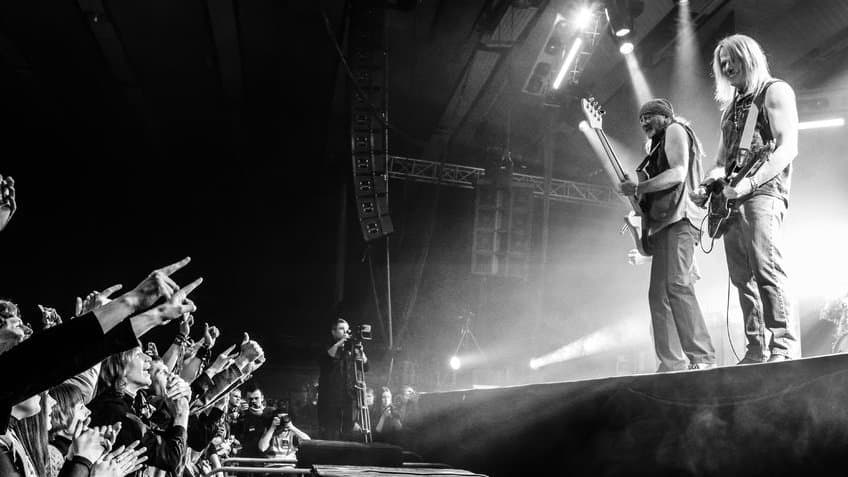 That's an interesting question and I'm sure that along with most other professions there are people you can trust and people you can't trust.
If I asked the question about trusting accountants to the rock band Deep Purple though I'm pretty sure what answer I'd get.
Dipak Shanker Rao looked after the accounts of Deep Purple for more than 20 years.
In fact, to be fair when I said that he "looked after" the accounts maybe I should have said that he siphoned off more than £2 million of the band's money without their permission.
Mr Rao has admitted "borrowing" at least £2.27 million from two of the companies within the Deep Purple empire. HEC Enterprises and Deep Purple (Overseas) owned the copyright to a lot of the band's songs but the companies went into receivership in 2016.
Out of the £2.27 million borrowed by Rao, only £477,000 has been recovered. Ian Gillan, Ian Paice and Roger Glover (members of the band) are suing Mr Rao for up to £4 million.
In the meantime, Mr Rao has been struck off as an accountant and banned from managing or controlling a company until 2028.
One of Deep Purple's most famous songs is called "Mistreated" and I'm sure that they feel that way at the moment…