Cashless or cash?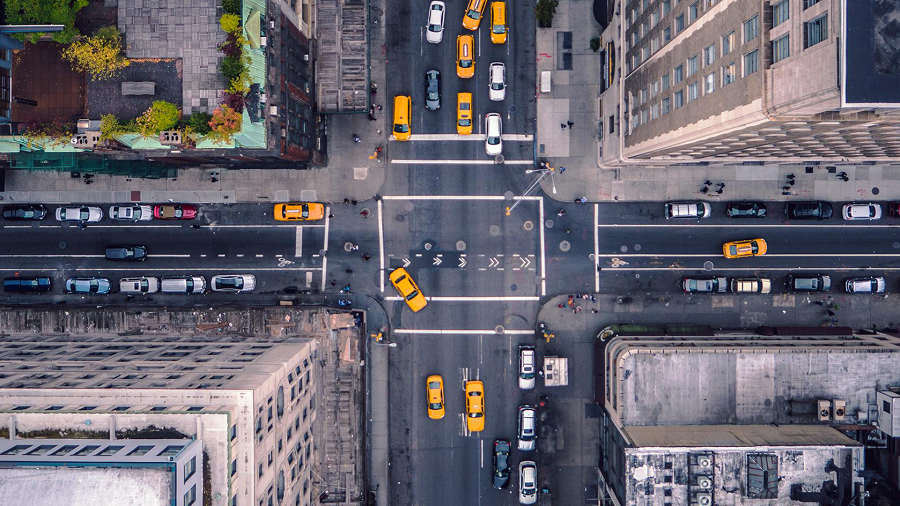 Over 1 billion consumers are forecast to use cashless payment methods in 2020. Contactless cards and smartphone payments can make payments very easy for an individual and for the retailer it avoids security issues dealing with cash.
A number of shops are moving to "cashless" shops where all the payments have to be made by contactless cards or smartphone apps such as Apple Pay.
Not everyone is happy though as to make a cashless payment you need one important thing.
Namely, a bank account.
Globally, 1.7 billion adults do not have a bank account and whilst you may be thinking that these people without bank accounts are in the emerging markets around the world, that's not always the case.
New York City, is one of the most famous cities in the world.
According to a recent report by the New York City Department of Consumer and Worker Protection (DCWP), 354,100 households (11.2 percent) have no bank account (unbanked) and another 689,000 households (21.8 percent) have a bank account but use alternative financial products for some banking needs (underbanked).
In other words, 33% of the New York City households are either unbanked or underbanked.
That's a pretty big proportion and as a result, the New York City Council has voted to require shops and restaurants to accept cash for payments of USD 20 or less.
The law is expected to be in place by the end of 2020.
New York won't be the first city in the States to ban cashless stores as last year Philadelphia and San Francisco banned them.
Whilst several retail organisations have appeared to be championing cashless shops it's looking like it won't be possible in a number of locations around the world.
These organisations may be initially frustrated at being prevented from being cashless but in reality, this isn't necessarily a bad thing. As well as the ethical debate about refusing to accept people who can only pay in cash, if they did go cashless they would be missing out on a significant part of the population who want to spend their cash, albeit "cash" and not "cashless cash".