It's maturing nicely…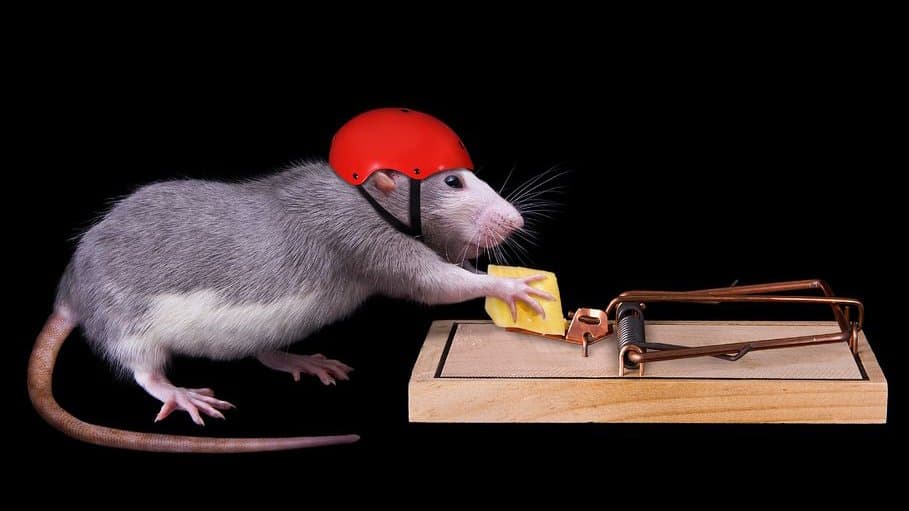 "Don't worry, it's secured with cheese" isn't the most common phrase you hear when discussing the bond markets but a €6 million bond issue may well change that.
When a company issues a bond, the investor is lending money to that company in exchange for the bond. When the bond matures the company will repay the money that was lent (together with interest).
If you put yourself in the shoes of the investor, then what type of company would you invest in?
The chances are that you would be looking for large, well established and financially secure companies to invest in. That means that smaller companies generally find it challenging to raise funds via bonds.
An Italian cheese manufacturer has found a novel way around this problem.
4 Madonne Caseificio dell'Emilia is a relatively small Modena based cooperative firm which produces 75,000 wheels of Parmigiano cheese annually (nearly 2% of the world production of the famous cheese). It has issued a €6 million bond offering an annual yield of 5% with the capital being repaid in 5 annual amounts starting in 2018 and ending in 2022. The funds raised will be used to support their commercial expansion plans.
The interesting thing about the bond issue though is that it is secured by Parmigiano cheese worth 120% of the bond value. This means that if the company fails to repay the money the investors can get Parmigiano cheese from the company.
€7.2 million worth of cheese – that's a lot of cheese! Let's hope the bond matures nicely without any problems.