The Chief Economist or the Chief Escaper?
It looks like whoever was in charge of recruitment at this Museum didn't do their job properly. The end result is that the museum is now worse off by $500,000.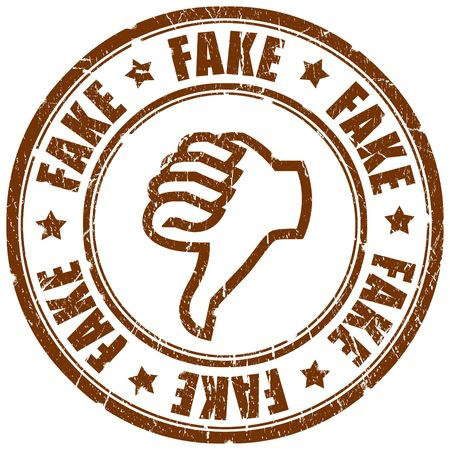 When the National Agriculture Museum in the Czech Republic was looking for a new Chief Economist they interviewed Vladimir Prokop. The interview obviously went well as Mr Prokop was offered the job and accepted it to become the new Chief Economist of the museum.
One of the key things that should always be done when recruiting people is to ensure that suitable references and background checks are made.
It looks like in this situation though the reference checks weren't done properly as Mr Prokop had applied for the job with a fake name and far from having a perfect background for a career as a Chief Economist, his background was that he was a convicted fraudster who was on the run from prison.
He had in fact escaped from prison last year whilst he was serving a sentence for stealing 10 million Czech crowns from the Evangelical Church of Czech Brethren.
He continued this approach to life in his new job and stole $500,000 from the museum.
That was not part of the job description of a Chief Economist.
In fact, far from being a Chief Economist he was more of a Chief Escaper as when the police came to arrest him at his office he managed to avoid arrest by running through the museum exhibition halls, jumping down an emergency exit staircase and then hailing a taxi before escaping.
My guess is that when the museum looks to recruit the next Chief Economist they'll pay more attention to getting the proper references.