Christmas parking and Michael Porter.
You're all no doubt undertaking some "last minute" revision in the run up to the P3 exam next Wednesday.
Christmas is fast approaching and I always tend to leave my shopping to the "last minute". Christmas Eve for me is normally a mad rush around the shops trying to buy presents before the shops close. This year I'm determined that it's going to be different.
I drove into town nice and early yesterday to try to beat the rush of Christmas shoppers but alas it seemed that everyone else had the same idea. Parking is always a problem near Christmas but there were two temporary car parks that had opened up for Christmas.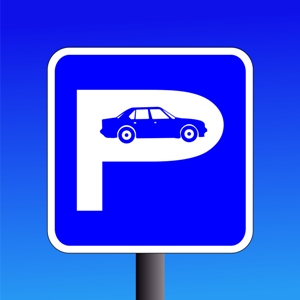 One was a large open area about 20 minutes walk from the main shopping area. You paid your money to park and simply parked wherever you could. The other one was closer to the shopping area and they actually washed your car whilst you were shopping.
Whether it's me still being in the P3 mode but the first thing I thought about when I saw the car parks was Porter's Generic Strategy. Out of the two car parks which one do you think was a cost leadership approach and which one was a differentiation approach? Put it this way, the car park close to the shopping area where they washed your car was 3 times the price of the other one so one of them was charging a premium price for a "different" product.
Best of luck in your exams on Wednesday!