Click to buy a Tesla…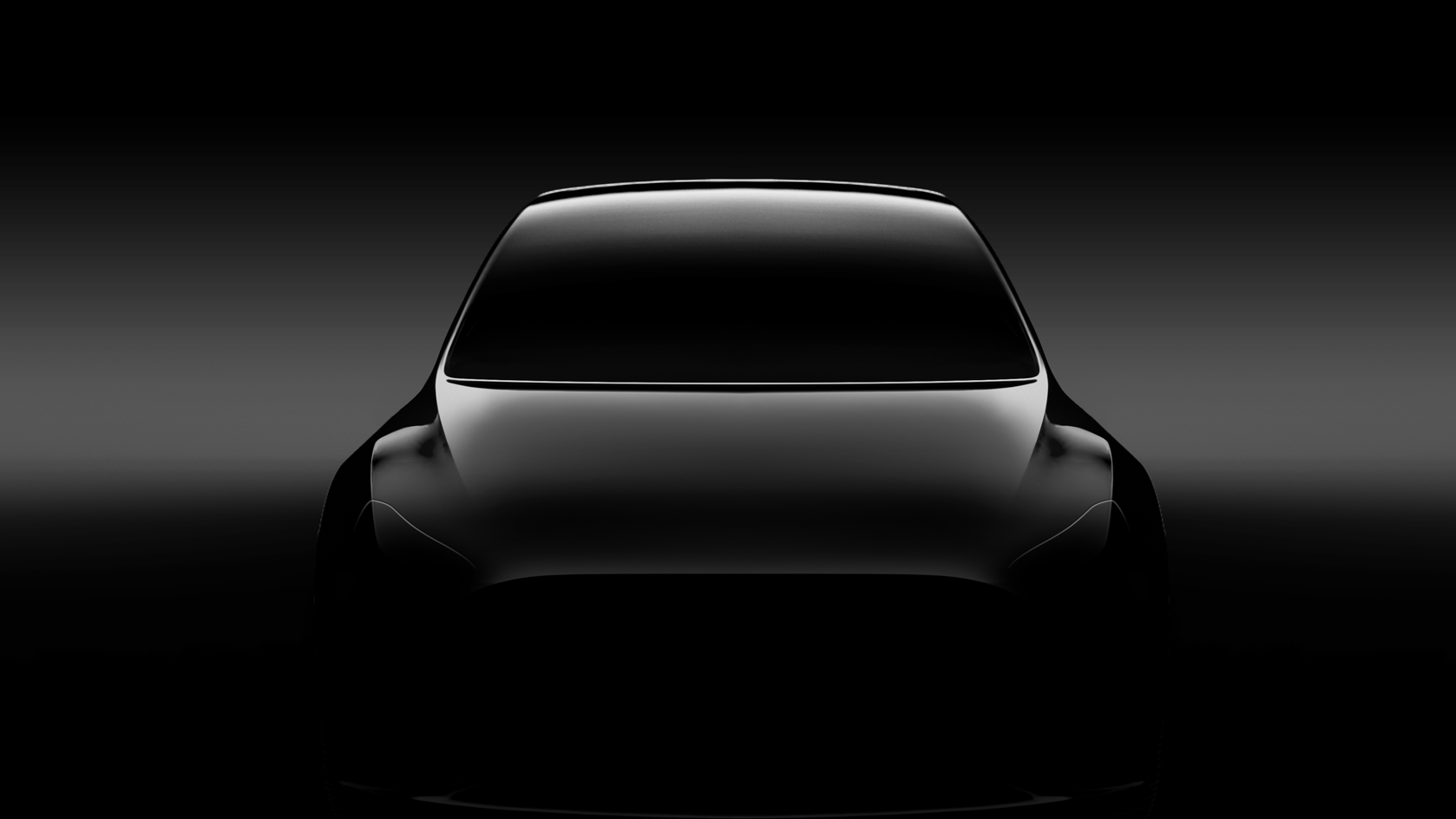 Most of you have probably bought something on the internet but how many of you have bought a car on the internet?

My guess is not many but things may be about to change.

The Tesla company is renowned for doing things differently. They have led the way in developing electric vehicles with their Models S and X being some of the best electric cars on the road at the moment.

Whilst the Models S and X are great cars, they are pretty expensive. The Model S starts at £72,000 and the Model X at £80,000.

As an alternative to their luxury models, Tesla announced its Model 3 car back in 2016. This was planned to be a more economical version and hoped to bring electric cars to the masses.

They were aiming for a price point of $35,000 but have been finding it difficult to reach that figure. Back in September last year the car was on sale for $50,000 but they have just announced that they have achieved their target and the car will now be sold in the US for $35,000.

They've got the price down and a key factor in getting the price down has been restructuring their distribution methods.

They've come up with what I think is a pretty innovative way of selling their cars. They are closing their physical showrooms and only selling their cars via the internet.

This is radically different from other car manufacturers.

There are clear advantages – the cost saving of not having physical showrooms and not having to employ staff to work in these showrooms is reported to allow the firm to cut costs by 5%.

What about the disadvantages? Well, an obvious one is whether customers will be willing to buy a car without looking at the car and having a test drive.

Tesla have come up with a nice solution to this problem.

Tesla announced that "We are also making it much easier to try out and return a Tesla, so that a test drive prior to purchase isn't needed. You can now return a car within 7 days or 1,000 miles for a full refund. Quite literally, you could buy a Tesla, drive several hundred miles for a weekend road trip with friends and then return it for free."

I personally think this is a pretty good idea but if you're currently working for another car company in one of their showrooms, should you start to be worried?