Coffee, doughnuts and Jimmy Choos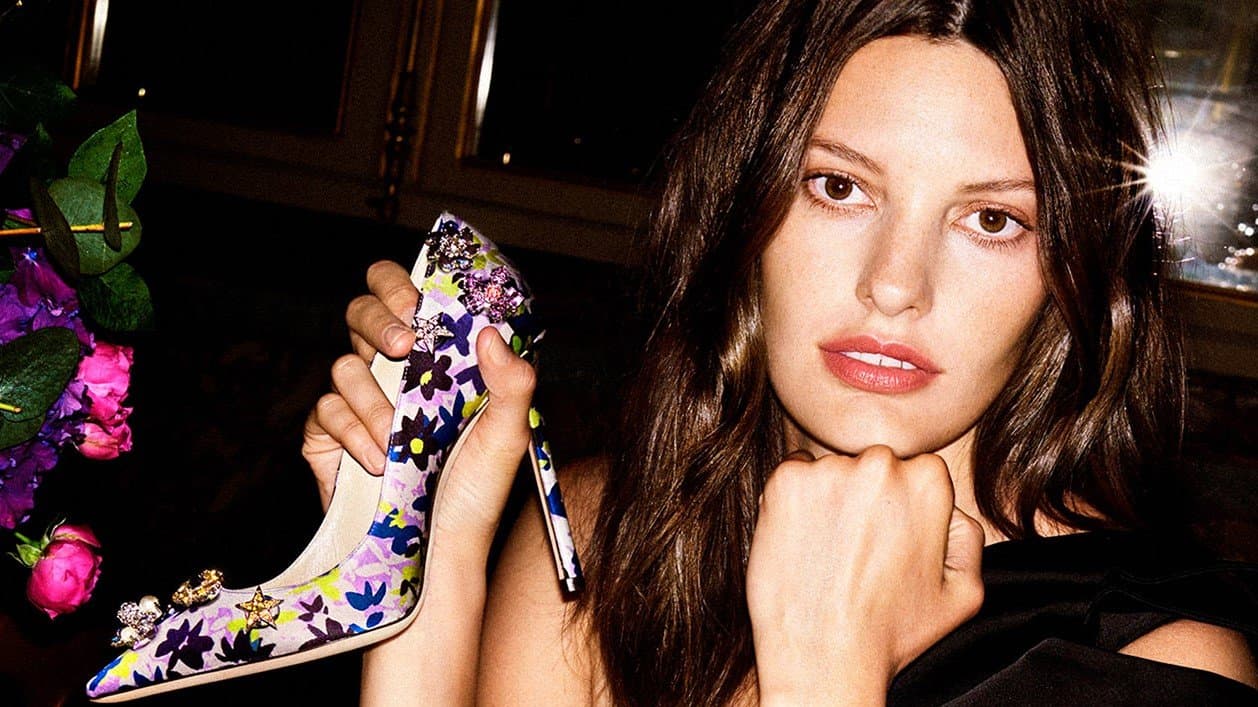 With celebrity clients such as Angelina Jolie and Victoria Beckham, Jimmy Choo is one of the most famous shoe brands in the world.
It is a real success story having been started 21 years ago by Malaysian shoemaker Jimmy Choo, who trained at the renowned Cordwainers Technical College in London, and Tamara Mellon, a former editor at Vogue magazine, with a loan from her father of £150,000.
The pair started the business after Ms. Mellon met Mr Choo during her time with Vogue. Mr Choo used to make a small number of handmade shoes which the magazine used for photo shoots. Ms. Mellon saw the potential in scaling up the business and 21 years later there are now over 150 stores around the world with prices for some shoes being well in excess of £1,000.
So, why has the business been so successful?
Whilst design and quality are obviously key features, the brand arguably took off when famous celebrities such as Julia Roberts and Beyonce started wearing them.
But it's not just shoes that they sell. They have also expanded into items such as handbags, sunglasses and scarves. In business speak this is referred to as "brand extension".
The original founders sold their shares in the business a number of years ago and the company is now quoted on the London stock exchange with the main shareholder being JAB Luxury GmbH, owned by the German billionaire Reimann family.
They have recently announced that they were putting the company up for sale. In a statement, they said that "The board of Jimmy Choo announces today that it has decided to conduct a review of the various strategic options open to the company to maximise value for its shareholders and it is seeking offers for the company."
It's been reported that the company could be worth in the region of £700 million.
So why is JAB looking at disposing of a very successful fashion brand?
Recent acquisitions made by the company may give a clue.
JAB, the gigantic investment firm backed by the billionaire Reimann family has made a number of significant purchases recently.
They already have controlling interests in food and beverage brands such as Keurig Green Mountain, Douwe Egberts, and doughnut maker Krispy Kreme.
A few weeks ago they purchased the US bakery business, Panera Bread, for $7.5bn (£6bn).
It looks therefore like the owner of Jimmy Choo is more interested in concentrating on building up its food and beverage businesses than growing a high fashion business like Jimmy Choo.
I guess we're unlikely to see doughnuts and Jimmy Choos in the same shop…