Surely all consultants can do this?
So what exactly does a consultant do? A lot of you may know somebody who is a consultant and the chances are that some of you are in fact a consultant yourself.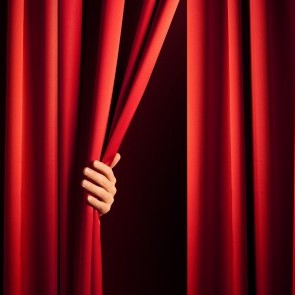 Now, I'm only guessing here but my feeling is that most of the consultants you know cannot do what Port of Antwerp consultant Gerrit Wellens from Belgium is capable of doing.
It just goes to show that looks can be deceiving as, without being too harsh on the consultancy profession, 48-year-old Mr Wellens has a classic look of a consultant about him. Surprisingly though he didn't bring his briefcase with him when he appeared on the Belgian TV programme Belgium's Got Talent.
Instead, as the video below shows he produced something which is probably not seen that often in a consultant's office.
This stage is all yours Mr Wellens…