This crackdown has caused a bit of a headache.
When governments try to crackdown on corruption and bribery it is normally good news for the "good people" and bad news for the "bad people".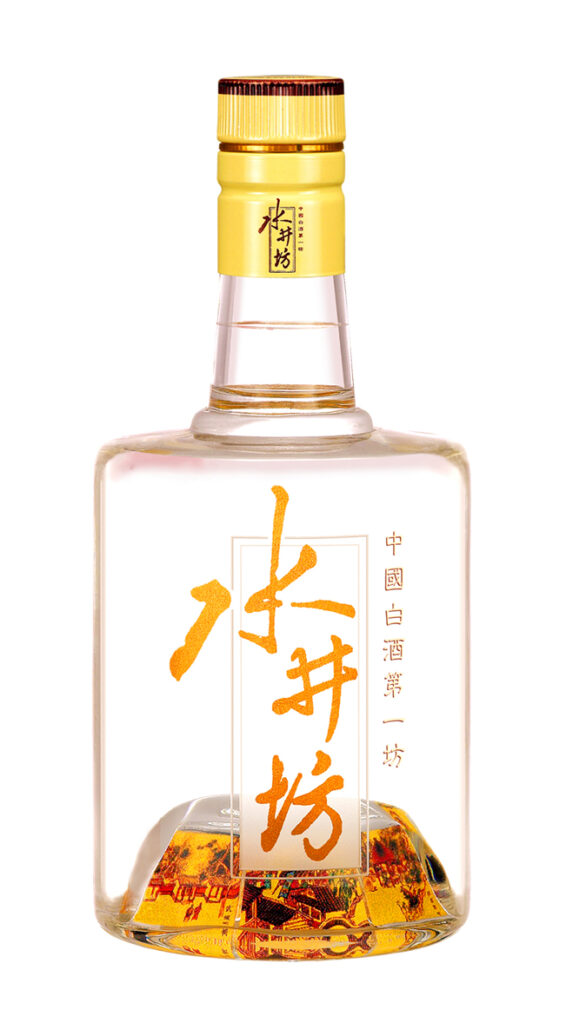 Unfortunately for Diageo, the world's largest spirits maker, they haven't done anything wrong but have been caught up in an anticorruption drive in China.
Diageo make the world-famous Johnnie Walker whiskey and Smirnoff vodka but they also make the Chinese spirit "Baijiu". To most people outside of China, Baijiu is unknown but for people in China it's extremely well known and is considered to be an expensive luxurious drink.
Chinese president Xi Jinping has led an anticorruption drive which has seen businesses reducing the level of luxurious gifts that they give out. Expensive watches, fine food and expensive cigars were all commonly gifted by companies to encourage business and win favours.
The Baijiu drink was also commonly bought by companies to give away as gifts but following the anticorruption clampdown sales have collapsed in the last year.
Diageo owns nearly 40% of Shui Jing Fang, the Chinese company that manufactures Baijiu and the sales of Shui Jing Fang fell by nearly 80%. As a result, Diageo has written down the value of the investment in Shui Jing Fang by £264 million.