Cristiano Ronaldo and the Chancellor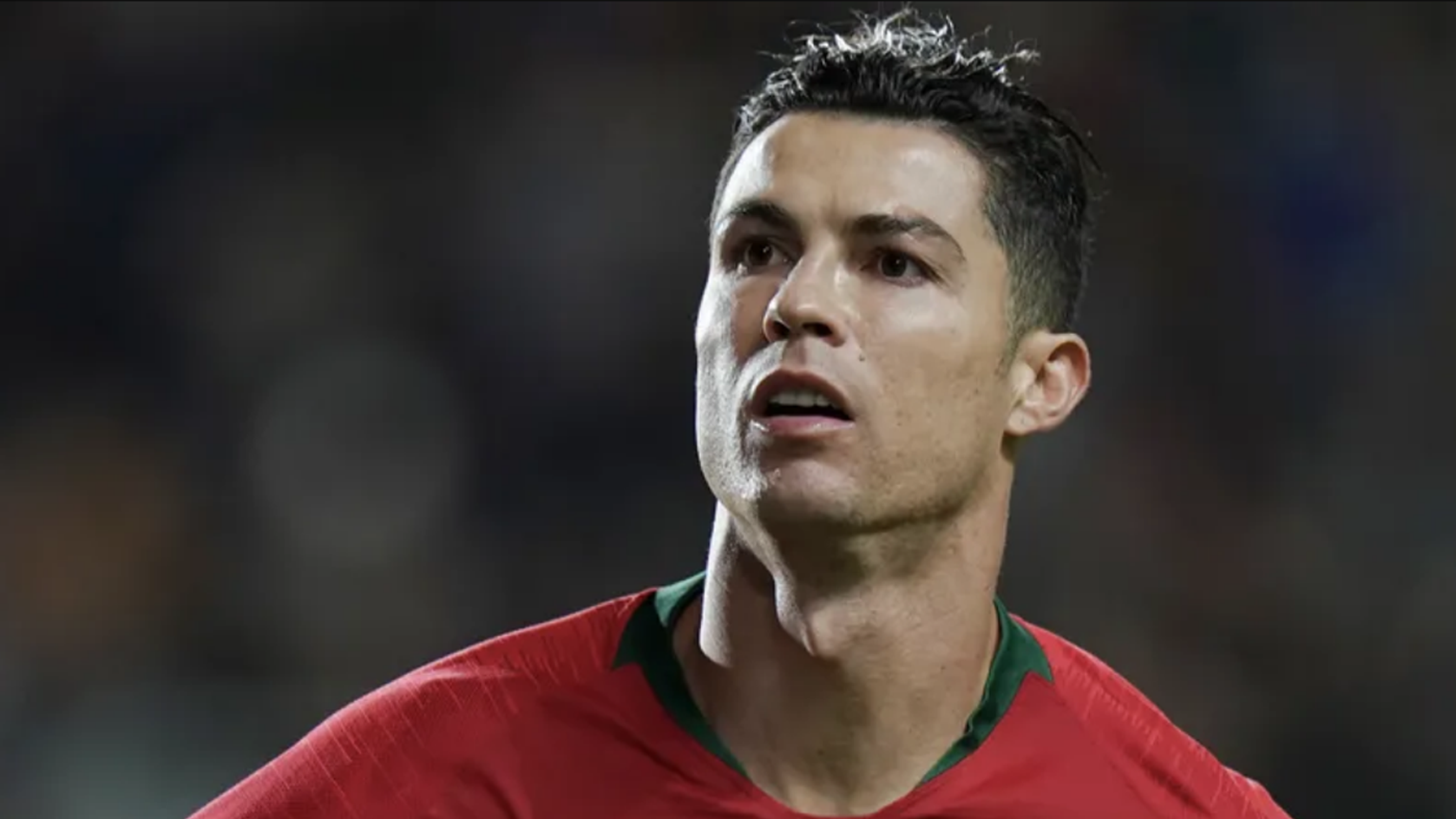 It's not often that you read about the Premier League footballer Cristiano Ronaldo and the Chancellor of the Exchequer in the same sentence but things are a little bit different at the moment.
Kwasi Kwarteng, the current UK Chancellor, delivered a mini-budget and it's fair to say there were a number of surprise features.
The chancellor pledged £45bn worth of tax cuts, funded by borrowing, as part of a plan to boost economic growth. The markets didn't react favourably with sterling hitting record lows against the dollar and the Bank of England having to step in calm the market by buying £65bn of government debt at an "urgent pace" to help restore "orderly market conditions".
So, what has all of this to do with Premier League footballers?
It's no surprise that footballers of the likes of Cristiano Ronaldo of Manchester United and Kevin de Bruyne of Manchester City are well paid.
One of the chancellor's tax cuts was to reduce the top rate of income tax from 45% to 40%. This top rate was applicable to people with taxable earnings over £150,000 per year.
The average Premier League player makes significantly more than £150,000. In fact, according to the Times newspaper the average Premier League player earns in the region of £4 million a year which approximately works out at a tidy £75,000 a week.
This reduction in tax from 45% to 40% will result in some pretty significant figures in terms of extra income hitting the players' bank accounts.
Kieran Maguire, the renowned football author and academic highlighted that Cristiano Ronaldo will have an extra £1.3 million of net income on his £400,000 a week (yes, that's £400,000 per week) salary from Manchester United as a result of the tax cuts.
The Premier League already pays out the highest average salary in European football and with the tax cuts there's a possibility that the Premier League will become an even more attractive destination for top footballers.
In terms of the other top European football destinations there are a variety of tax situations.
Tax rules in Italy allow overseas players to have the first 50 per cent of their wages tax-free for five years if they have a contract for at least two years. Italy's maximum tax rate is 43 per cent.
In France, foreign footballers can pay as low a tax rate as 27 per cent.
Spain used to have tax exemptions for football players but this has now ended and the top rate is 47%.
Germany's top rate is 45%.
Back to the mini -budget and the Premier League players. Not every player is as well paid as Cristiano Ronaldo but the average earnings are still pretty impressive. It's been estimated that Premier League players will be around £240,000 better off each year on average as a result of the tax cuts.
According to tax cut theories one of the benefits of reducing the tax on higher earners is the "trickle down effect". In simple terms this is where tax cuts result in the higher earners spending more money which will then create jobs and income for other people.
So, does this mean that the Premier League footballers will be spending their additional income in the local fish and chip shop or will it be on a new Ferrari imported from Italy or another luxury holiday in the Maldives…
[3 October 2022 UPDATE: what a difference a weekend makes. This article was written last Friday and today on Monday the Chancellor announced a U-turn on the decrease in the 45% tax rates and the top rate of income tax will not be reduced to 40%. Maybe the players need to cancel that order for the new Ferrari…]