Deloitte executive gets drunk and…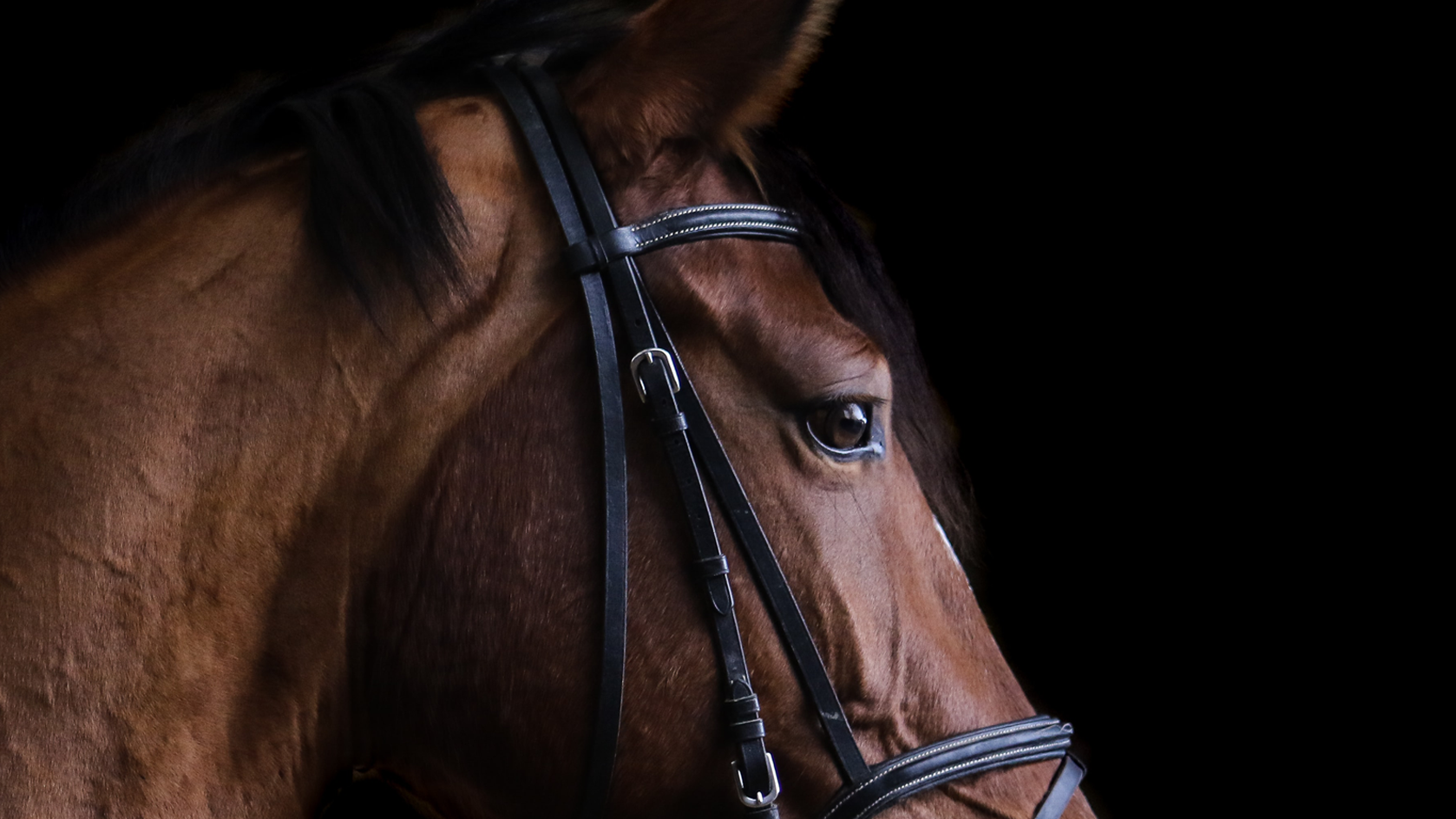 Royal Ascot is one of the world's greatest horse racing events. If you are ever lucky enough to attend it, would you (a) soak up the atmosphere and enjoy the sporting spectacle on display or (b) get extremely drunk and go on a 30 minute rant insulting a lot of your colleagues?
Unfortunately for Stephen Cahill, a Deloitte executive who ran its executive compensation practice in the UK, he chose the latter.
Witnesses told the Financial Times that Cahill had attended the racecourse with some friends but later in the day joined around 30 colleagues from Deloitte's executive compensation team. The witnesses claimed that at this stage he was very drunk.
He then went on a 30-minute "sexist, racist and bullying" rant which allegedly included an offensive remark about an ethnic minority employee.
All in all, not a very good performance by Mr Cahill.
The next morning, no doubt nursing a hangover, Mr Cahill rang to apologise to colleagues and reported the matter to Deloitte.
As any respected organisation would do, an internal investigation was then launched.
However, the end result hasn't impressed everyone.
There was no sign of Mr Cahill being fired but instead he has announced his retirement.
One of the witnesses to the drunken tirade told the FT that "Badging it as a retirement is not appropriate. Big companies have so much education and training on what is appropriate and taking a zero-tolerance approach . . . this does not feel like 'zero tolerance'."
The end result of Mr Cahill getting really drunk at the horse racing is that he no longer works for Deloitte. Deloitte themselves have also faced criticism for not firing him and allowing him to retire.
I guess a lesson to be learnt here is it's probably best not to get really drunk when you're next out with colleagues.