Deloitte's Olympic Dream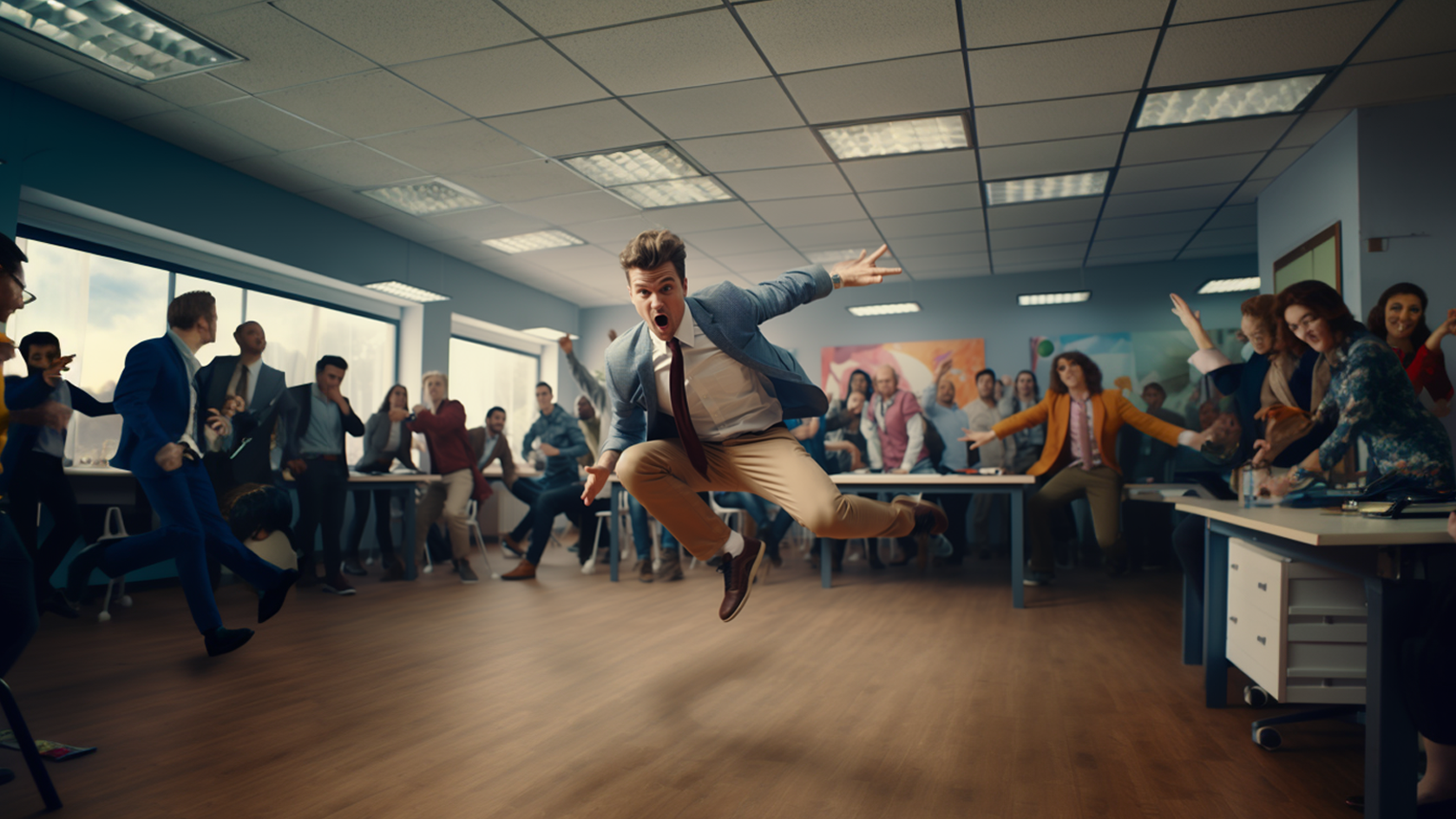 In what can only be described as one of the most extreme ways of avoiding overtime during the busy season, 19 Deloitte professionals will be competing in the 2024 Paris Olympics.
Deloitte, the global professional services giant, has assembled "Team Deloitte", a group of 25 athletes (19 current employees and 6 Deloitte alumni and sponsored athletes), in anticipation of the Olympic and Paralympic Games in Paris next year.
Team Deloitte is no ordinary group of accountants and business professionals. Instead, they are an inspiring blend of established sporting champions and budding talents. They hail from 14 different countries, representing an impressive array of 15 sports, ranging from traditional favourites like rowing and hockey to the newly introduced Olympic sport of breaking (or break dancing as most people know it and brings about some great visions of Deloitte staff standing around the coffee machine in the office saying "go on, show us your breakdancing…").
Among the notable figures in Team Deloitte are Olympic champions Félix Denayer, Alexander Purnell, and Abe Wiersma, as well as Paralympic champions Curtis McGrath and Pieter du Preez. Also on the team are promising talents like Kimberly Lim and Tiffany Leung, both all set to make their mark on the world stage.
Deloitte has a rich history of attracting and supporting elite athletes. There are currently 37 Deloitte professionals working at the moment who have participated in a combined seven summer and three winter editions of the Olympic and Paralympic Games. These Games ranges from Atlanta in 1996 to Tokyo in 2020. Between them they hold 16 medals: ten gold, four silver, and two bronze.
Joe Ucuzoglu, Deloitte Global CEO, understandably appears to be pleased with the planned Deloitte turn out at the Paris Olympics and was quoted as saying:
"As we look toward Paris 2024, we're thrilled to introduce Team Deloitte, an extraordinary group of dual-career Deloitte professionals and elite athletes who exemplify the unique qualities required to succeed in both sport and business. We are excited to support and celebrate their journey to qualify for Paris 2024"
More details can be found here.