Diversity champion leaves…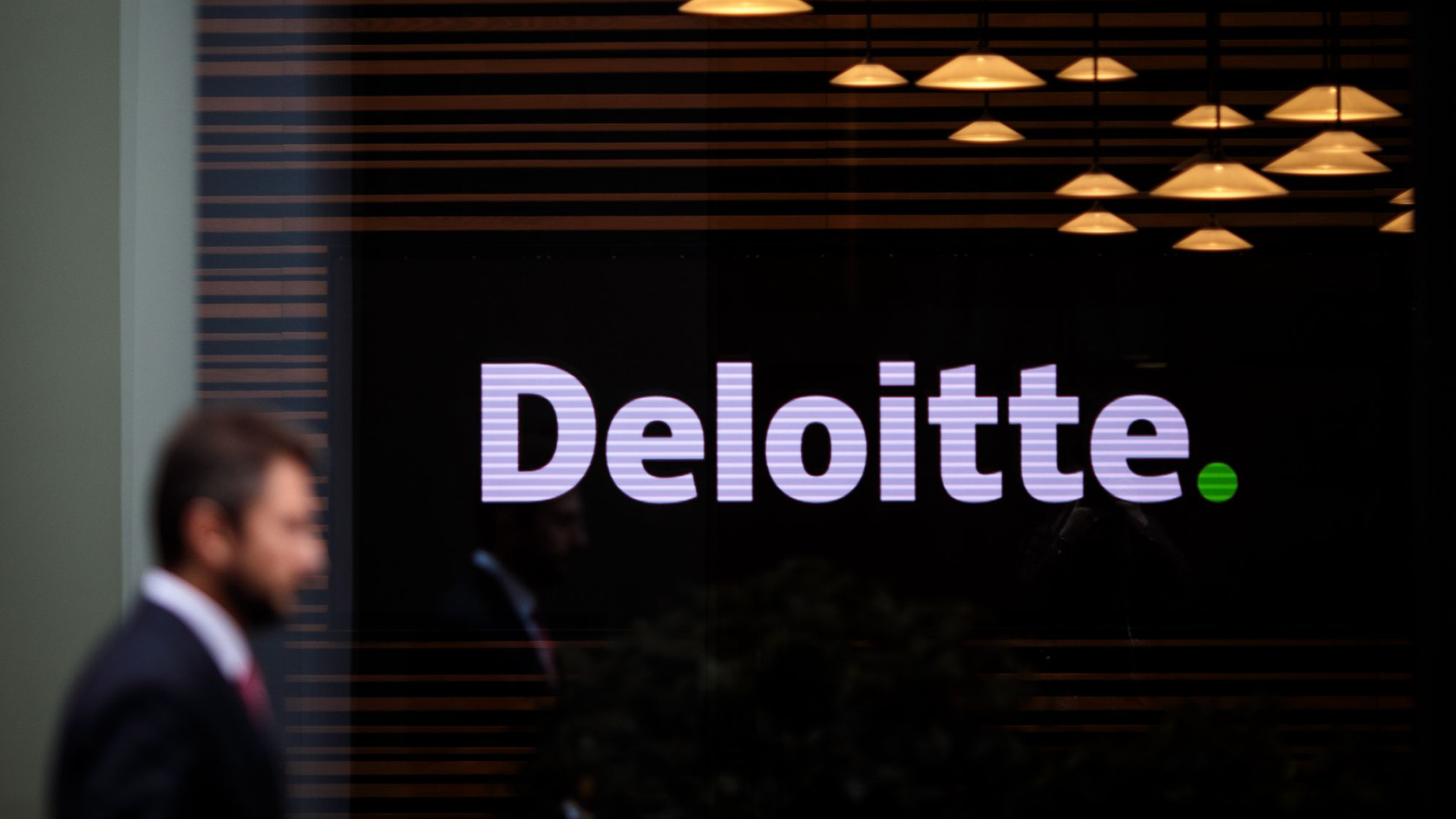 If you are the diversity champion of an organisation with approximately 20,000 employees it's probably best if you're not bullying staff.
Deloitte's (now ex) deputy chief executive and diversity champion Dimple Agarwal has resigned from her role after allegations of bullying by her were received from several staff members.
The British newspaper, the Telegraph first reported Ms Agarwal was facing multiple complaints from staff over inappropriate working practices.
Distressed staff alleged she was aggressive towards them on calls and in emails as well as demanding they work long hours including joining calls before dawn and late at night.
Before her resignation, Ms Agarwal had said that the physical and mental wellbeing of the firm's employees during lockdown is a priority for Deloitte.
Deloitte UK boss Richard Houston reportedly said "I cannot comment on any of the allegations contained in the article. But, as I have consistently made clear, I'm absolutely committed to ensuring that everyone in our firm is treated with respect, and I will not tolerate behaviours or actions that are inconsistent with our global shared values."
Ms Agarwal isn't the only senior executive from the Big 4 to leave due to some awkward behaviour.
Last month, the UK chair of KPMG resigned from his role after telling staff to "stop moaning" about their working conditions during the pandemic and claiming unconscious bias was "complete crap".