Do you know your cucumbers from your mussels?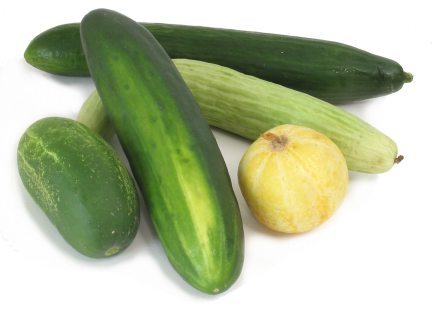 Students studying law topics often worry about the need to quote cases in their exam answers, but their can be little doubt that the ability to do so can only enhance the quality of your answers and the impression that you create with the marker.
UN Case 48
In this case, a German buyer of cucumbers (from a Turkish seller) sought to obtain a price reduction on the grounds that the cucumbers supplied were not of the specified quality under the terms of the contract.
The buyer's application was dismissed on the grounds that they had waited too long in notifying the seller as to the non-conformity of the goods. This was because they were inspected by the buyer's representative in Turkey, but the notification was not given until the cucumbers actually physically arrived in Germany seven days later.
UN Case 84
This was a truly international contract for sale of goods, in that it involved the sale of New Zealand mussels, by a Swiss seller to a German buyer.
On delivery to Germany, the Mussels were impounded by the German authorities, as they did not comply with German regulations in that they had too high a cadmium content, and so the buyer refused to pay for the goods.
It was held that the buyer had to pay for the mussels, as they would have been classed as fit for human consumption under Swiss law and there was no way in which the Swiss seller could have been aware of the stricter German regulations, in the absence of notification of this to them by the buyer.