Momo is certainly a unique lady…
Discrimination in the workplace due to gender, race, religion or sexual preference is not only unethical but is also illegal in most countries.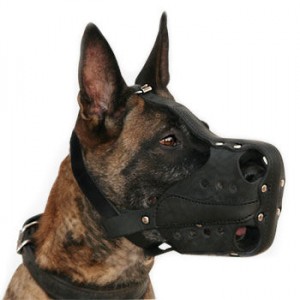 Importantly though if an organisation does undertake discriminatory activities in for example deciding not to recruit certain people it can miss out on good quality employees from the "excluded segment" of the population.
Now whilst the following example isn't covered by any discrimination legislation it does provide an interesting example of how an organisation would have missed out if this lady had been discriminated against and prevented from doing the job she loves.
"Momo", or Peach in English is special for a number of reasons.
She has succeeded in what is an extremely competitive environment. Some would say that her work environment was a heady macho mixture of fitness and controlled aggression.
Most of her colleagues are significantly bigger and stronger than her but she has persevered so much so that she graduated with full honours and now is very much an equal with her male work colleagues.
Momo is special for another reason. She is the first police dog that is a Chihuahua.
Yes, Momo is a 3 kg (6.6lb) Chihuahua dog that has just passed her exams to become a police dog in the Japanese prefecture of Nara.
Now whilst most of her colleagues will be large powerful dogs, her employers didn't discriminate against her and as a result have a tremendous resource.
She won't be used for security roles but rather in search and rescue operations in disasters such as earthquakes where her small size will enable her to squeeze into small spaces to look for trapped people.
Had they discriminated against her they would have missed out on this skill set.