Does this suit you?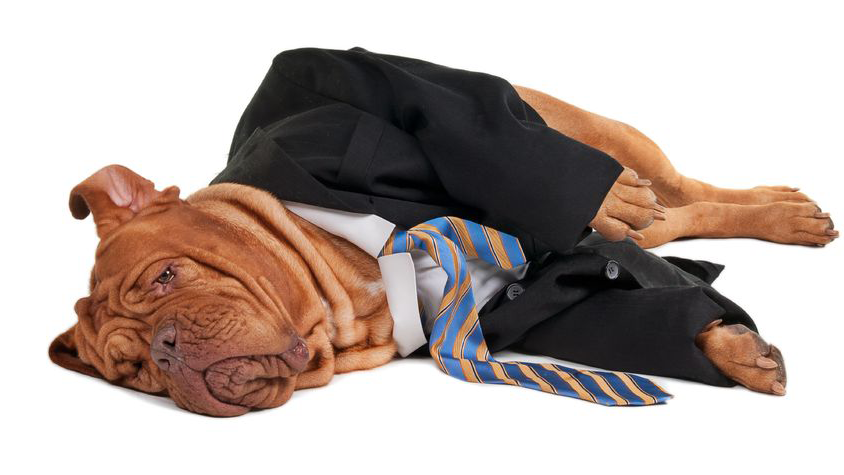 What do you wear to work?
If I had asked that question 10 years ago the chances are that a large proportion of answers would have been "a suit".
Things are different now though. Tastes are changing and so are a number of office dress codes. As a result, fewer people are now wearing suits to the office.
A number of major companies revised their dress codes this year. JP Morgan for example decided to allow their employees to wear business-casual attire on most occasions. PwC also switched to a more casual dress code where employees were allowed to wear jeans as long as there were no client meetings.
Whilst this relaxing of business wear rules can have benefits for individuals who prefer to work in more casual clothing, there are some organisations who will suffer.
Fashion brands focussing on tailored men's suits are an obvious example of a business which could suffer due to the decline in demand for men's suits.
Brioni, the Italian menswear fashion house owned by French holding company Kering was founded in Rome in 1945 and is renowned for its high-quality suits. It has had numerous famous faces as its customers including James Bond in the Bond films from Goldeneye to Casino Royale and more recently it was reported that Donald Trump has been wearing Brioni suits during his US presidential campaign.
But things aren't going well for Brioni.
Earlier this year Bloomberg reported 400 job losses due to a fall in demand and recently Justin O'Shea, the creative director of Brioni who was brought in to modernise the luxury Italian brand, left abruptly after just six months in the job.
Mr O'Shea is well respected in the fashion industry and has a reputation for being a very straight talking person. He told Vogue that "First of all, I would change the shitty logo. I would change the campaign. I would change the clothes. In fact, I would change pretty much everything."
When it comes to change though, one thing seems certain and that is that the fall in demand for men's suits is unlikely to change given the relaxing of more and more office dress codes.