Don't bank on it…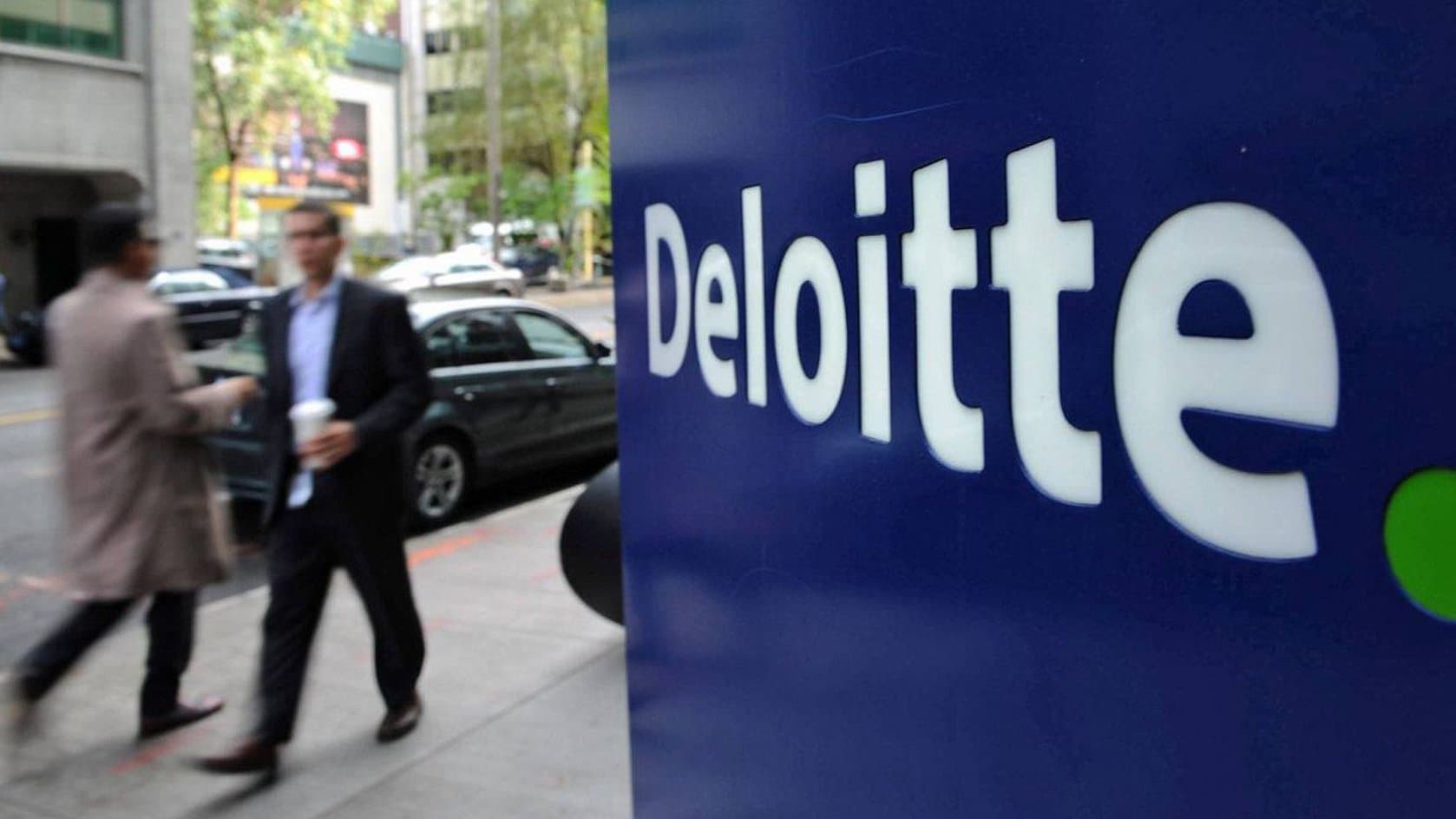 You think they would have known better wouldn't you?
One was the CEO and the other was their reputation and risk leader and director of independence.

And we're not talking about any company here. We're talking about Deloitte Japan.

The SEC has just fined them $2million for breaching independence rules.

Futomichi Amano, the (now former) CEO of Deloitte Japan and his (now former) colleague Yuji Itagaki who was director of independence held bank accounts at one of their banking clients.

It isn't necessary a problem if auditors have bank accounts at a client but if the amount they have in those accounts is above a pre-determined limit it could impact on their independence.

After all, if you're an auditor checking the books of a bank and you have a lot of your own money in that bank you may be reluctant to highlight any problems if the bank could go under as a result and you lose your money.

The SEC press release explained "Under the SEC's rules, accountants are not considered to be independent if they maintain bank accounts with an audit client with balances greater than FDIC or similar depositary insurance limits. According to the SEC's order, Deloitte Japan knew but failed to adequately disclose that Amano maintained bank account balances with the audit client's subsidiary bank that compromised his independence."

It wasn't just the CEO and director of independence that held bank accounts. The SEC press release continued with
"A subsequent investigation by the firm revealed that 88 other Deloitte Japan employees had financial relationships with the audit client that compromised their independence as well. The SEC's order also found that Deloitte Japan's system of quality controls did not provide reasonable assurances that the firm and its auditors were independent from audit clients. For example, the SEC's order found that Deloitte Japan failed to adequately staff and supervise its Office of Independence and caused certain independence violations by making deposits to partners' bank accounts that exceeded the deposit insurance limits."

The outcome was that Deloitte Japan agreed to pay $2 million in monetary sanctions and be censured. Mr Amano and Mr Itagaki agreed to be suspended from appearing and practicing before the SEC as accountants, which includes not participating in the financial reporting or audits of public companies.